Textile zero waste workshops :¶
Using fabric leftover to create public workshops
Vidéo :
Présentation :
The projects goals are to :
Raising public awareness about the waste of the textile industry by organizing creative workshops, making it easy to act and create without special knowledge.
Use fablab technologies and knowledge to support the creative process.
Use small fabric leftovers to organize workshops.
The workshops :
propose a way to go from awareness to action
match a demand of consumer
are scalable model, a recipe which can be implemented in various country with best practices to share
Shift the textile industry one post-consumer at a time by empowering consumers
Appraisal¶
Textile industry is the second most polluting industry
5 millions of tonnes of clothes are produced every year, 4 million of clothes are thrown every year, clothes are only wear 7 to 10 times in their lifetime and only 1/4 of clothes are recycled.
Textile is emitting 1.2 billion tonnes of CO2 equivalent, more than all emissions from international maritime and air transport combined.
But did you know that creation of each garment or accessory generates between 20 and 30% of fabrics waste ? Fabrics that will never be used and is thrown away directly.
Why¶
Fast fashion is producing clothes low prices and in large amount
Seasonnal collections are becoming weekly collections (up to 13 collections a year for Zara)
Consummers are using fast fashion clothes as disposable clothes, the clothes don't have values anymore
Shopping is seems as a reward for the every days sacrifices and is an activity to do with friends or with family even if it's not a need
Project¶
Big fabric leftovers are more and more often used by sustainable clothing brands to develop zero waste collections.
But what about small fabrics leftovers, end of rolls, too small to make clothes ?
What if we could do something valuable out of this waste ?
The project goal is to develop zero waste workshops that uses small fabric leftovers.
Those workshops will give the opportunity to people to act and learn about textile waste, upcycling and textile and technology.
The workshops were prepared in the ULB fablab, with creatos, using fablab technologies to improve the creative process.
Creating DIY workshops as alternatives to fast fashion and fashion industry wastes.
By connecting technology, creators and users it is possible to creates nice, cheap and zero waste alternatives to buying new clothes.
Technology can help make upcycling quick, easy and modern.
The workshop is a nice activity that can be done with friends or family
How to make zero waste workshop using technology to improve autonomy ?
My goal is to give access to a large audience to knowledge from textile and technology and sensibilize them to the impact of the fashion industry by giving them alternatives.
Benefits¶
Sensibilize about textile waste
Reduce textile consumption
Improve autonomy
Empowerment
Knowledge sharing
Connect local creators and consumers
Know how¶
Fablabs
Laser cutter
Sewing machine
Drawing software
Modular conception
Biocomposite materials
Material¶
The project goal is to use fabric waste from a designer in order to make zero waste workshops.
Extra fabric stock¶
The fabrics were collected in a upholsterery shop 'Atelier Biermann'.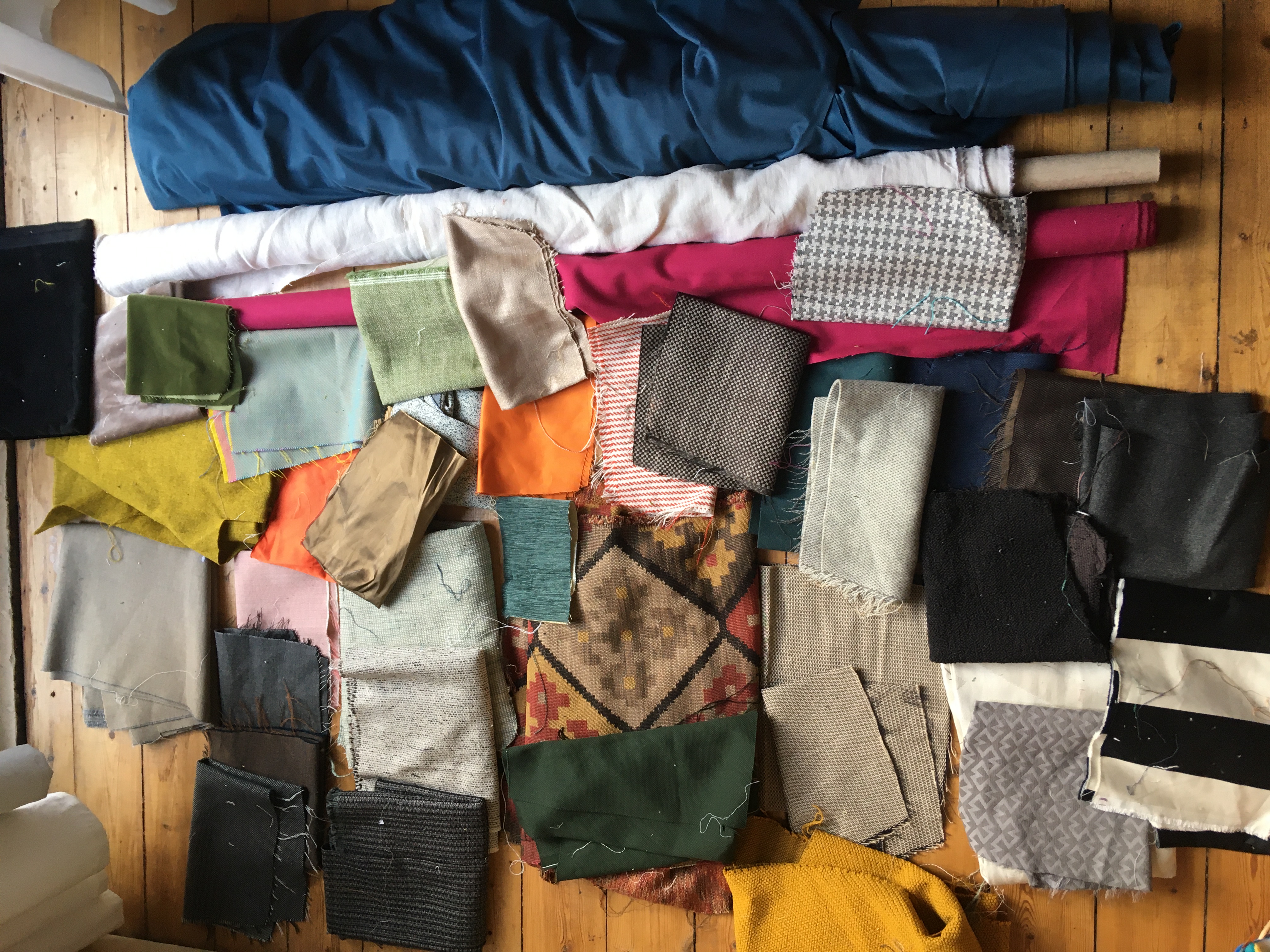 The extra fabric was collected on the 2nd of january 2020.
The shop works to order and ends up with fabrics remains, often less than 1 meter, sometimes several meters. These extras are usually sent to the landfill, and they get this total of fabric waste every year.
The goal is to use all the extra fabric collecter with zero waste workshops using the Fabricademy learnings.
Classified fabrics is important because depending on the composition finals using and treatment will be different.
For exemple all fabrics that could contain chlore or fluor should not be use for laser cutting.
Depending on the fabrics types, sizes and composition that I collected, I decided to organize 3 workshops to use as much as fabrics types as possible :
Pimp my clothes : upcycling clothes, using thin fabrics, wool, polyester, silk and velvet.
Flax seeds cushions : linen and cotton for the inside cushion and any type of frabics for the outside cushion.
Modular basket : wool, felt, polyester, silk, leather.
If the fabrics types were differents, the workshops could have been different to.
New materials¶
Only a few new materials were used for the workshops :
| Material | Use | Price |
| --- | --- | --- |
| double side iron on fusible | pimp my clothes and modular basket | 15€/5m |
| Bee wax | Modular basket | 10€/400g |
| Flax seeds | Cushion | 3€/kilos |
Those materials are not expensive and are sustainable, 2 of them are natural material.
Workshops¶
For each workshop a tutorial booklet was made, with all the steps to recreate the workshops.
Kits¶
All the workshops can be made as kits, containing all the element and can be made at home.
For this project, one challenge was to know the the fabrics leftovers composition.
How to define fabrics composition out of a creator stock by using the burning test ?
Other workshops ideas¶
On these topic a lots of other workshops can be made, and would be organized such as :
Auxetics bags¶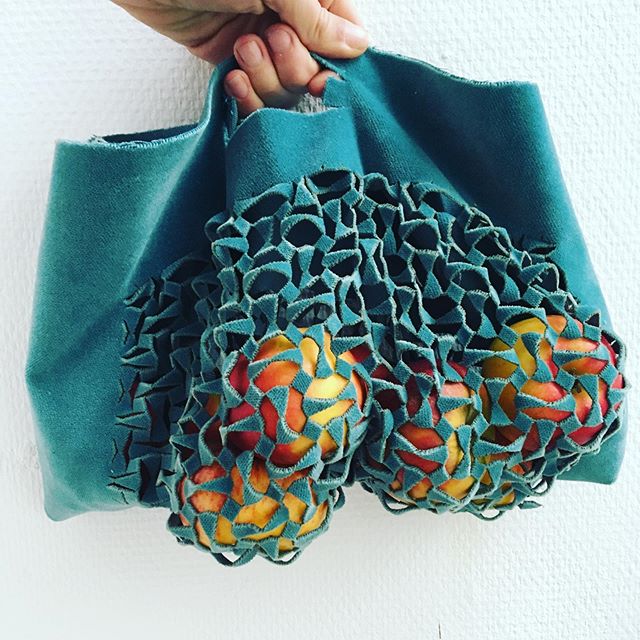 Masks¶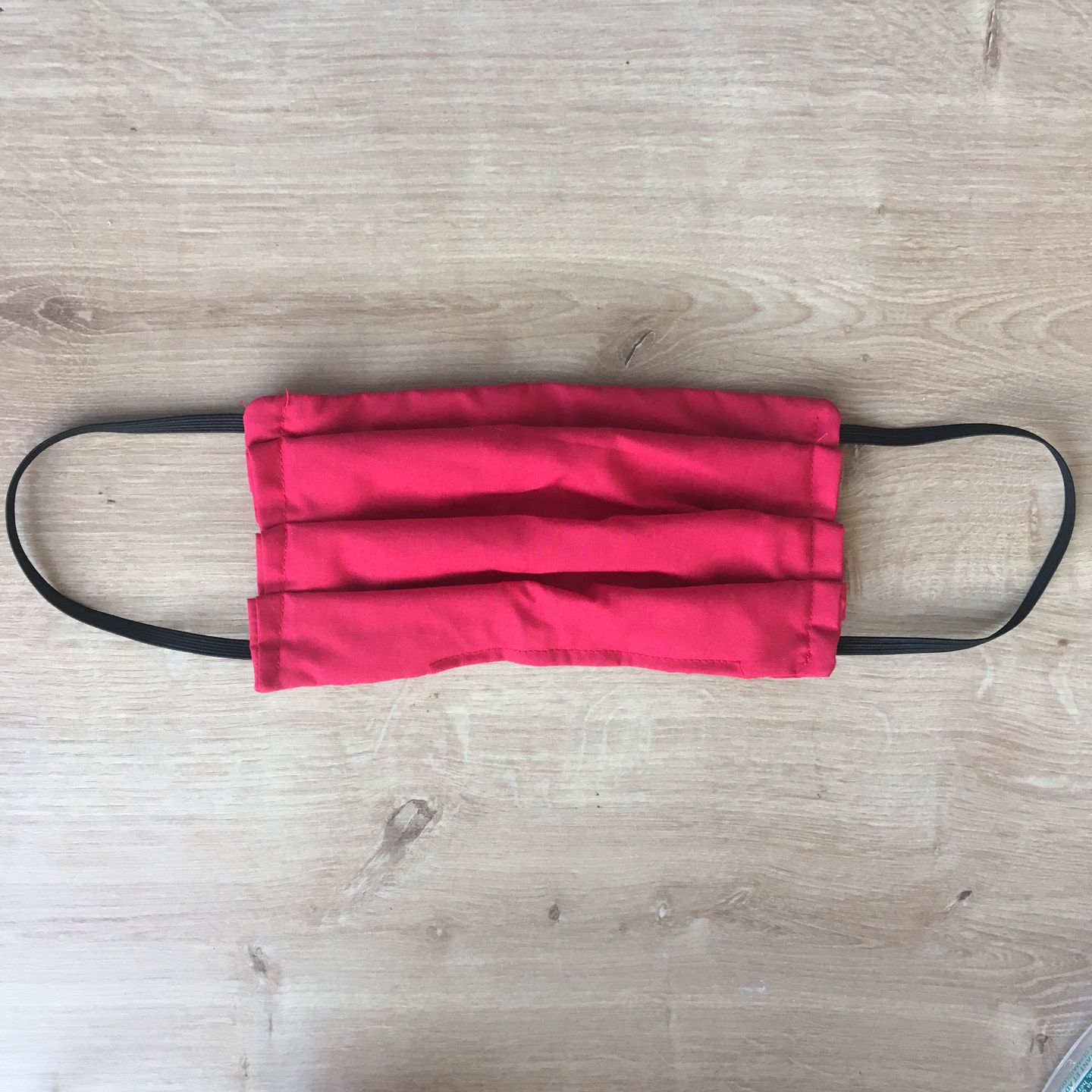 Bee wrap¶
Towels¶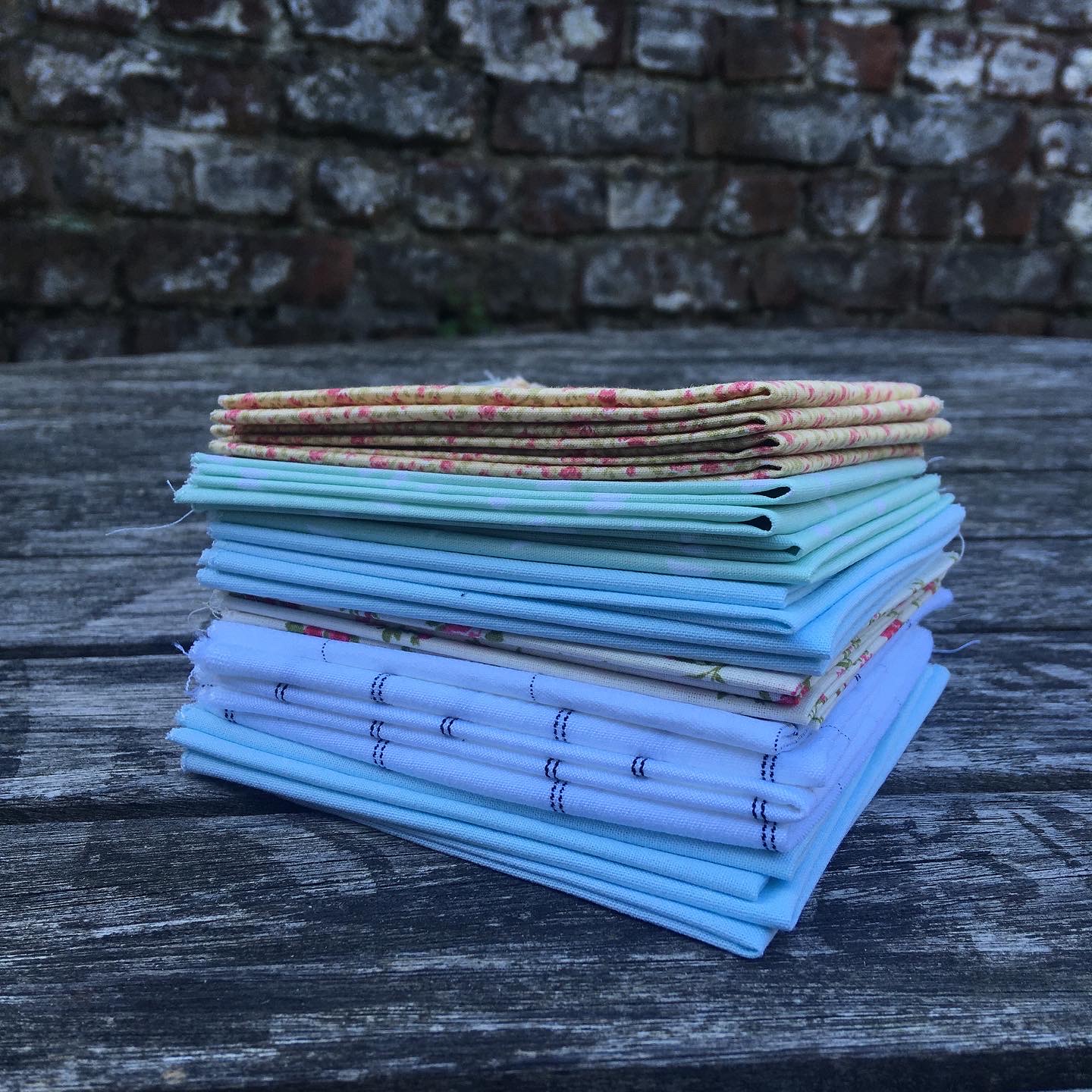 Chair upcycling¶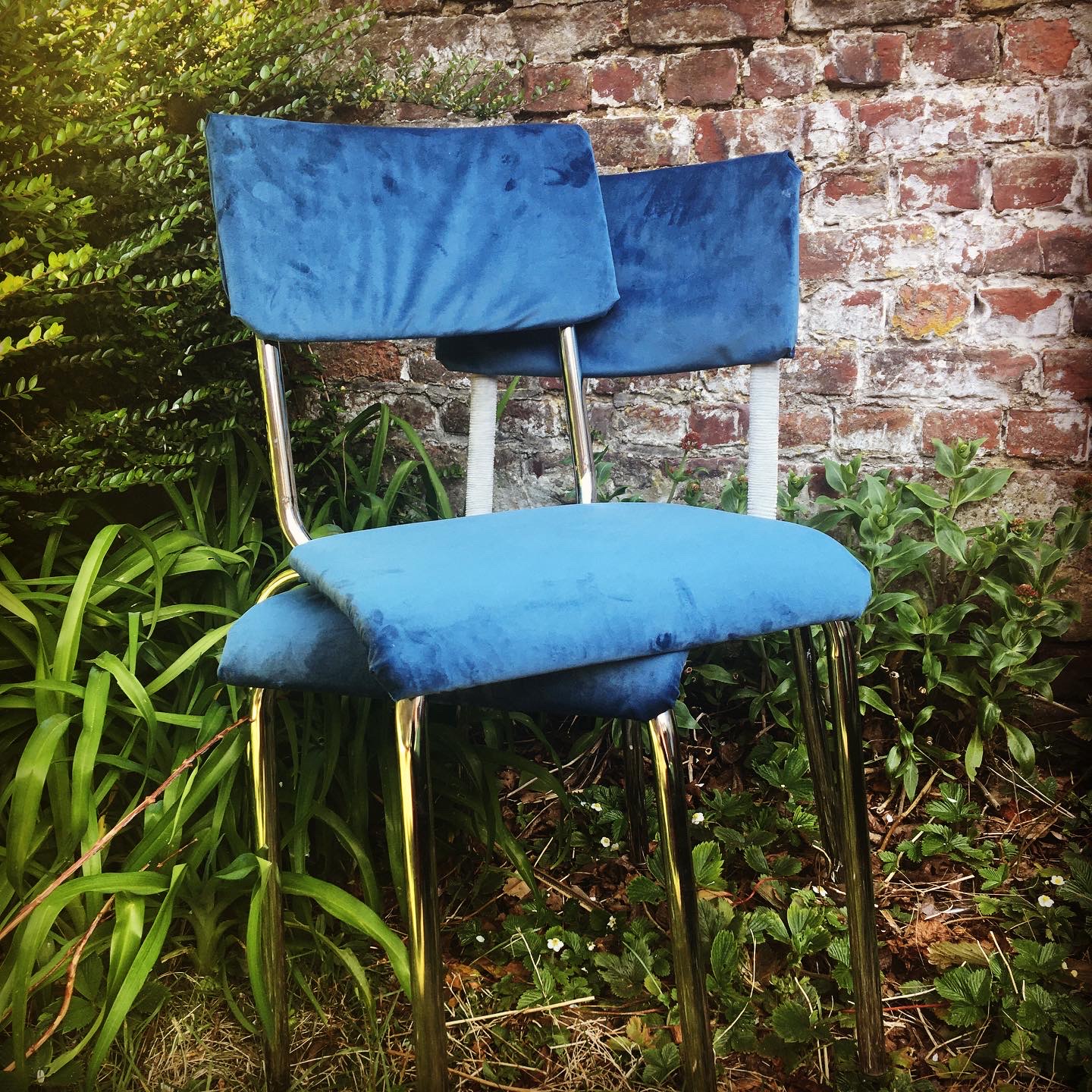 I should be open very soon my own textilelab and workshop place in Brussels.
I opened this place following the same goals : raising public awareness about textile pollution, empowering people to improve their autonomy and promotote local knowledge.
I will continue to organize textile zero waste workshops in this place.