Home
hi, who's this?¶


Welcome to my Fabricademy blog.
I chose to do this course because it felt like the most progressive opportunity I could take to expand and cultivate my skills for the future.
Scan the QR code to read my final project thesis!
research interests¶

Earlier in 2021 I wrote an essay responding to the quesion, "Envisage a world where you would like to live, what place does fashion have in this world and what does it look like?" which can be viewed here.

In my writing and research I highlight fields of interest such as:
- Vollebak are a British brand pushing the boundaries of our relationship with clothing. They are challenging our perception of technical garments by infusing a hollistic and considered approach to the materials available to us. Working with niche fabrics including graphene, copper and black algae to respond to garment briefs and narratives. Their "survival clothing" brand approach to solve concepts by exploring our resources in a considered manner sets an example by reversing our environmental demands. They have recently released a white paper a very interesting read.
- Due to the fact that fashion is the second biggest pollutant in the world, one of my aims is to tackle issues around texile waste rather than adding to these statistics. This article details development into bacteria that degrades plastics.
- Negating from the vain and cosmetic uses of textiles is increasingly important because of the endurance of fashion's environmental damage. I am interested in the development of textiles for health and restorative benefits, an example such as in this journal: Sponge-like Material from Waste Mussel Shells. This fabric could be used widely in soft furnishings including mattresses. Mattress are particularly problematic due to lack of recycling initiatives as well as the fact that their components are often a mix of fibres toxic to the environment.
- Supporting the idea of clothing for purpose and creating garments to solve problems: I'm also interested in developing natural textiles to mimic technical fabrics. Bioceramic textiles by Celliant are used widely in sportswear and conserve body heat to energise the wearer.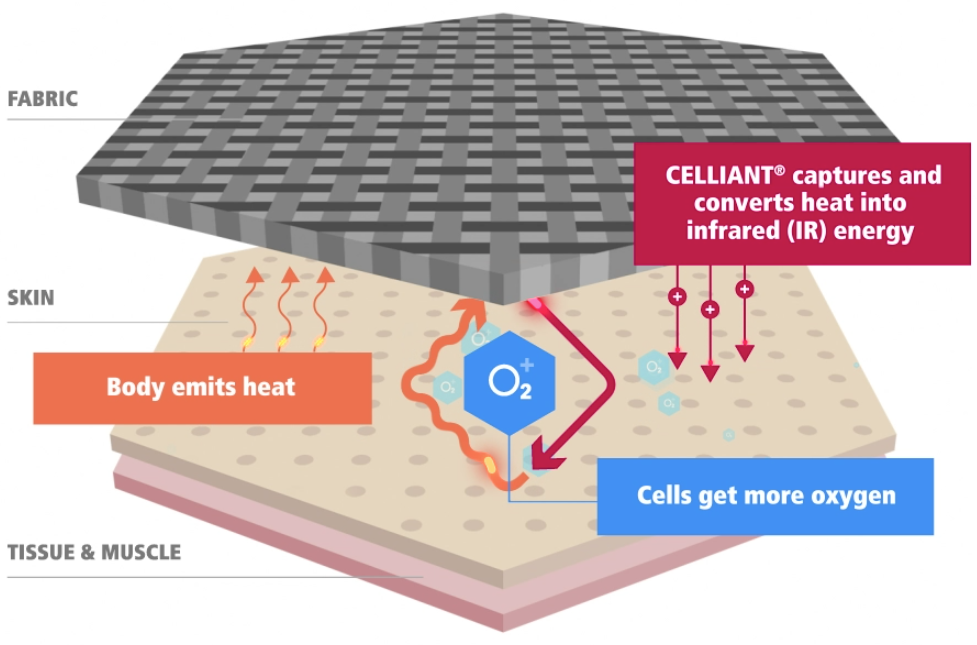 - I'd like to explore ways to wear the beneficial properties of plants including algae and cacti: inspired by traditional bathing:

Engaging with NFTs is an opportunity to re-evaluate and reconsider our personable relationship with garments. For example a medium to shed negativity through digitised representations of clothes would become as worthy as an NFT. This is an idea to address the sigmas around mental health by infusing digital craft therapies.
My affinity with veganism, plant spirituality, and enthusiasm for biomaterials lead me to volunteer at a cactus house in London. I have dedicated some small hours of my time every week to care for the plants. There is so much to learn from considering the different needs of cacti that could influence fabrication as well as design.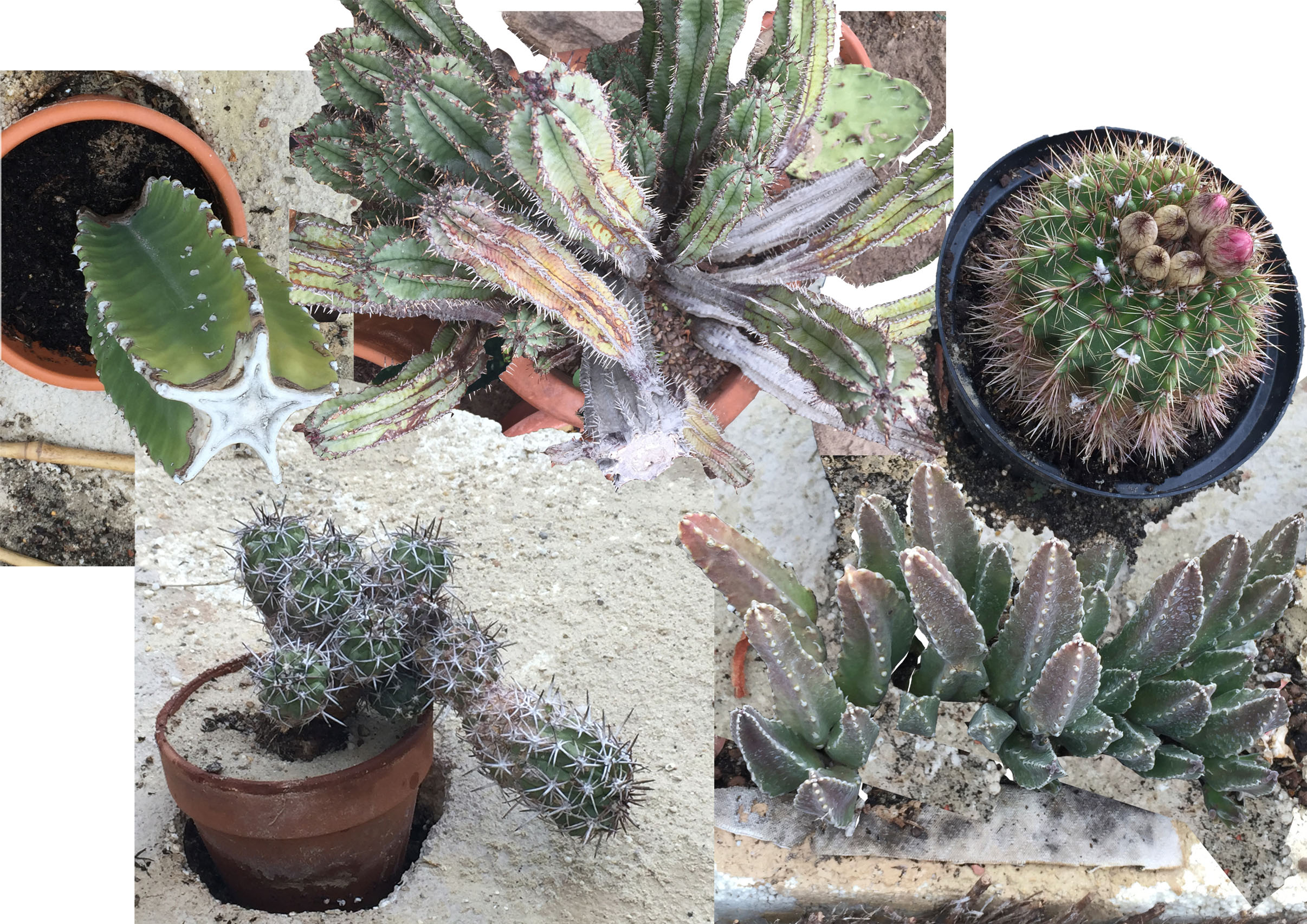 how did i get here?¶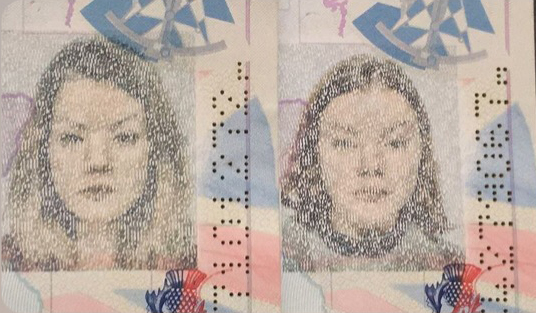 i was always encouraged to express myself creatively as a child, with art, collage and craft, dance, music, writing...
i studied fine art and photography in college and was recommended to do an art foundation. the course gave me a rotational focus of different creative realms such as fine art, sculpture, graphic design, fashion and textiles. i majored in fashion, delivering a final project incorporating architectural structures and textures.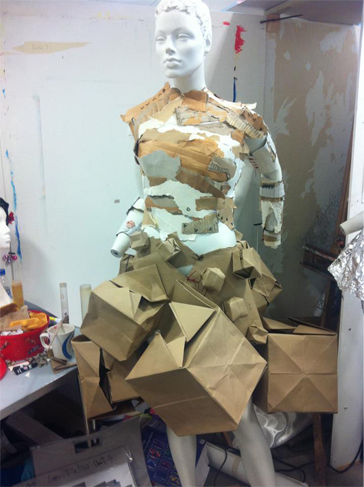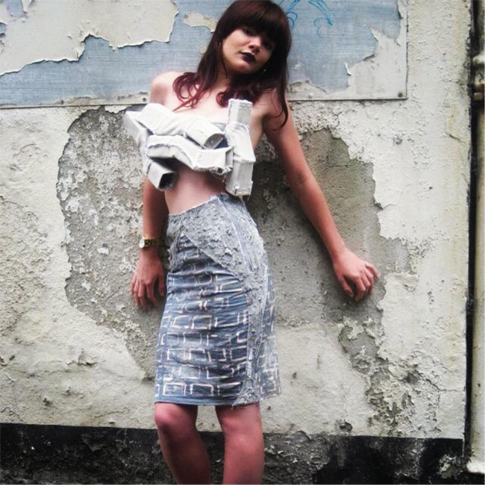 I studied a BA in Fashion and took the option to focus on pattern cutting in menswear to challenge my perception of simplicity and detailing.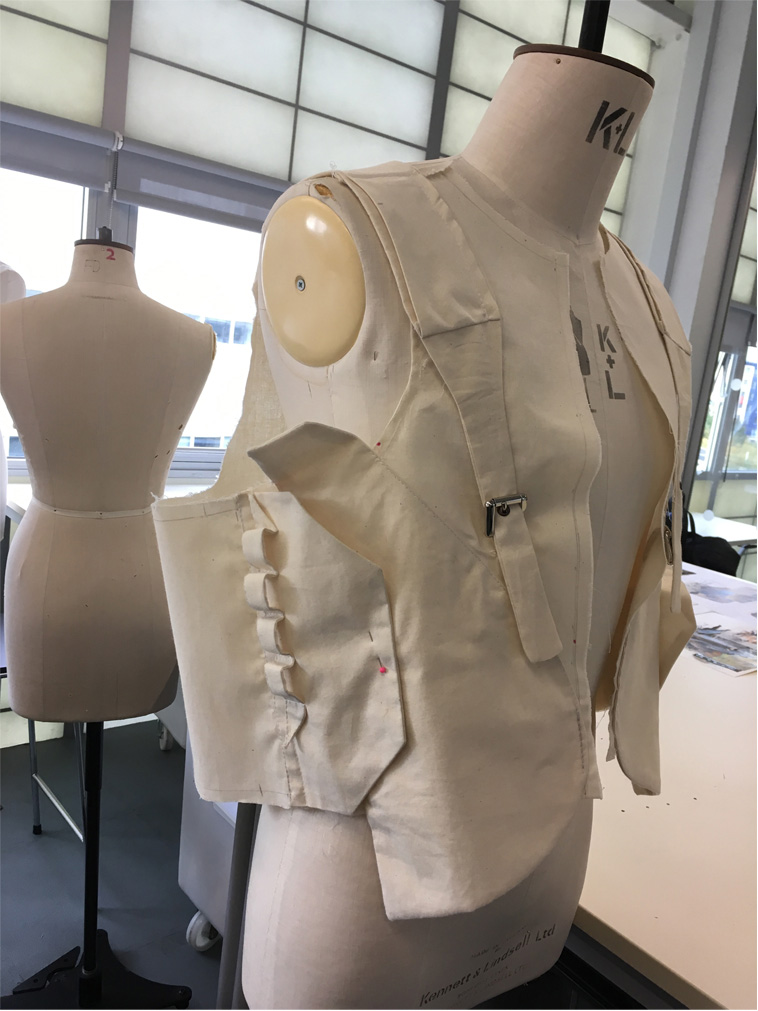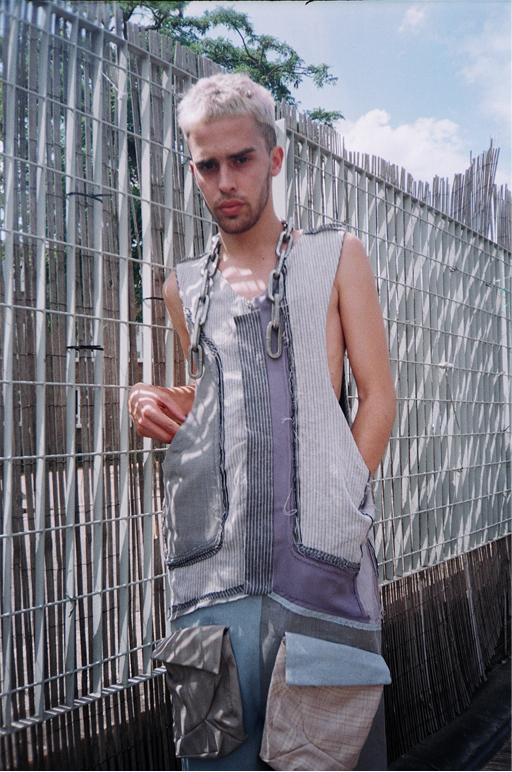 This is my most recent edited portfolio
professional experience¶
Between 2015 and 2018 I interned for brands including Markus Lupfer, Oliver Spencer, Vivienne Westwood and Kent & Curwen. I've also freelanced for start-up brands and art performances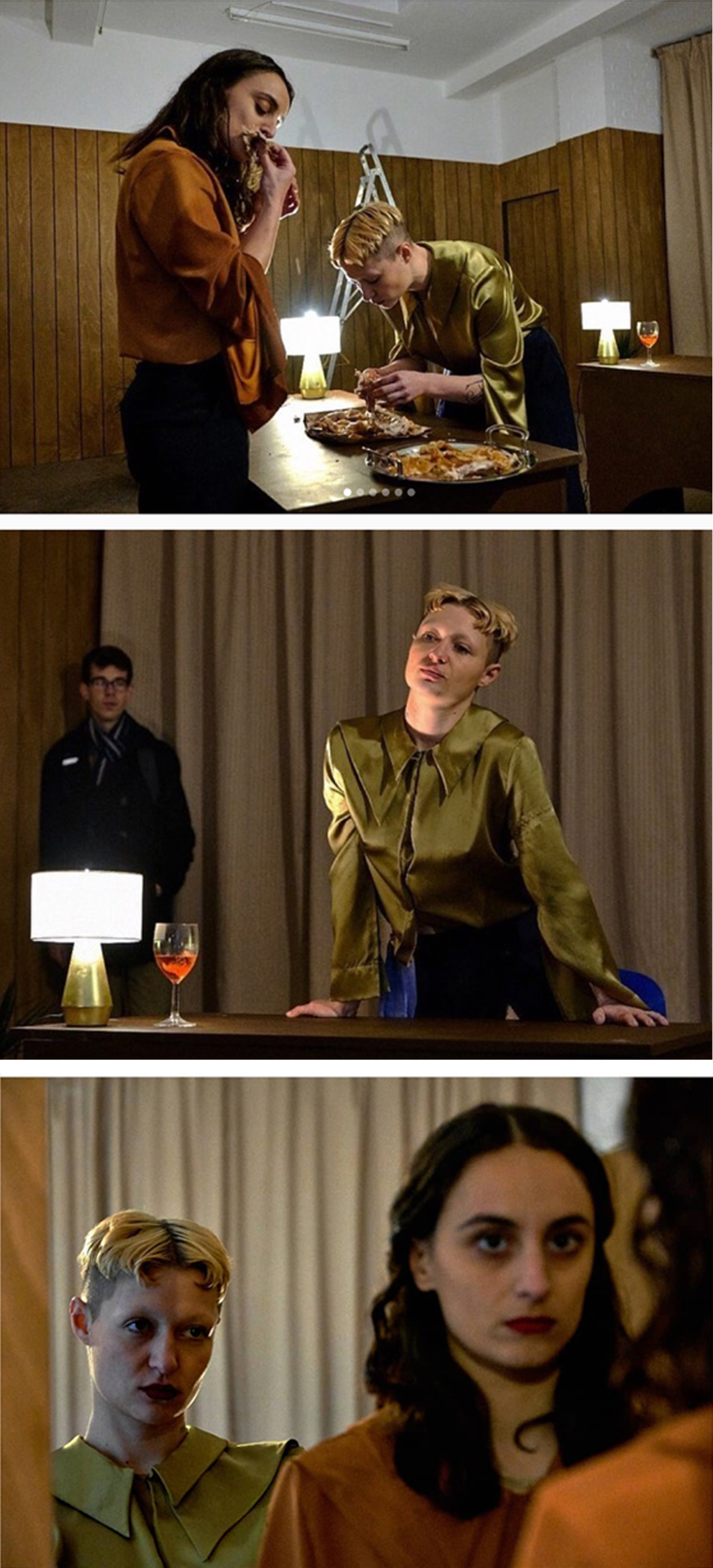 as well as volunteered my skills for charitable causes such as Shelter and Scrubhub.
Most recently I have worked as a cutting assistant for Thomas Pink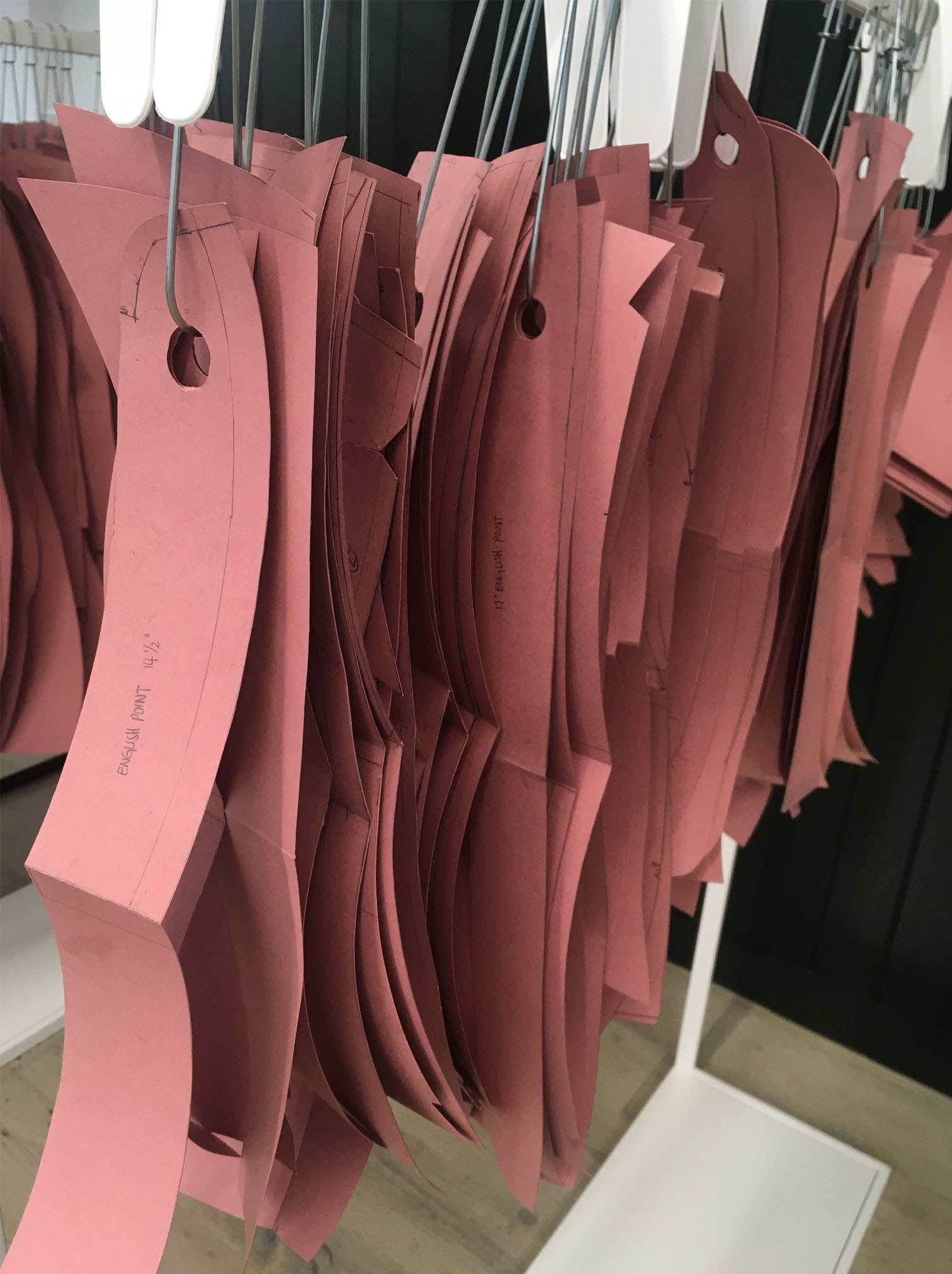 and a Cutter for Aesthetic Laundry.
~
---
Last update: 2022-06-23