Wandering¶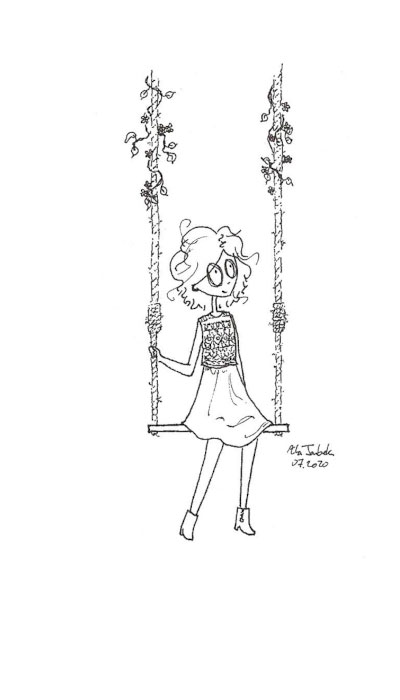 Michael Braungart told me not to say "we are responsible for what we design and create" but instead to design beautiful things. He flipped my world with his cradle to cradle philosophy.
Yes, we do struggle with this hectic modern lifestyle (check out this awesome short film Hapiness by Steve Cutts). But once we stop talking about problems and start talking about the possibility of a beautiful lifestyle, maybe then we can change our world.
I confess that the moment I graduated from architecture I gave up on it. I continued my post graduate studies in Spatial Planning with a hope to touch people's lives and right some wrongs in Amman. It took me some wandering around in life until I stumbled upon concepts of circular economy and material innovation.
This made me realize I can create my own path of inspiration, innovation, quality, and beauty.
How I came to be here¶
It's beautiful to get a little lost in life.
Architecture and Planning¶
I had a different approach to architecture during my studies and it made me sometimes misunderstood. But at the final jury of my graduation project, the jurers stood up with lit up faces and thanked me for the beautiful feeling I made them experience.
Papermaking¶
​I started experimenting with papermaking in 2020. Now I own a small home-based business where I make handmade recycled paper and seed paper (cards that you can plant).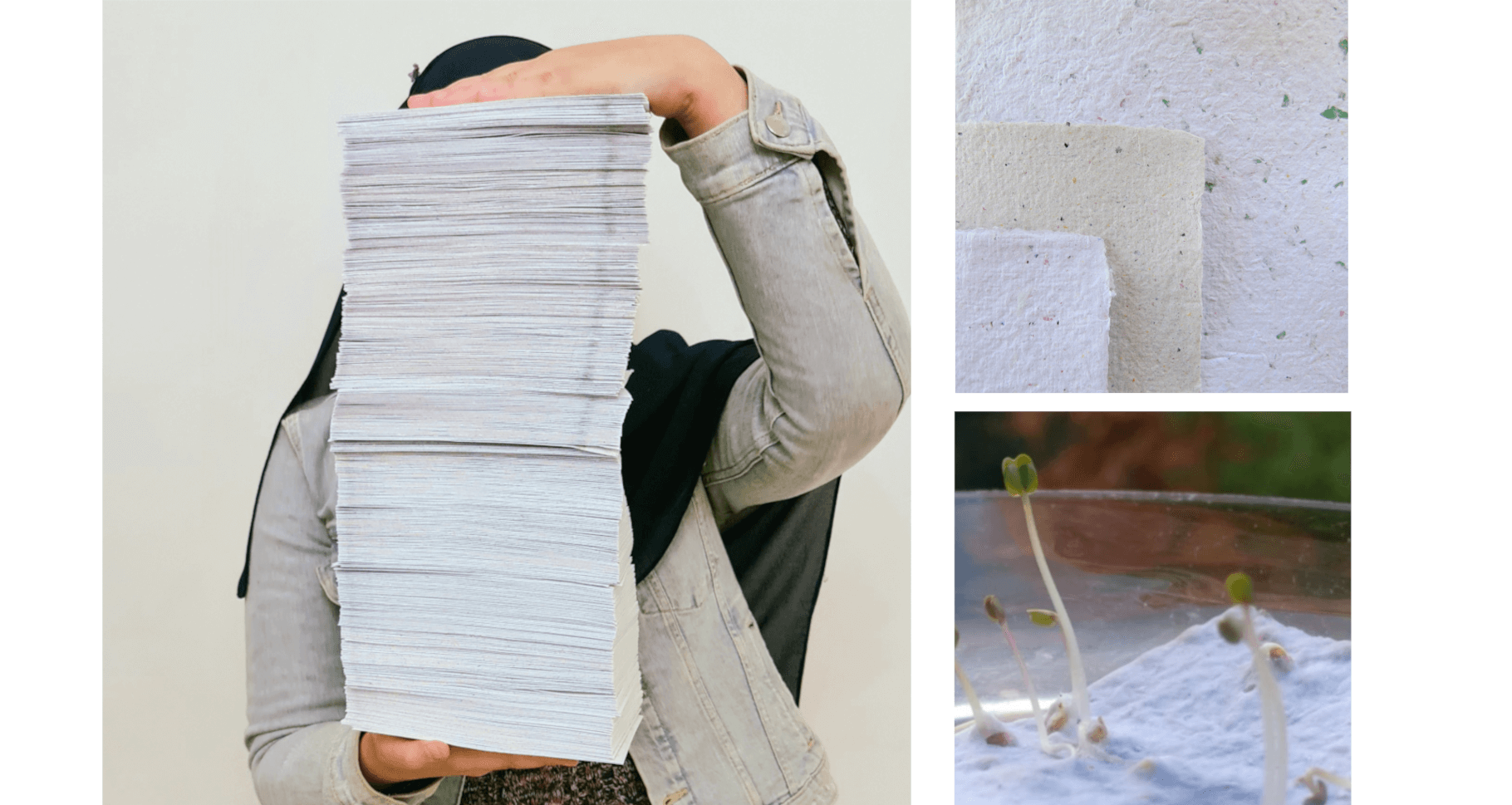 Check my Instagram Nafin.jo. Nafin means "light" in Circassian and "we make art" in Arabic.
Explorations¶
I started going to a Fablab in Amman a lot to make my journal covers and wood cut stamps for the seed paper cards. Little by little, I began attending workshops and masterclasses, several given by the amazing Claudia, and started venturing deeper into the world of biomaterials and digital fabrication.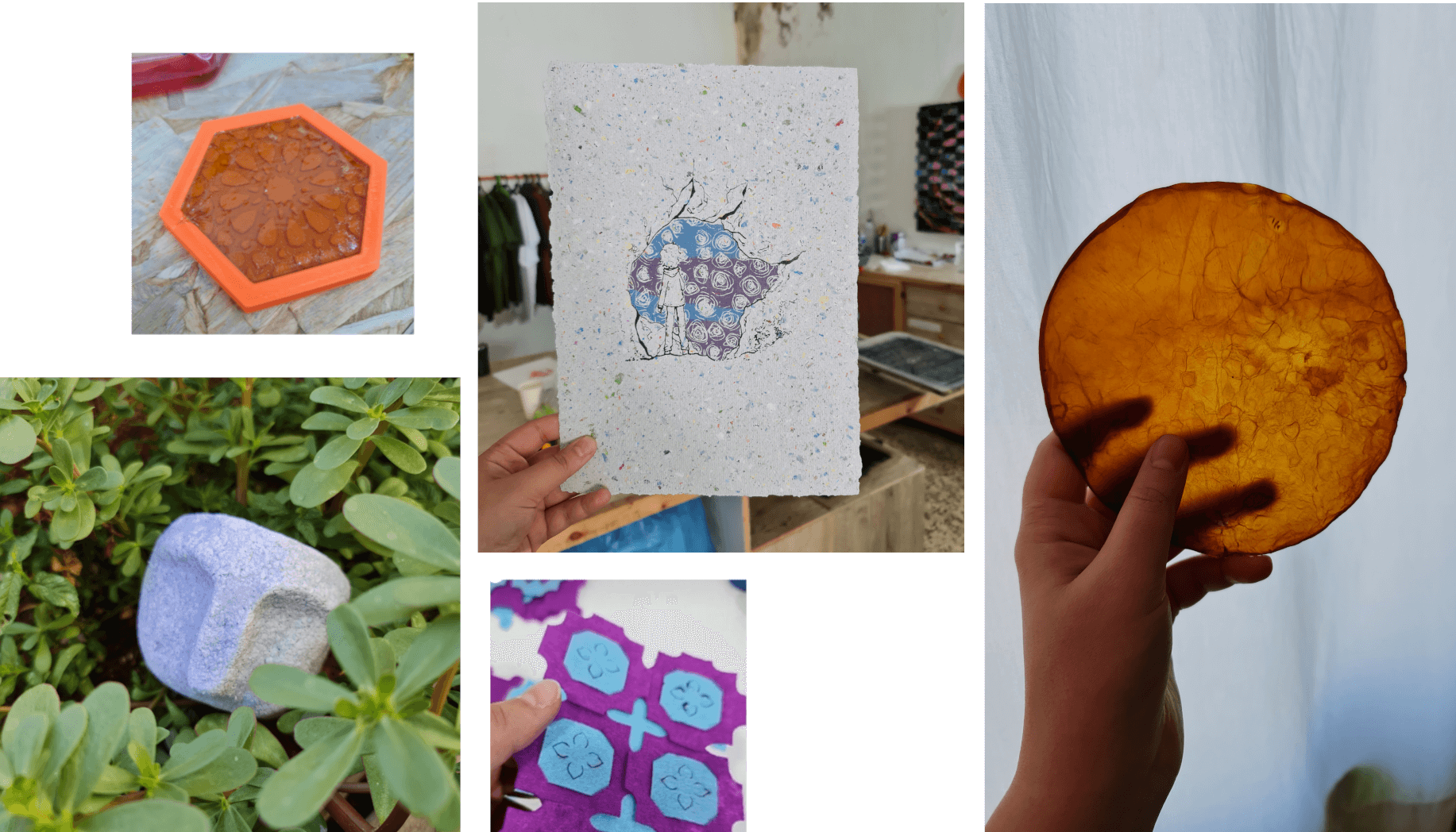 Sketching¶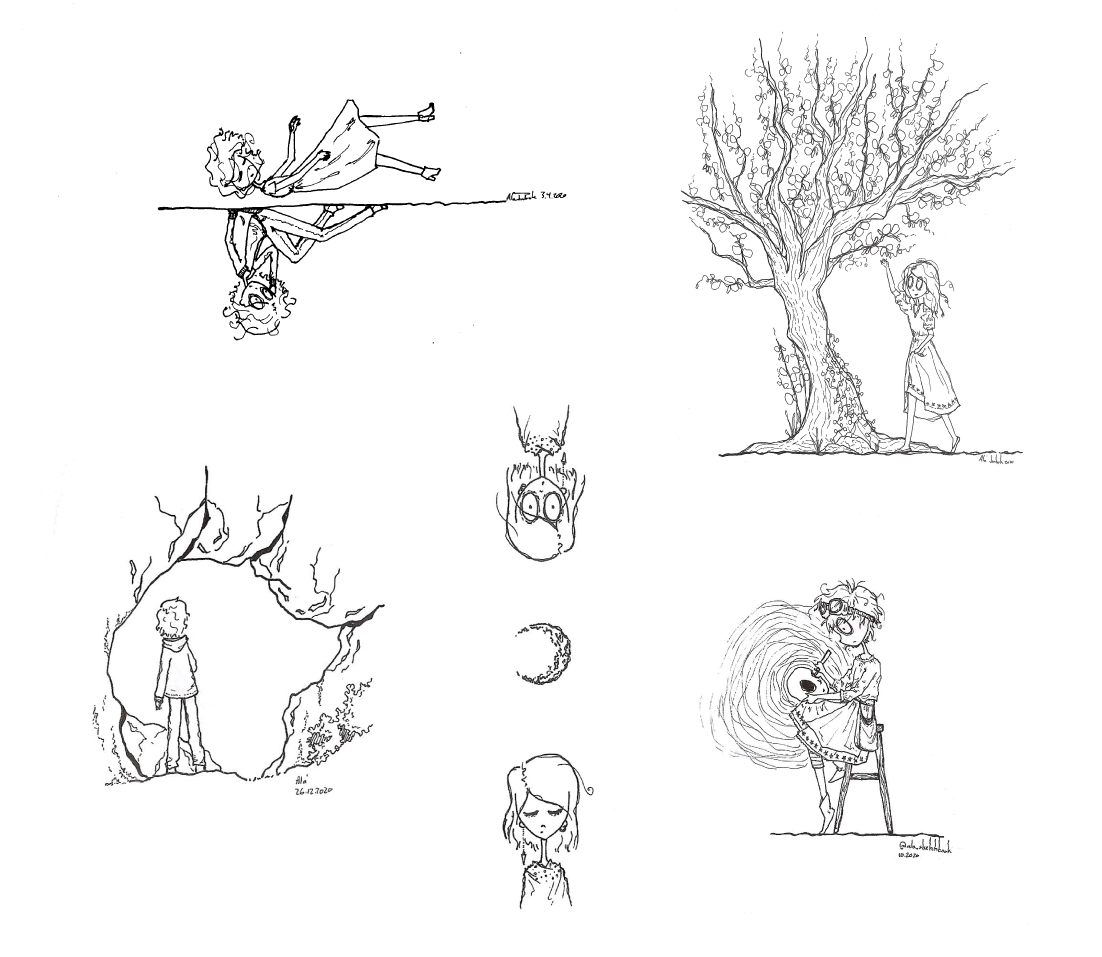 Look into more of my sketches on my Instagram page ala_sketchbook
---
Last update: 2022-09-27