Alessia Pasquini¶
CIAO, Welcome to my creative space!
My passion for research brought me to Amsterdam for this year. My goal for this adventure is to connect my fashion Italy to the innovative Netherlands, so that I can create my creative space between them.
If you want to explore something more about me in my Website more about the things i like on Instagram and about my works experiences on LinkedIn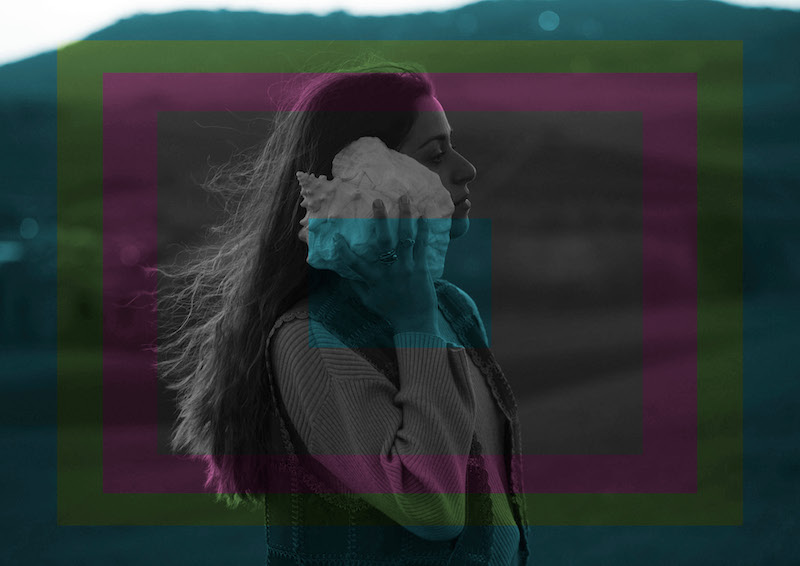 Creative Consultant : Art Director & Stylist ~ Embroidery Designer & Developmer ~ Graphic designer ~ Trims/Fabrics & Vintage Researcher
I come from Italy where I have my precious life, but this summer I told to myself : " Alessia leave your comfort zone and bring something new" And now here I am!
I like to call myself Creative Consultant, it may seem like everything and nothing, but after all, if you think about creativity, there are no such precise boundaries.
After my studies in Fashion Design, I worked for some Fashion brands in Italy, as an Embroideries, Fabrics & Accessories researcher and developer. In November, speacking of changes, I quit my job and I create my Cretive Hub. I called my company OMINA, the Omina in Latin in the singular ōmen, in the tradition of the ancient Romans, are signs that show themselves as omens to interpret the future.
Actually, if I were to identify myself in a historical context, I see myself projected into the future, while maintaining a close connection with the past that is the base of every good creation. My creative hub is ready to grow with more minds than mine, my dream for the future is creating a great team with different capabilities, but that can vibrate at the same frequency.
Today I'm working as a Graphic designer, Art director & Stylist, Embroidery researcher and developer, Material researcher about fabrics, accessories and vintage clothes.
Here below a video about me and my creative way to talk about myself:
Some image about my research, graphic passion, designs & my styling's work.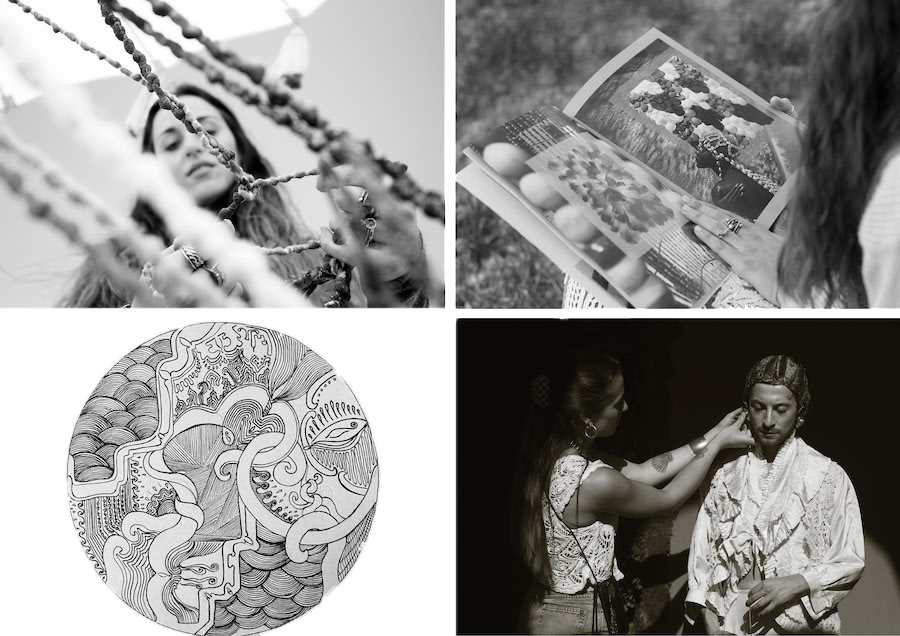 KLEIS the multisensorial Trendbook,2017¶
Here below you can find one of the most important project, my thesis work.
During these years I've perceived that we are now living in an aseptic world, but full of sensory inputs. Indeed, nowadays we look for polisensoriality everywhere. KLEIS is born from these feelings, in response to such perceptions. This brand new project offers a thrilling trip, load of sensory inputs, which urges people to discover what is around us, using not only our sight, but each one of the 5 senses. KLEIS is a book which can make us rediscover a complete sensoriality.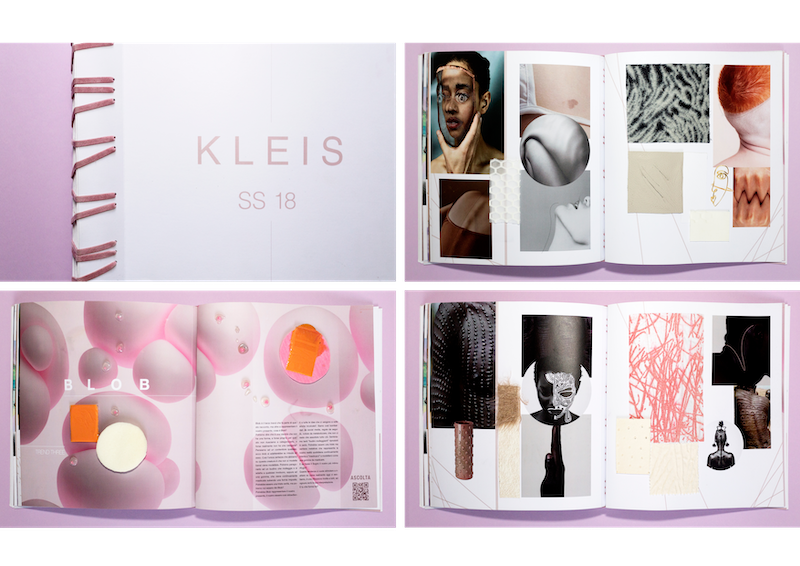 Click on this newspaper article about KLEIS
My embroidered paintings¶
I started by embroidering paper many years ago and then moved on to canvas. Embroidering with this technique of "launched stitch" has become my meditative and creative space. I never start from a basic design, I start from the white canvas and thread after thread I recreate well-stretched weaves, which recreate patterns of all kinds. I believe it is right that every creative mind has a personal space that can show the most interesting parts of their imagination and creativity .
And in this world of weaves there is definitely me!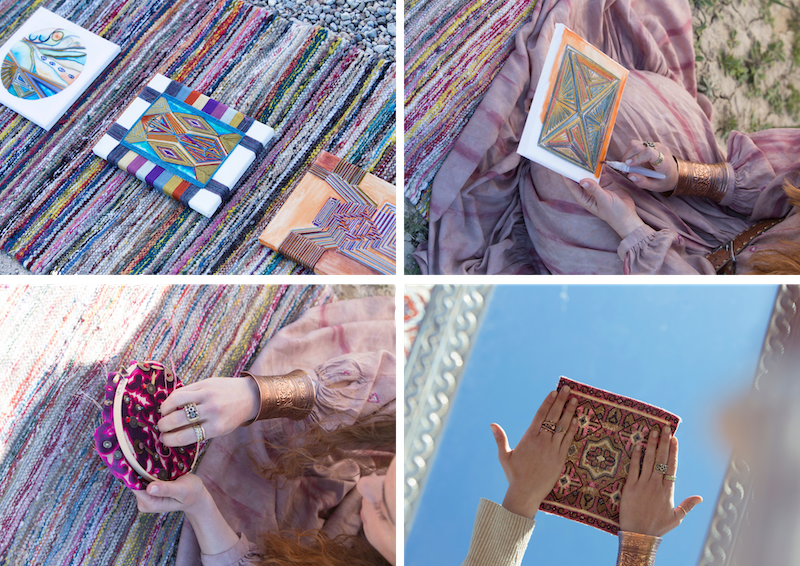 Previous work¶
This is my recently graphic collaboration with ZoomOnFahionTrends. Zoom is a magazine that does trends research. This give us informations about the trends of the next year through colors, images, materials.
I made for them all the graphic inside this number.70 and designed the cover.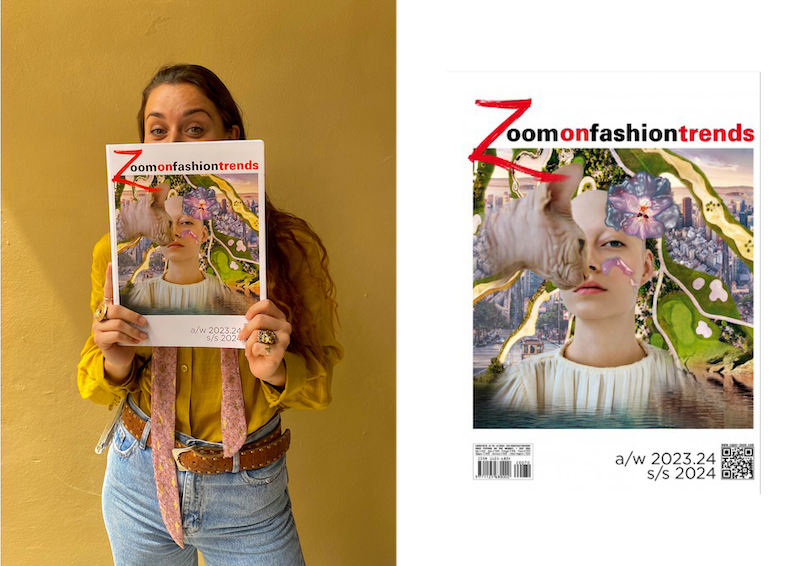 HOW I CREATED MY COVER :)

COLLECTION HIDE, Fashion Show 2016¶
Here below you can find HIDE collection, is my first collection that hit the catwalk on June 2016 at Obi Hall in Florence. This project contains all my knowlendge about my 3 years of degree in Fashion Design.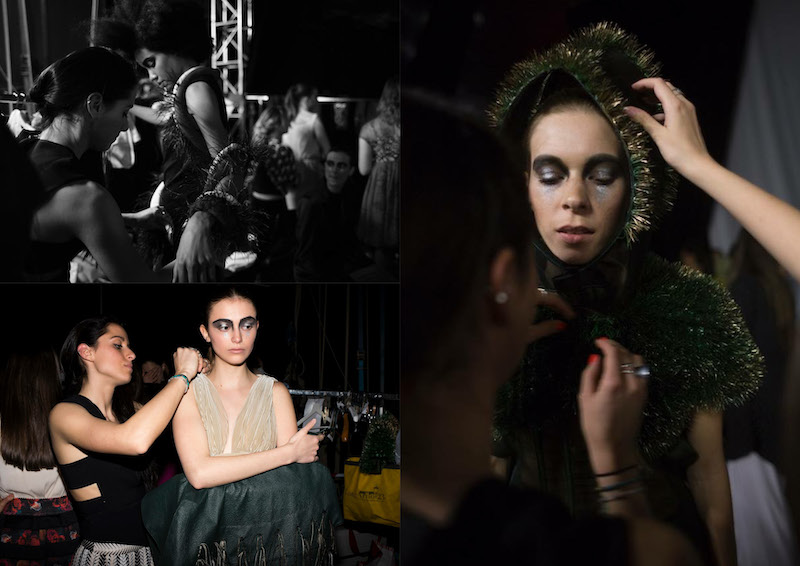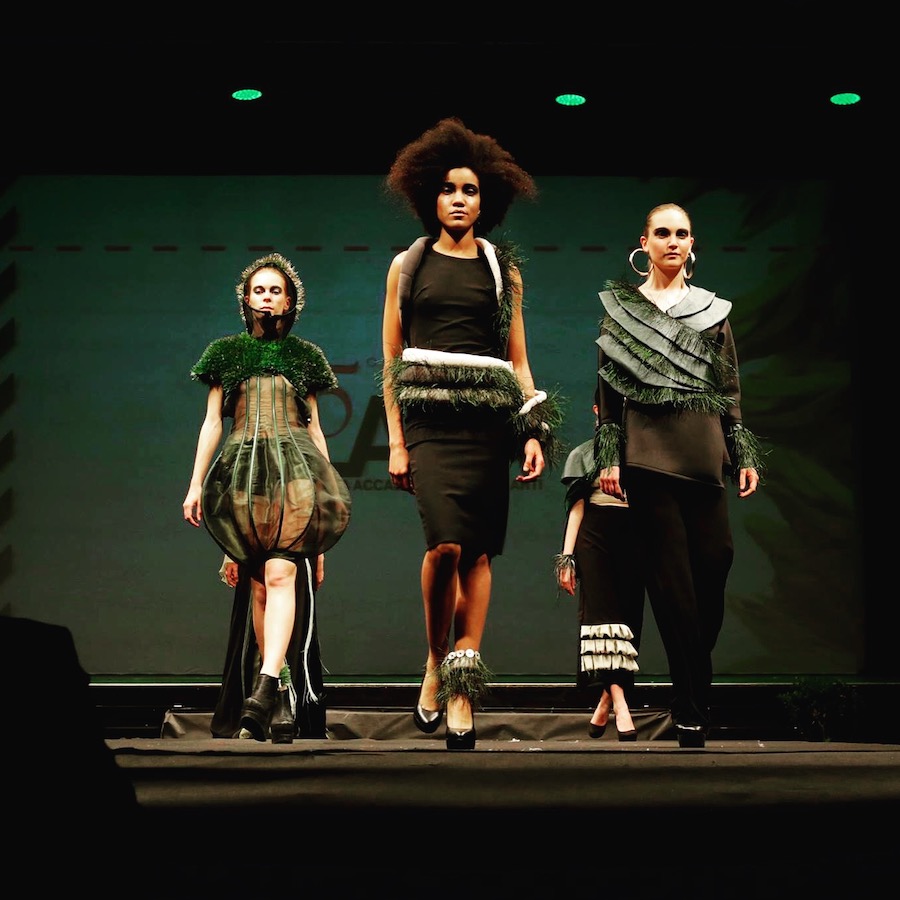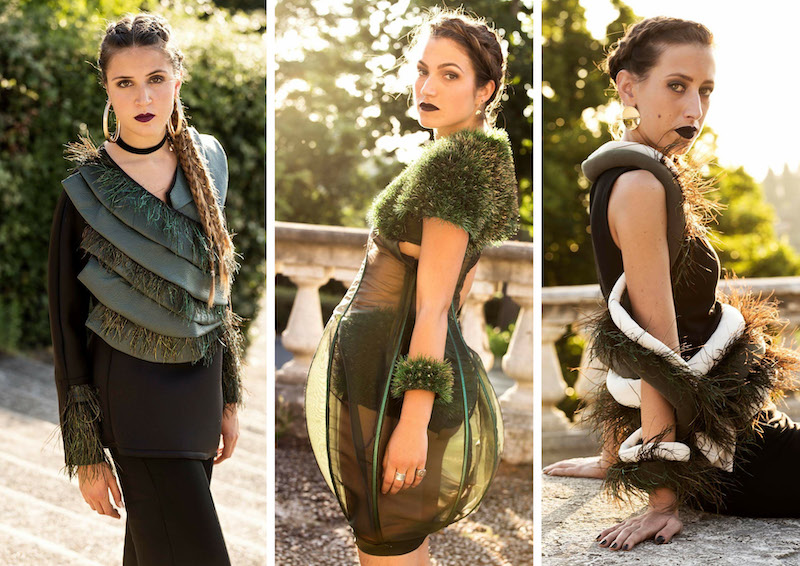 My background¶
2019-21: GUCCI, Embroidery Researcher and Developmer Specialist (Milan)
2018-19: Alexander McQueen, Embroidery & Fabric Development (Milan)
2018: Salvatore Ferragamo, Fabric Research & Developmen (Florence)
2017-18: Lanificio Cangioli, Color Card Consultant SS19 (Prato)
2016-17: Vivienne Westwood, Fabrics Research & Development (Prato)
2013-2017: Bachelor Degree in Fashion design (Florence)
Credits:
All photos by : Alice Ginavri

Credits by : Zoomonfashiontrends
---
Last update: 2022-09-27