Potential users¶
The bigger vision for this project is to develop a web based platform that enables distributed manufacturing of the shoes and allows for community participation in the design process.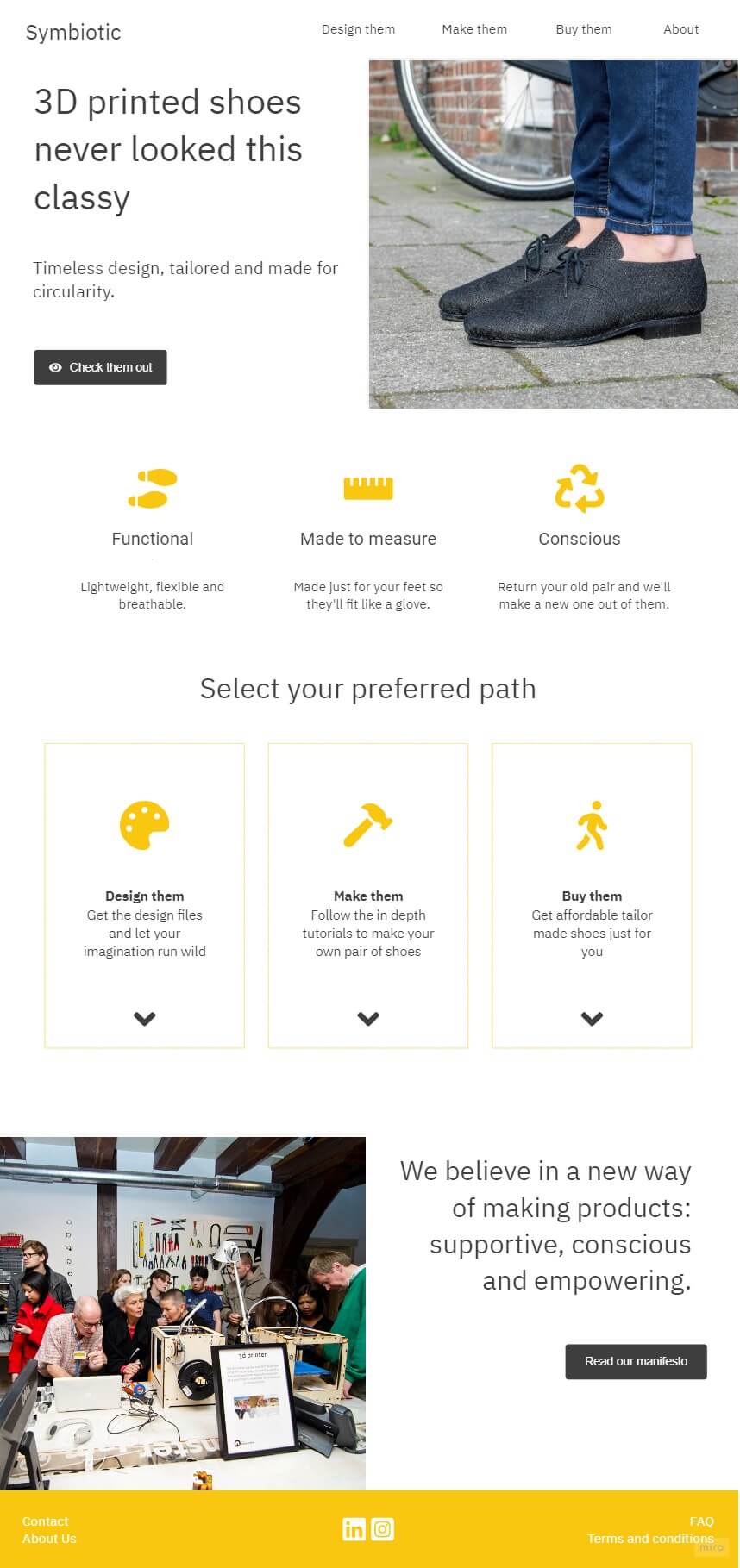 Four kind of users are envisioned for this platform as described below.
The buyer¶
This user is primarily interested in getting a pair of tailor made shoes at an affordable price. He or she can input his or her measurements in the web platform and order a custom made pair to the nearest artisan.
The designer¶
This user contributes to the aesthetics of the shoe by remixing an existing design or making a new of their own. Design files are available in the platform to serve as starting point and designers can upload their own to make them available for production.
The maker¶
This user is interested in learning how to make the shoes for themselves. For instance, using maker spaces like Fablabs.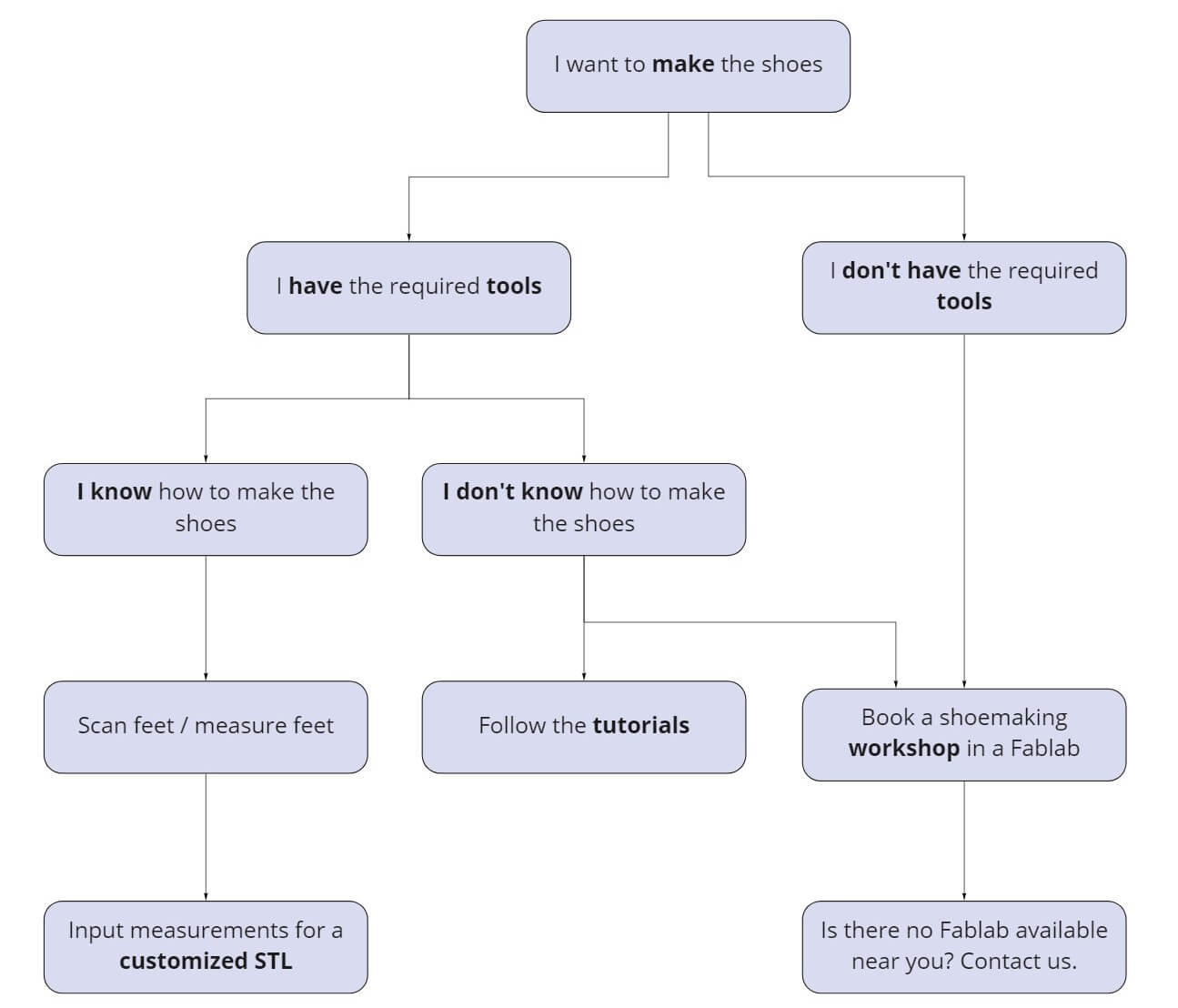 The artisan¶
This user is interested in learning how to make these shoes and produce them in their local facility. These users constitute the artisan network that fabricates the shoes when a buyer places an order.