Hi!¶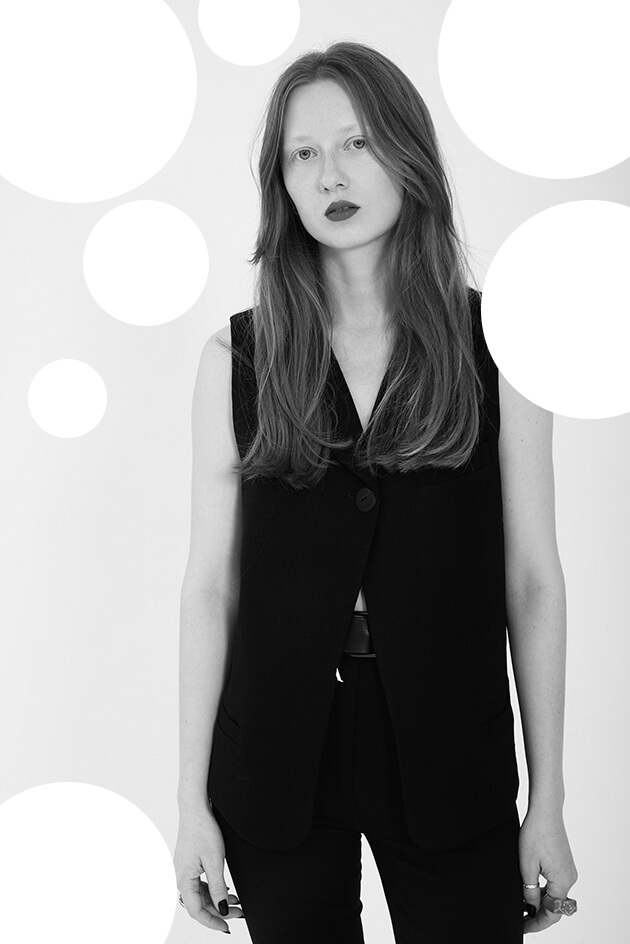 I am Elena Bannaia.
Right now, I am a project manager at ZIPHOUSE DESIGN HUB and a fashion designer based in Chisinau, Republic of Moldova.
This is a new path for me that began in 2022. I have always been close to everything that happens within this Hub, participating in various events, trainings and competitions organized by them. This is why, I gladly accepted to be part of the team that implements these projects locally.
My background¶
I graduated at the State Pedagogical University "Ion Creanga" of Chișinău, Faculty Fine Arts and Design:
Bachelor of Fine arts (Fashion Design), 2013/2017
Master degree (Artistic modeling of costume), 2017/2019
My works are focused on blurring the lines between masculinity and feminity, a subject reinterpreted by continually reporting on my artistic identity, with an emphasis on accurate tailoring, a personal use of materials and custom developed techniques.
Previous work¶
For me the biggest achievement was the participation and the winning of the Grand Prix at the "ArtPodium" contest of young professional designers. This was my first contest to which I presented my BA collection. From which I have received a full range of emotions and inspiration that keep me inspired to create outstanding pieces and to take courage in being who I am. Thanks to the win, I had the opportunity to participate in Odessa Fashion Week, and afterwards, being featured on the international network.
Then, I continued to take part at different competitions in my home country, Ukraine and Romania.
BA collection¶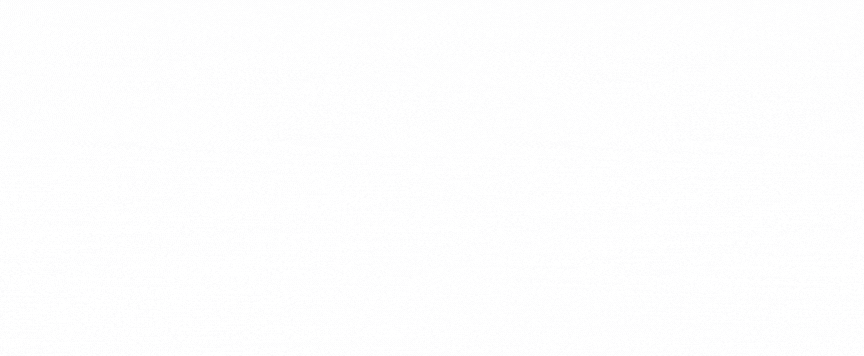 The collection is predestined to the new generation of boys who are young, open-minded and predisposed to visual experiments. The collection promotes an androgynous vision, blurring gender boundaries. This is primarily intended for people who have the courage to be authentic in a society dominated by social preconceptions and restrictions; adapting standard consumption patterns of both genders.
Conceptually this collection makes an emphasis on current ecological trends in the society: smart consumption, upcycling, recycling and many options for the usage of recycled fabrics. I like exploring recycling and upcycling techniques in design, as it offers maneuverability of the work. In this collection I also experimented with composition and combination of fabric textures, attempting to create graphically expressive images.
MA collection¶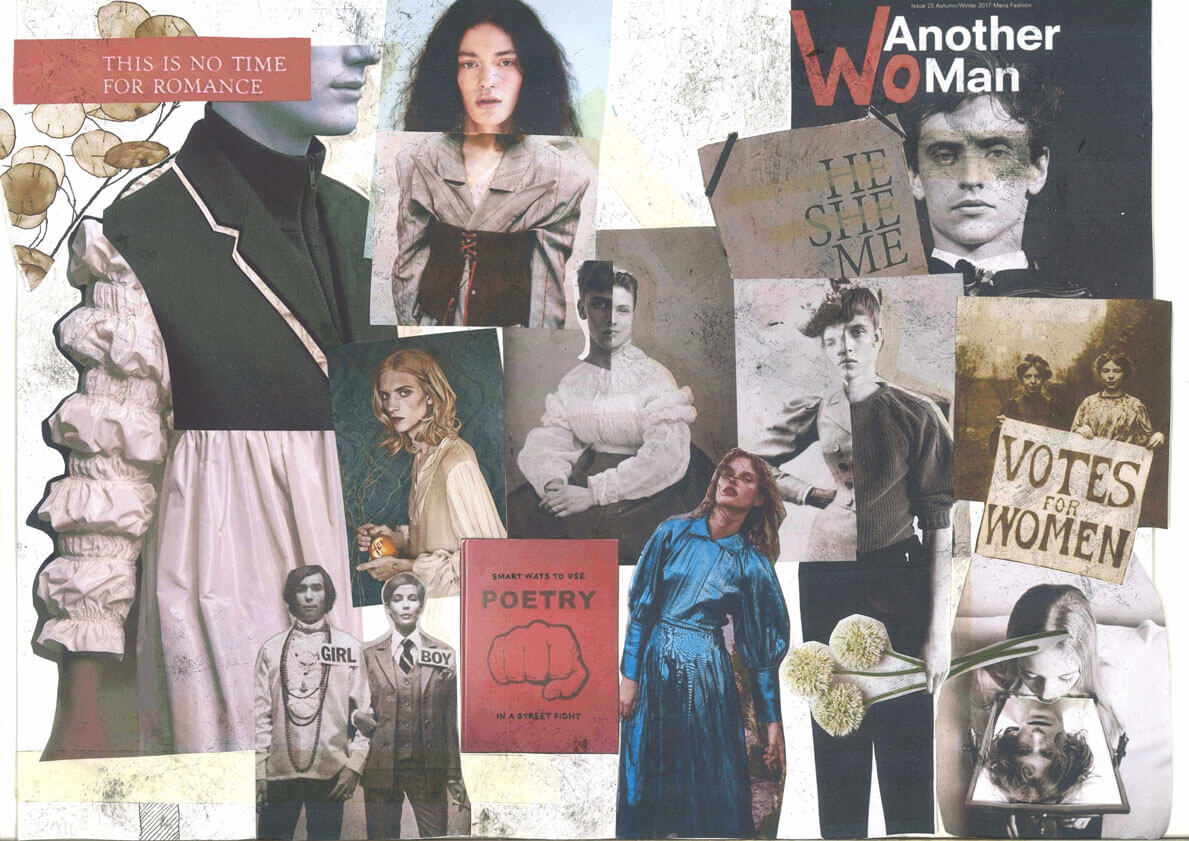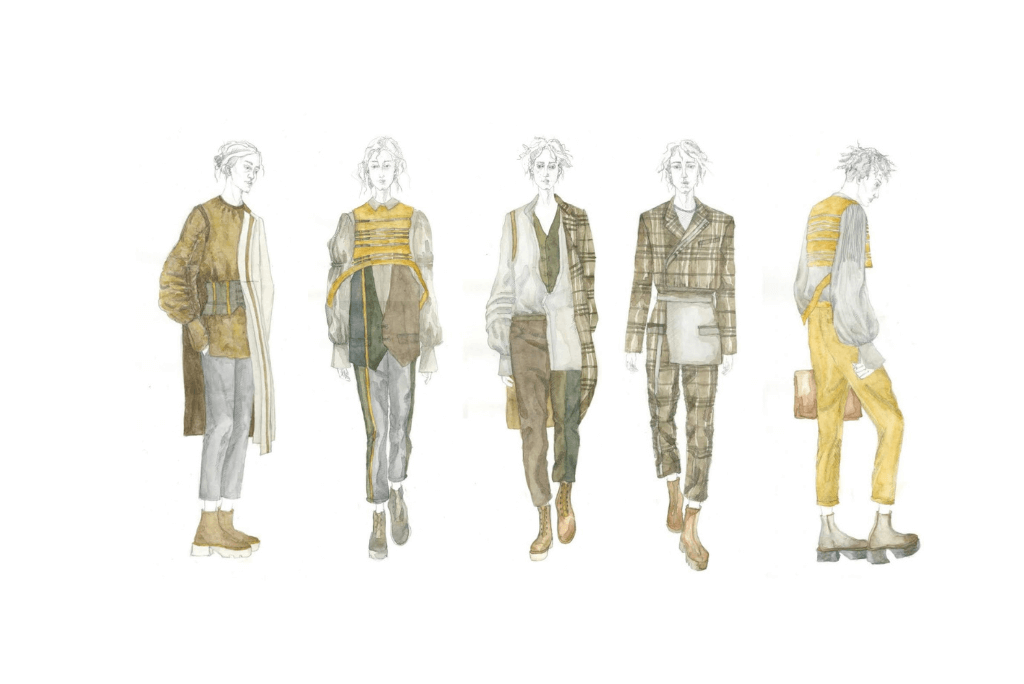 For my Master Degree, I designed a collection based on concept about androgyny. Applying feminine influences and details of 19th century to the male body, the collection demonstrates that men can wear these silhouettes and still remain masculine. For years women have wore mens clothes and its always been accepted in society. So that's why I decided to make it conversely. Blurring gender boundaries. Male silhouettes represent a deconstruction, reconstruction and hybridization of classic clothing pieces such as: shirt, coat, jacket and trench. Contrasts are found everywhere in life. In my collection there are sharp, tailored shapes contrasting with softer ones, fluid lines. These contrasts talk about human subjectivity and send the idea of diversity in thinking, how people differentiate by perceiving surrounding things. Thus, a series of garments have been born, the versatility of which adapts to the rhythm of contemporary life.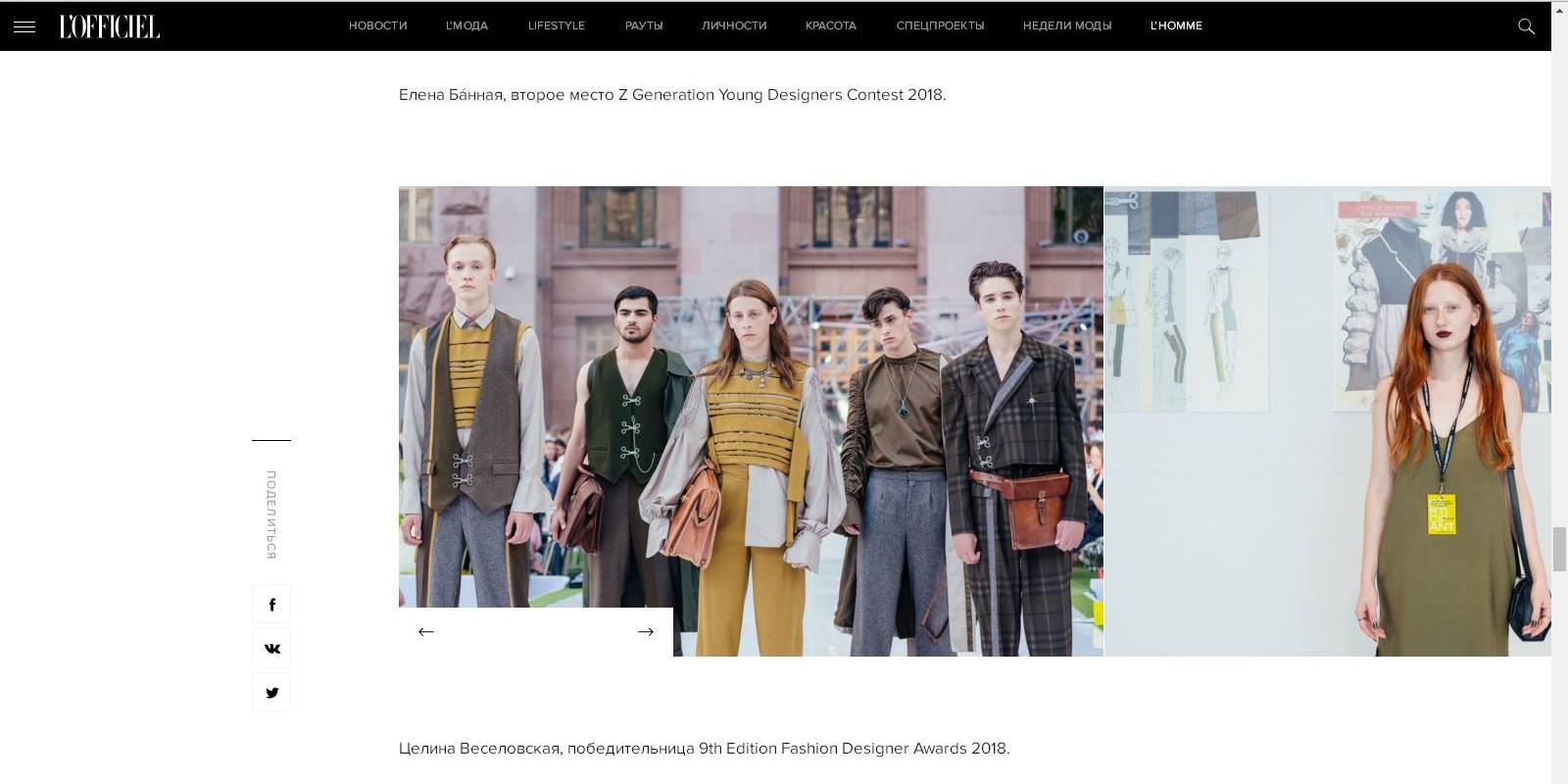 L'OFFICIEL article about IYDC participants, Kiev 2018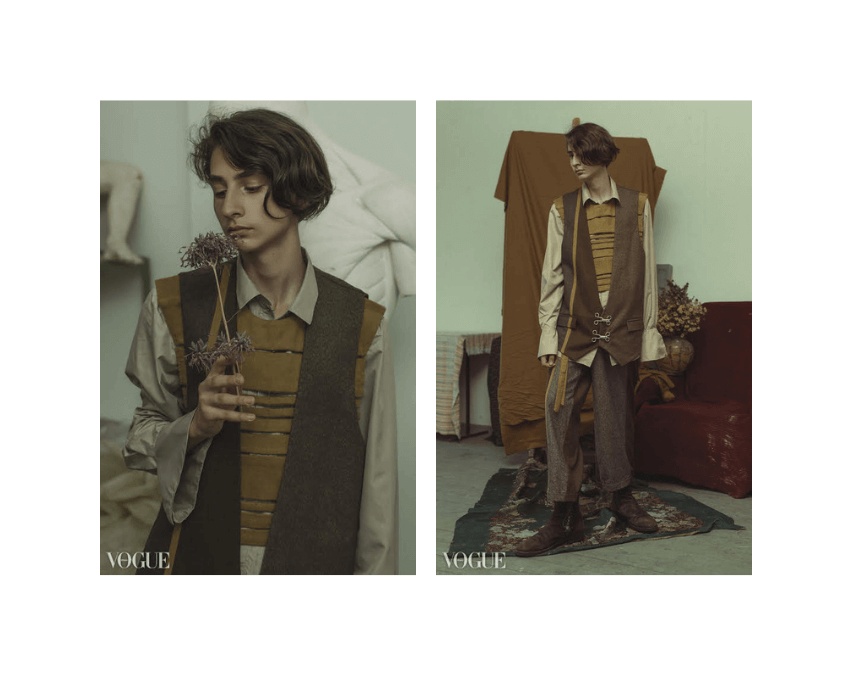 Selected photographs on PhotoVogue by Nathaniel Kowalsky
---
Last update: 2023-01-11