Portfolio¶
BiomassLab¶
In the near future, homes will contain small laboratories
BiomassLab hopes to advance its goal of becoming a company creating self-sufficient home laboratories and sustainable biomass production. The project offers home microalgae lab kits for consumers to grow and harvest their own fresh and healthy microalgae in the comfort of their own home. This kit includes everything needed for cultivation, including the lab, equipment and supplies necessary to grow microalgae.
The project proposes a paradigm shift that starts at the personal level. Turning your home into a self-sufficient laboratory is the first step towards a more sustainable future. Imagine the possibility of building with sustainable materials, consuming fresh food or even improving your health and personal care with products made from microalgae in your own home. By integrating biomass production into everyday life, we can contribute to a healthier future for ourselves and the planet.
The change starts inside our homes, Grow It Yourself.
Presentation¶
Video / Movie final project¶
Gallery¶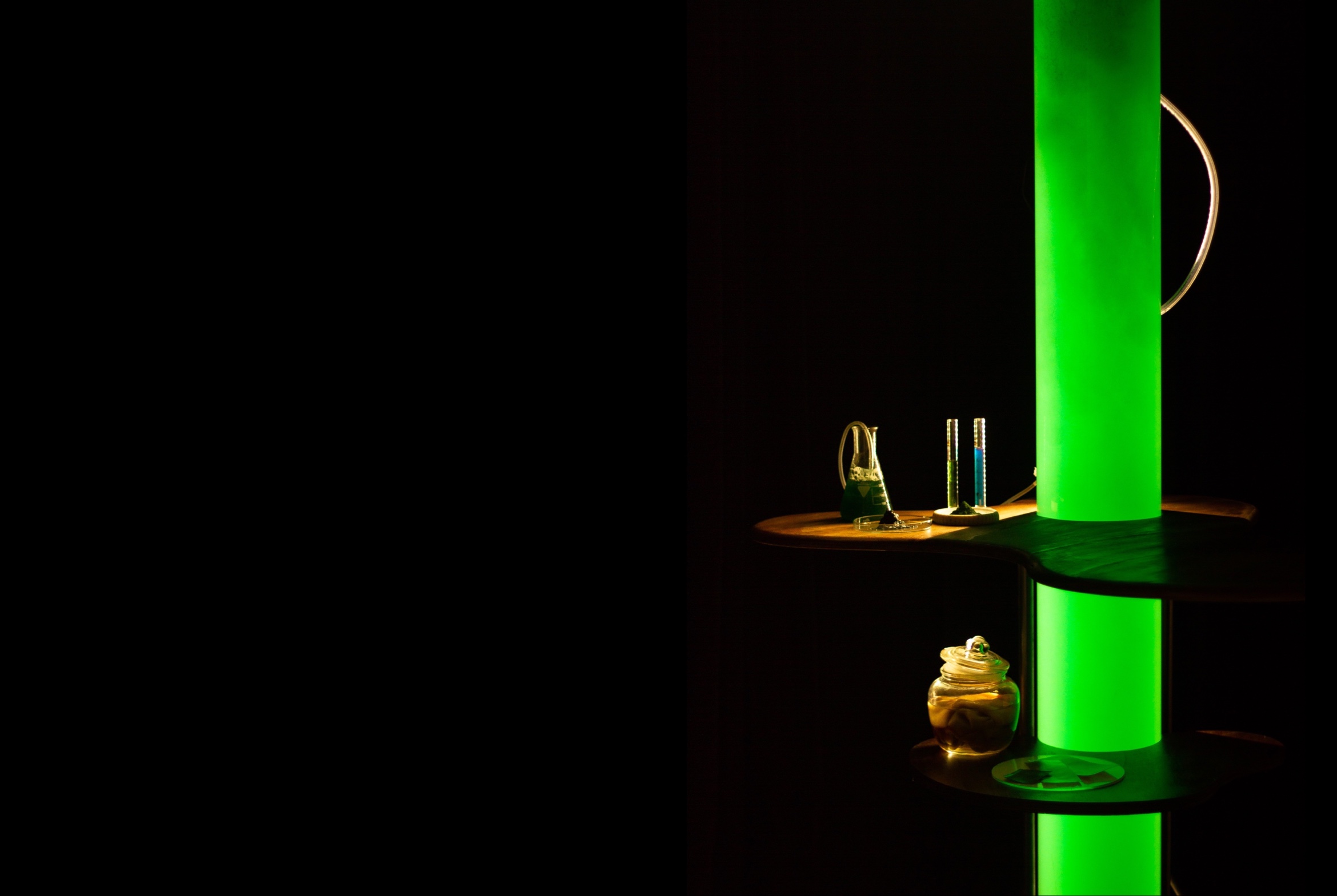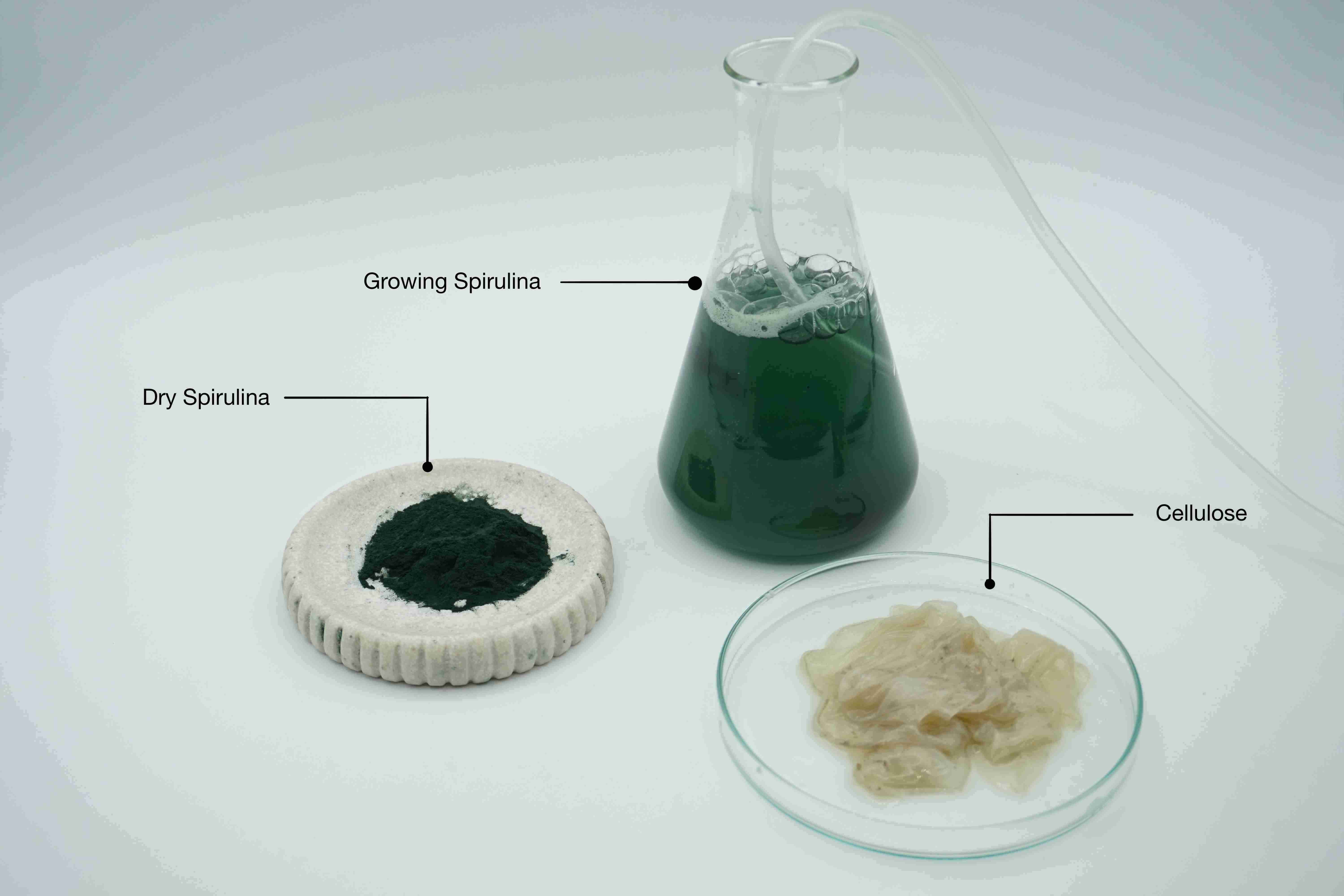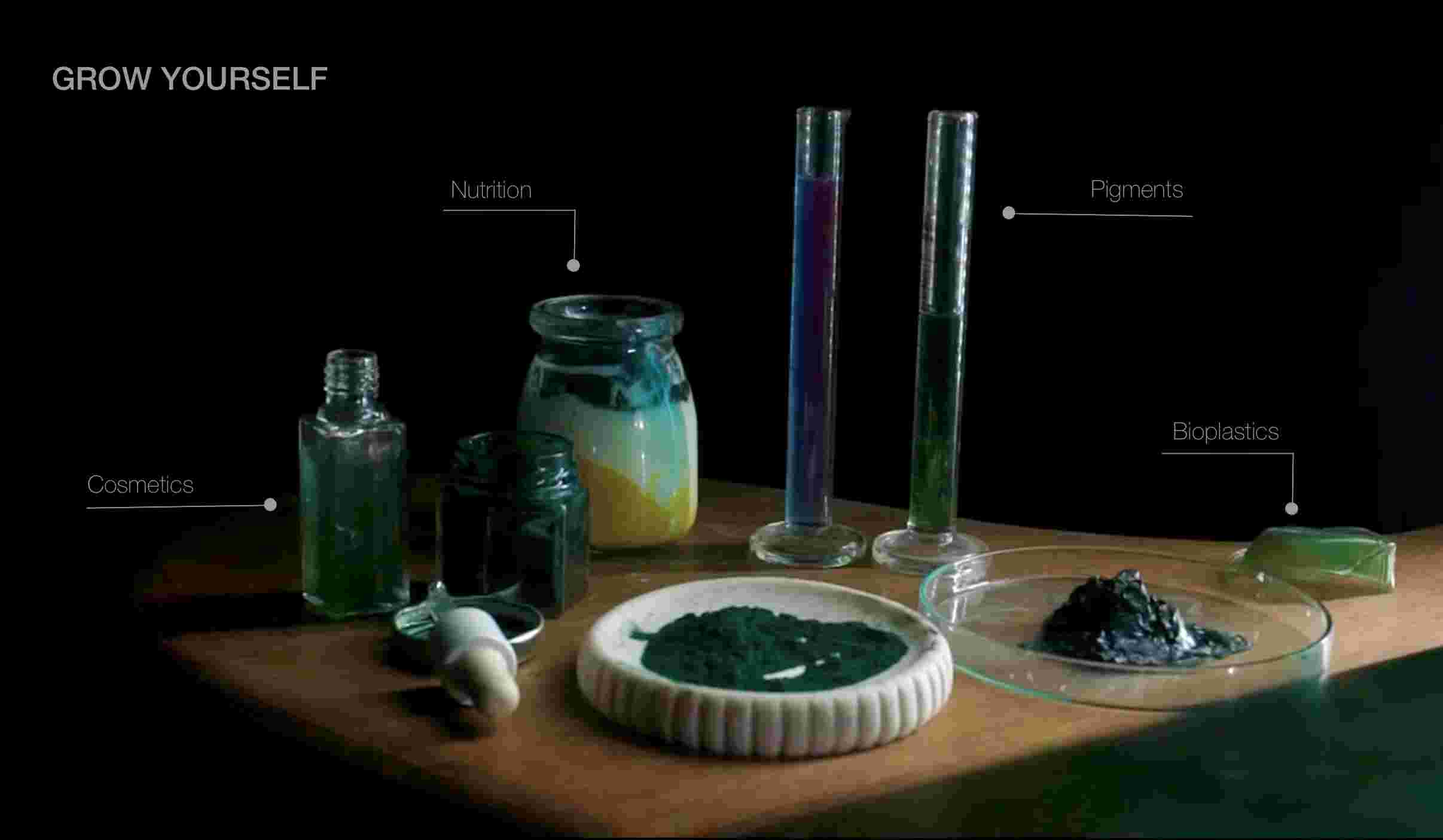 Thesis¶
Press & Exhibitions¶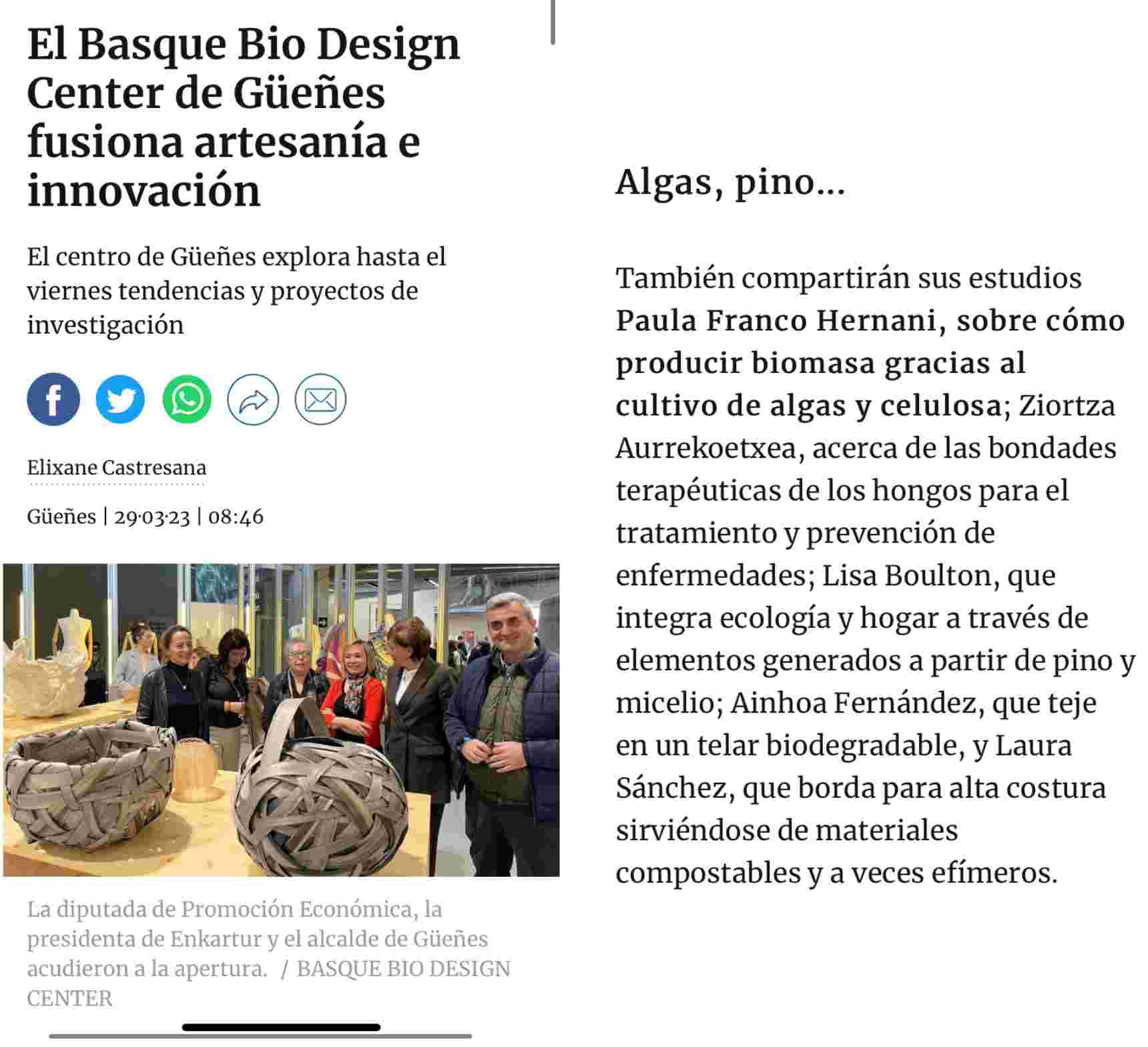 BiomassLab project exhibited in Bilbao subway
---
Last update: 2023-05-08