Welcome to My Creative Journey¶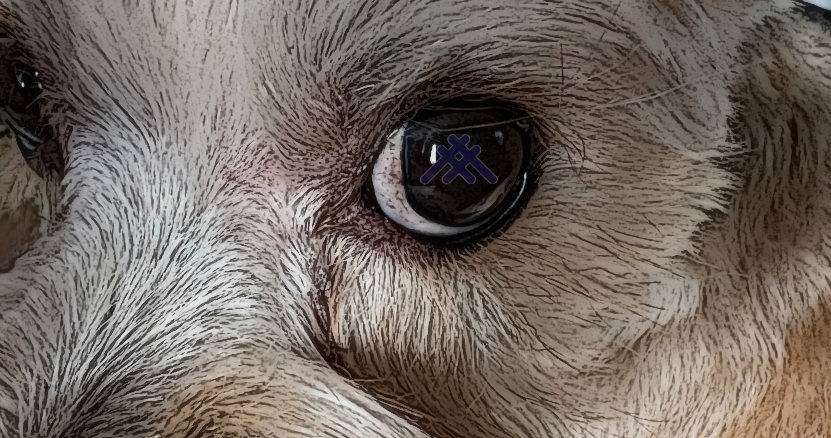 Hi, I'm Kae Nagano. This is my documentation of the incredible Fabricademy journey. Over the six months, I'll explore the fascinating world of textile fabrication and immerse myself in sustainable practices. The journey will take me through exciting assignments and lead to the final project that shows my personal growth. Together, let's discover the new world!
Assignments¶
About me¶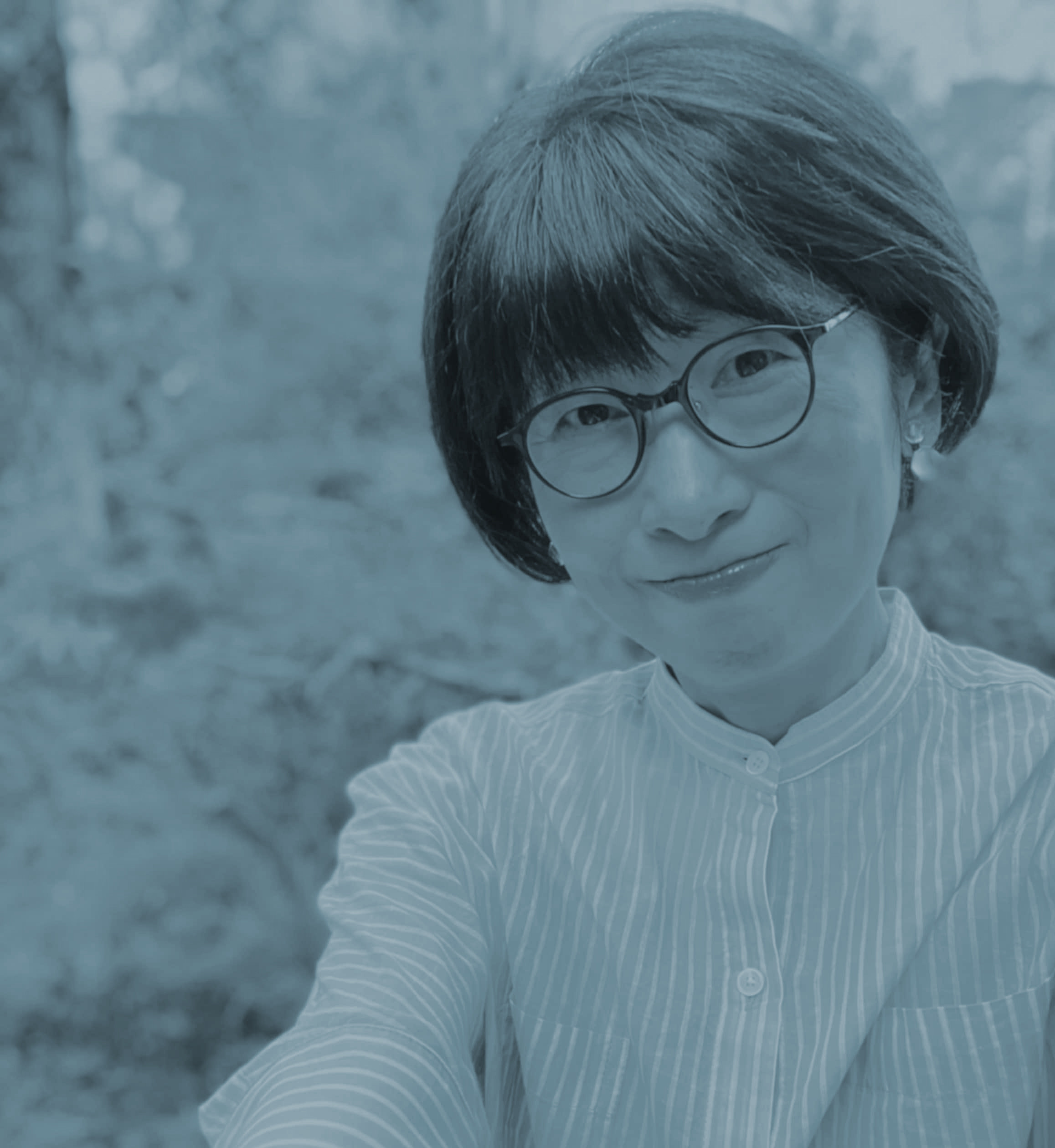 My background is engineer and UX researcher with a deep passion for digital fabrication. My journey into the world of digital fabrication began a decade ago during my involvement in a project focused on children's products. It was then that I first encountered the fascinating realm of digital fabrication, and I was instantly captivated by its possibilities.
I've had the pleasure of showcasing interactive art installations at events like Maker Faire, where I've been able to merge my love for technology with my creative spirit.
In 2019, I proudly graduated from FabAcademy , and today, I serve as an FabAcademy instructor at FabLab Kamakura. My role as an instructor is incredibly rewarding, as I have the opportunity to empower my students to discover and express their unique creative voices.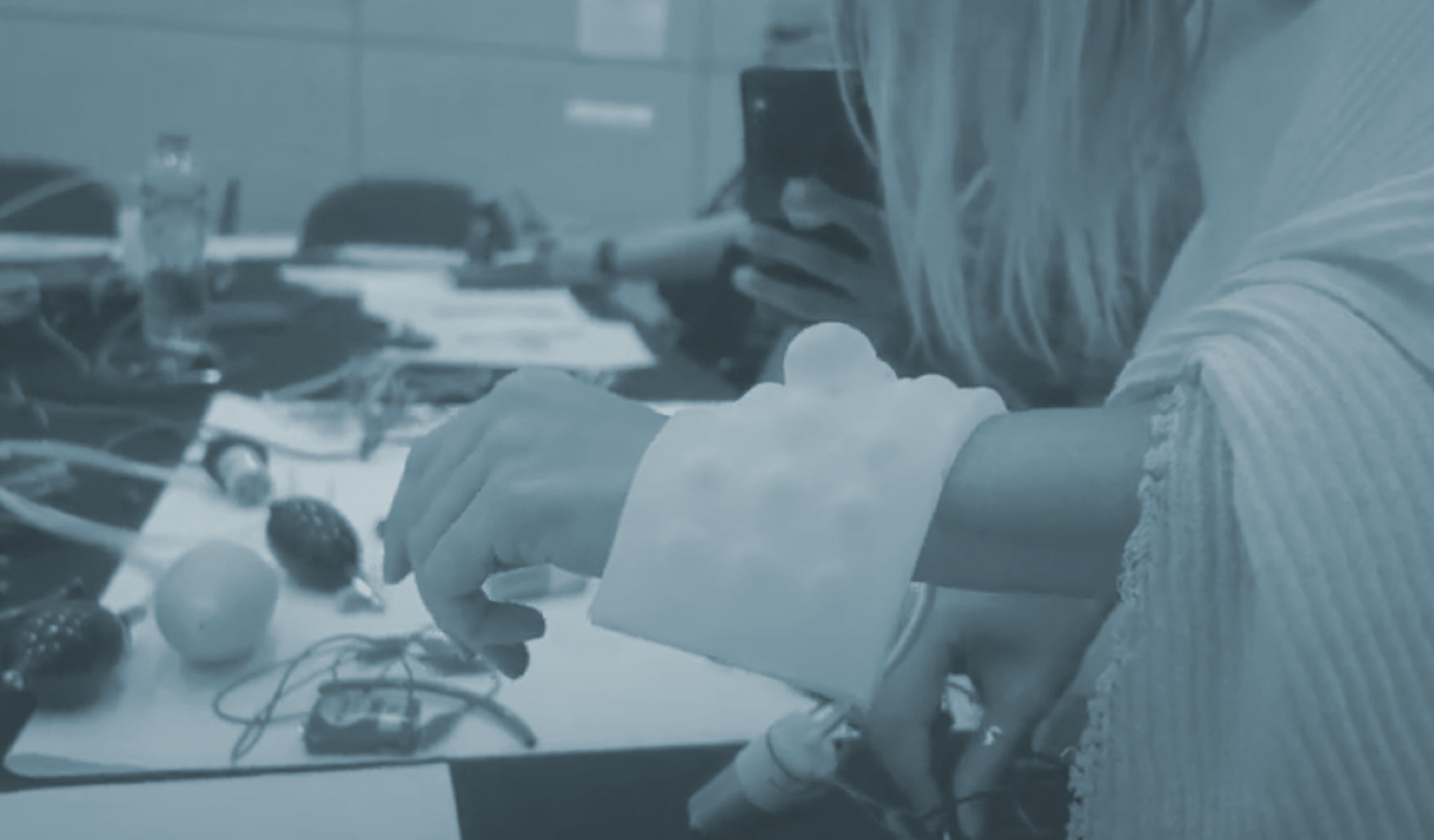 When I participated the soft robotics workshop at Fab15 in Egypt, where I was captivated by the organic movements of these creations. Additionally, I had the privilege of participating in Fiore and Claudia's Circular fashion workshop in Tokyo, which left a profound impact on me.
Seeing graduates Jun-san and Rico-san from FabLabKamakura achieve remarkable outcomes further motivated me to embark on this journey. While I initially lacked confidence, my desire for personal growth compelled me to take the Fabricademy. My goal is to contribute back to Fabricademy as an Kamakura instructor after graduation and support students.

Works¶
FabAcademy 2019¶
My memorable journey is here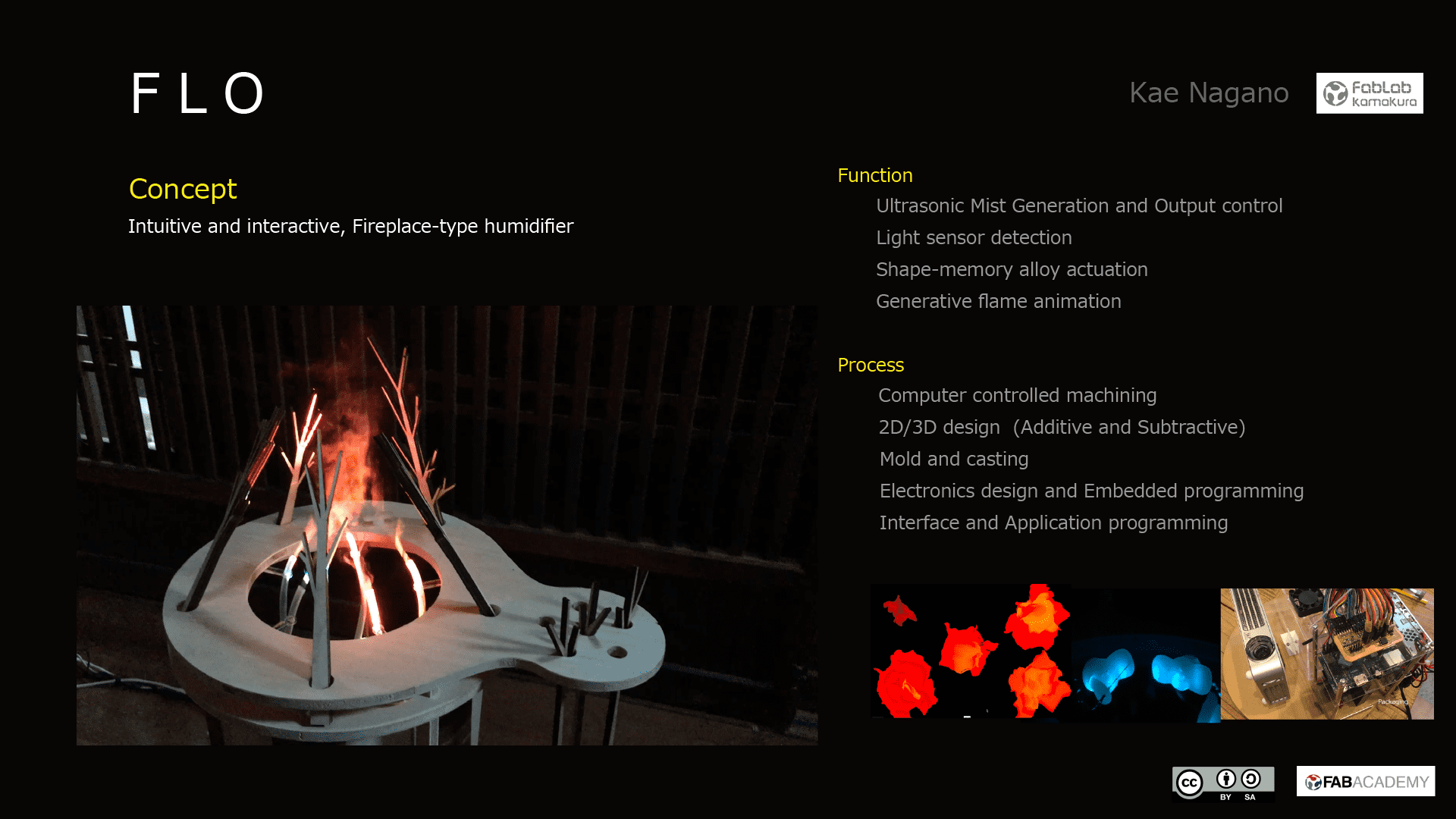 Glass¶
An attempt at conductive glass, the beauty of the blue color of copper wire sealed in glass.  The photo on the right is my memorable first Maker Faire exhibi. the interactive glass top is blown thinly until it breaks and dances/lights in the wind.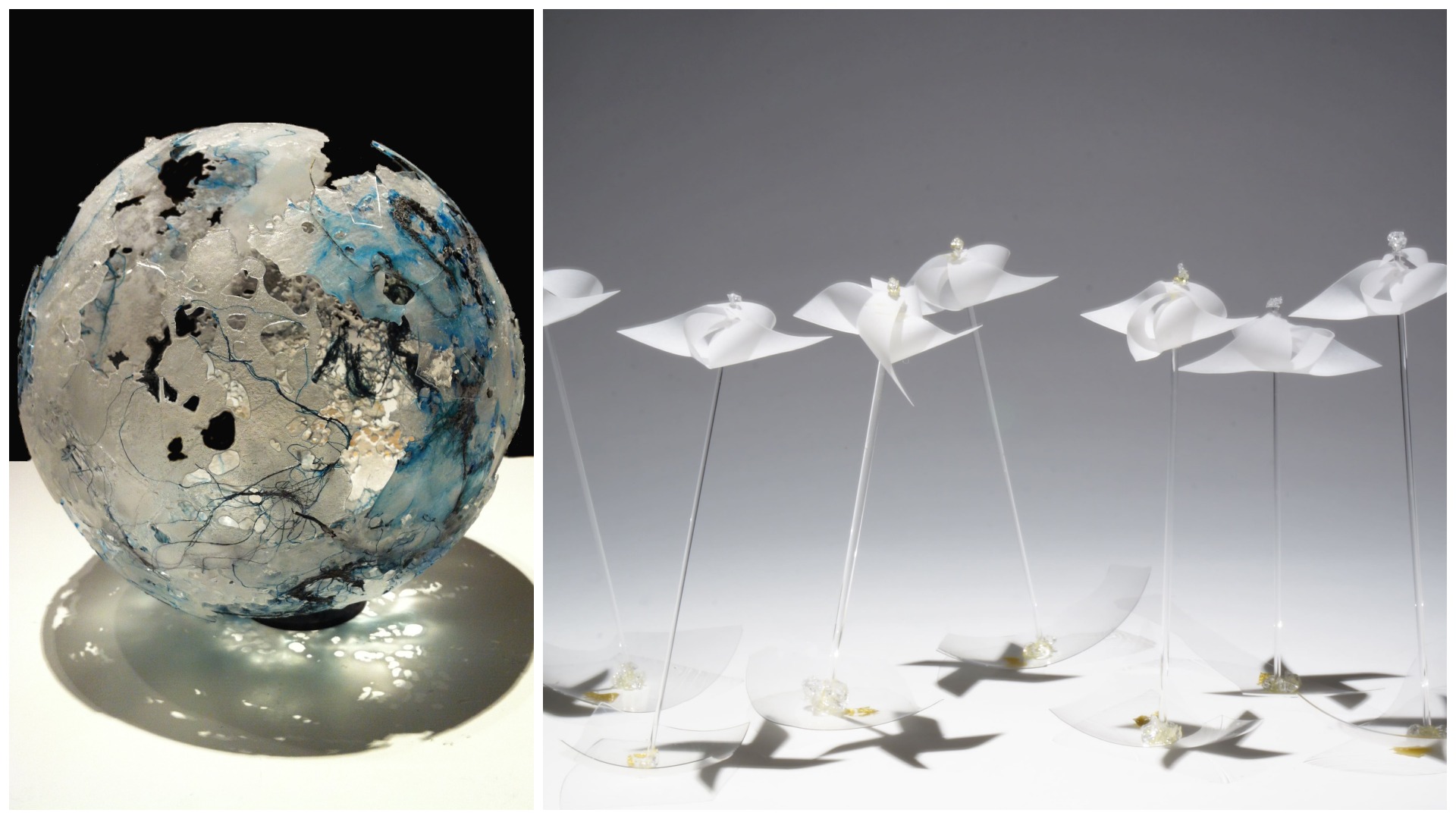 Dome Shelter¶
As part of Tokyo's Faberes action, we designed an open source shelter. Construction of geodesic domes is usually very complex. This design uses flexible rubber to standardize parts and make it easy for anyone to assemble.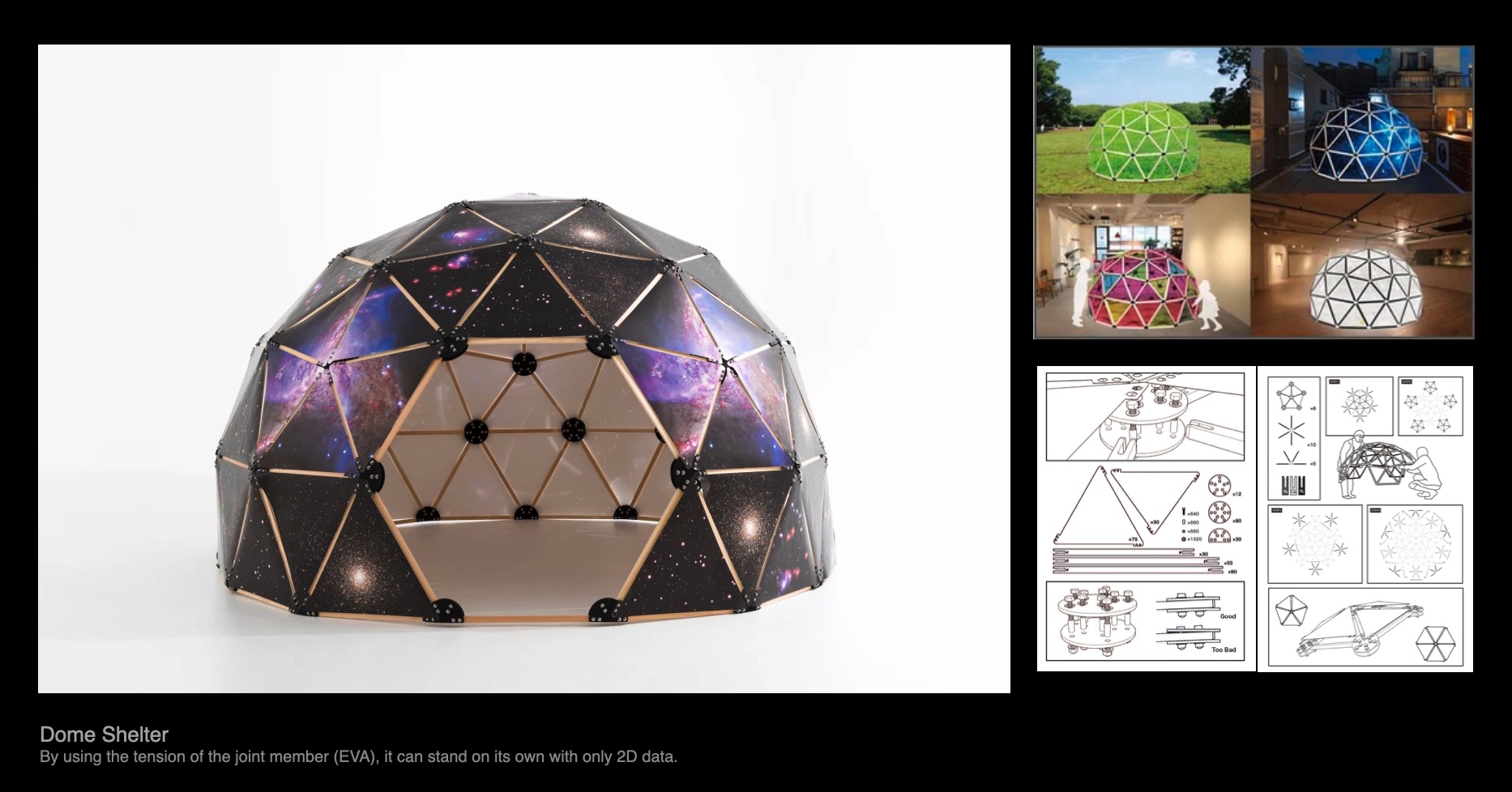 Fog projection¶
I like the expression created by fog and projection, and have experimented with various things.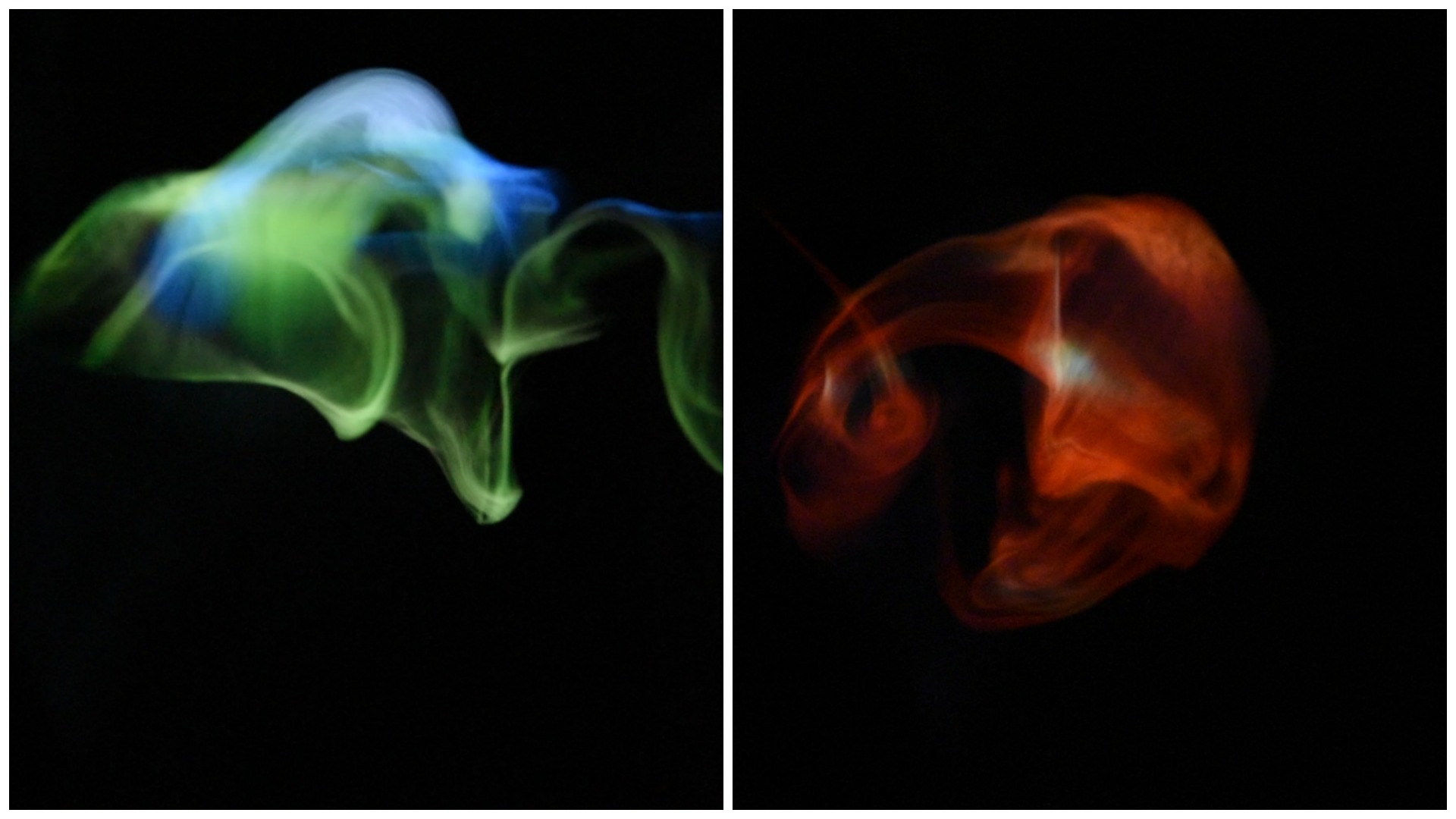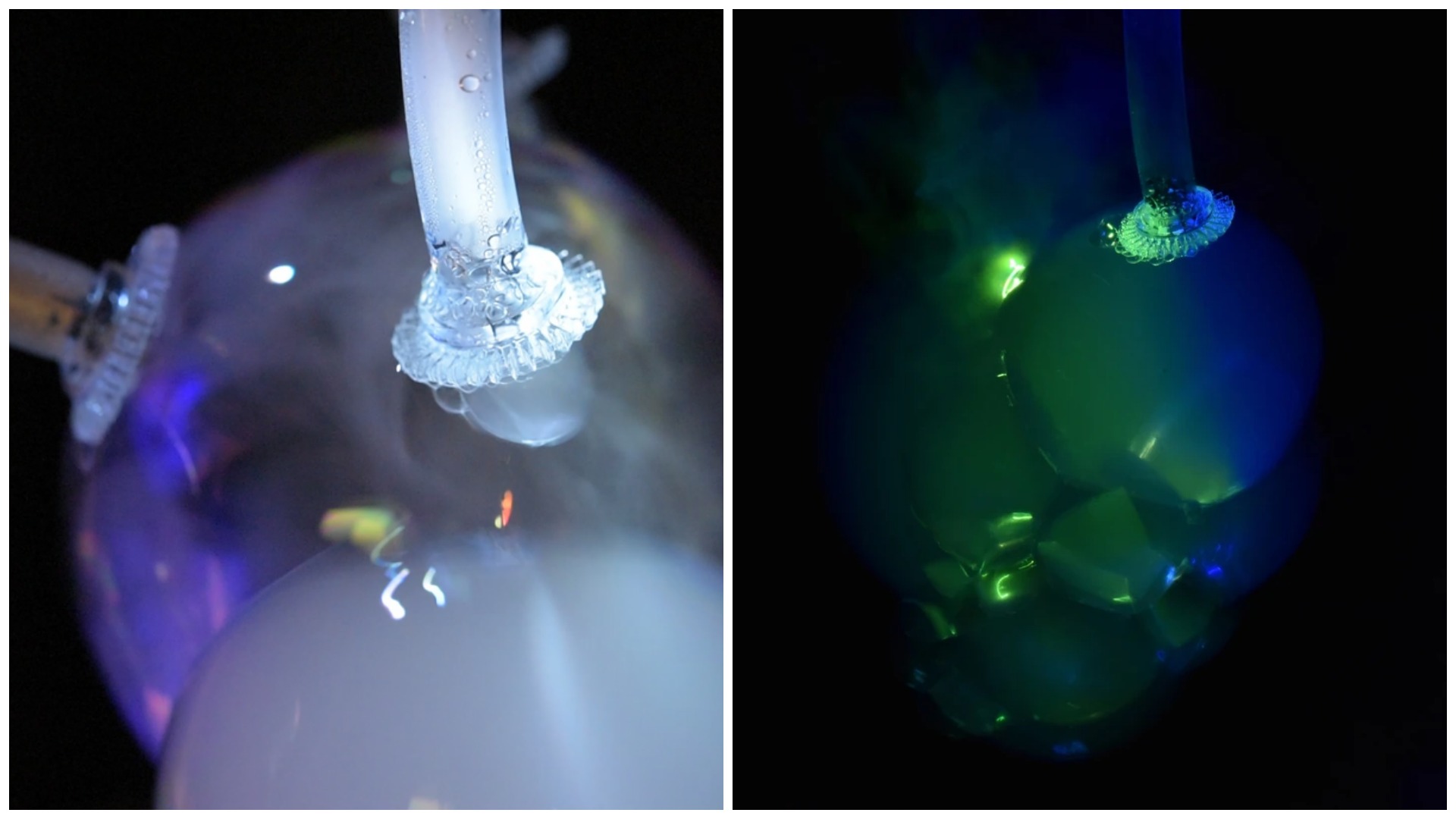 Product development and Research¶
I have been involved in product development of video recorders, Blu-ray applications, and various R&D projects.  
---
Last update: 2023-11-28