Hello Fab World!¶
Welcome to my Fabricademy website where I will record my journey through the program over the next 6 months...documenting my learnings and efforts...successes and failures.

I am thrilled to be here and look forward to all the amazing adventures to come.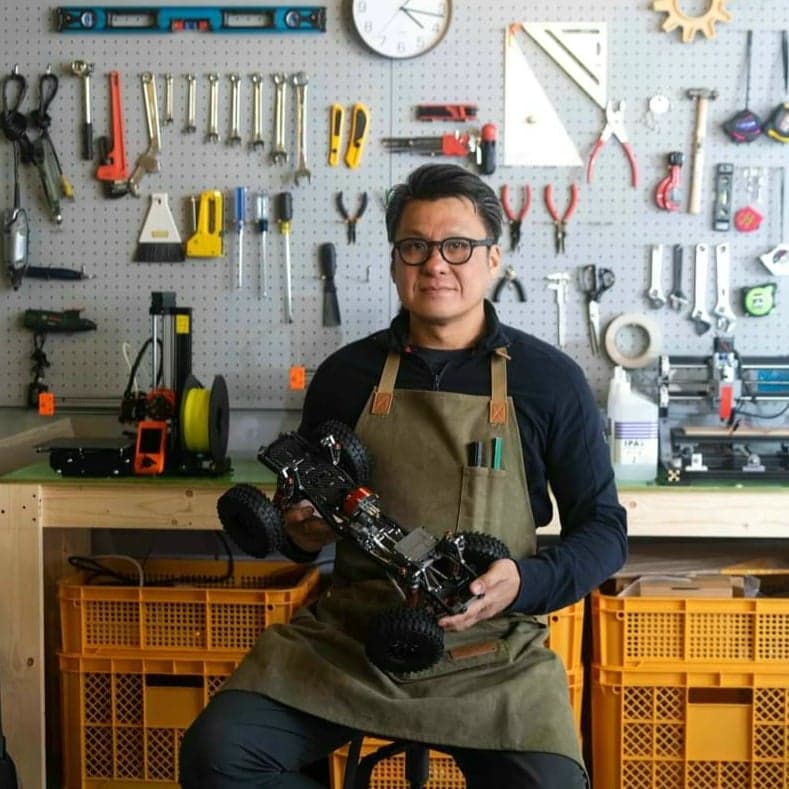 About Me¶
I am a firm believer in the magic and importance of CREATIVITY...to enrich the world and spark meaningful solutions to real problems.


I currently live in KAMAKURA, Japan...a quirkly town with 800 years of history, ancient temples...and surfers.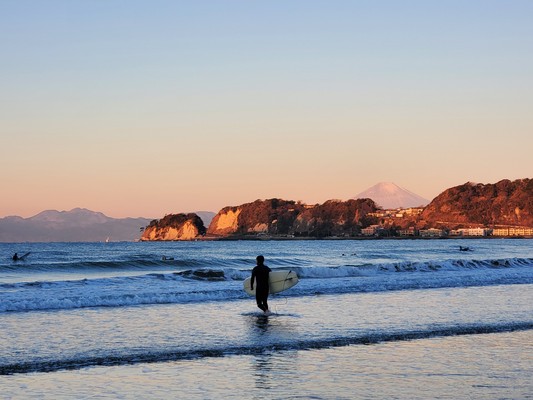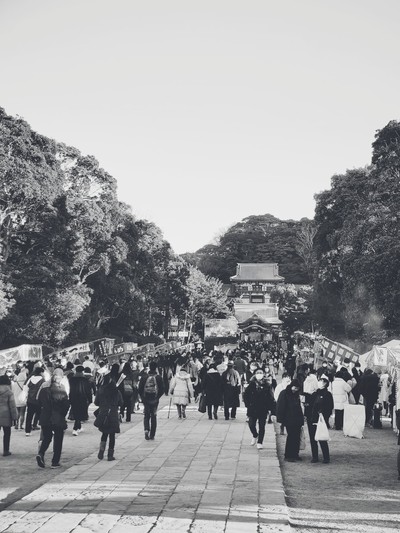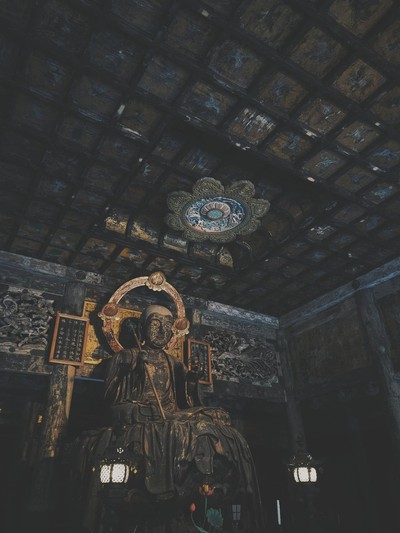 Here I run a small FABLAB that provides local kids with an environment to play and learn...to become independent, creative thinkers. SKYLAB WORKSHOP is my life-long dream in the making...a STEAM learning space that emphasizes ART...as the catalyst for transformative thinking and making.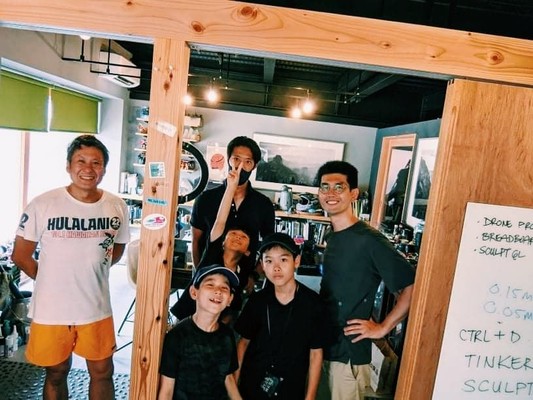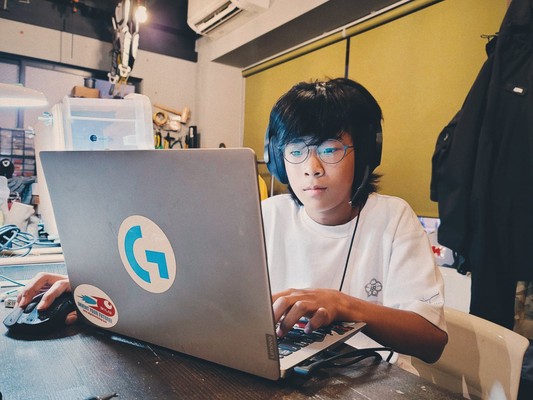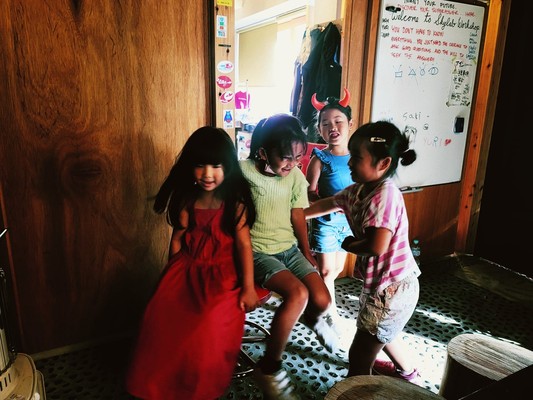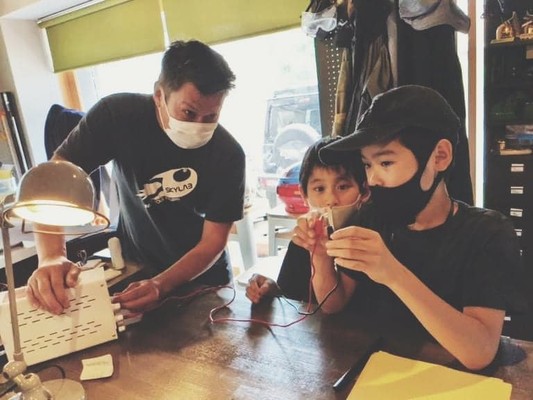 Before Japan, I lived in the USA and Hong Kong...and evolved through several manifestations as a designer in architecture firms...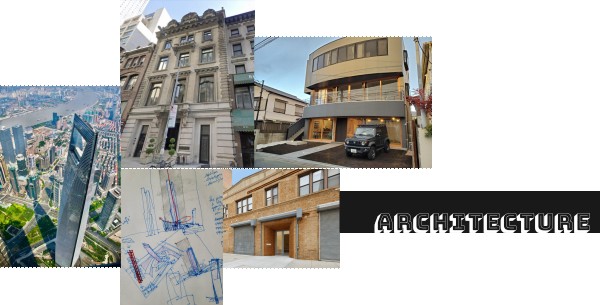 then a Portfolio Manager in an Investment Management firm...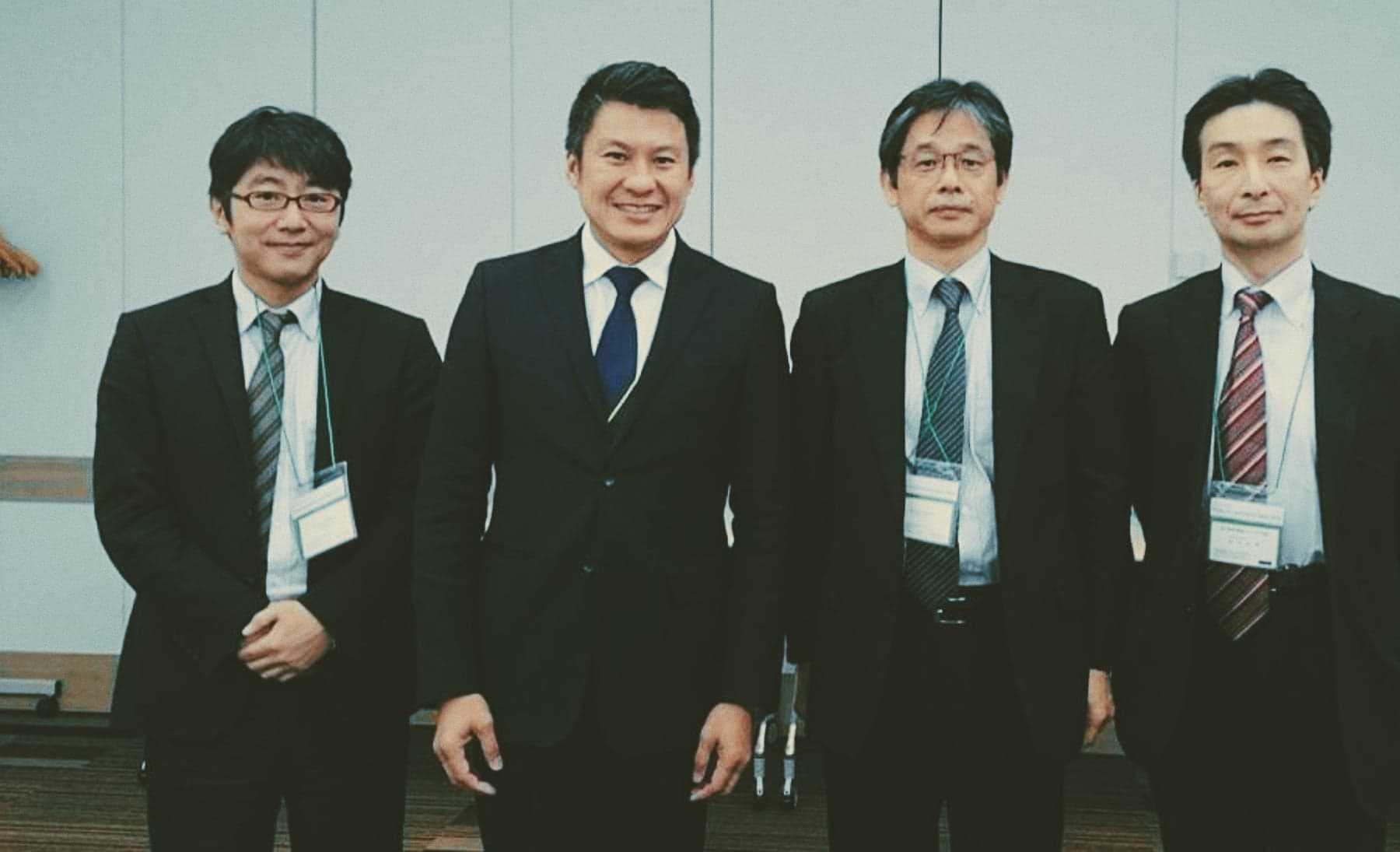 ...before discovering the Fablab, the Fab Network...and finally...finally finding my tribe.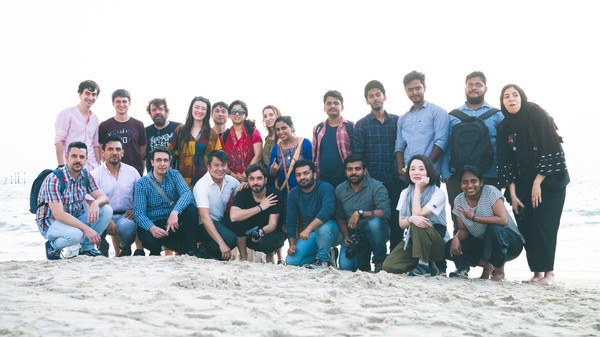 I graduated from FAB ACADEMY in 2019 and have been a Fab Academy instructor since. Here is my Fab Academy website. The decision to participate Fabricademy was inspired by my late friend and great mentor...FIORE Basile.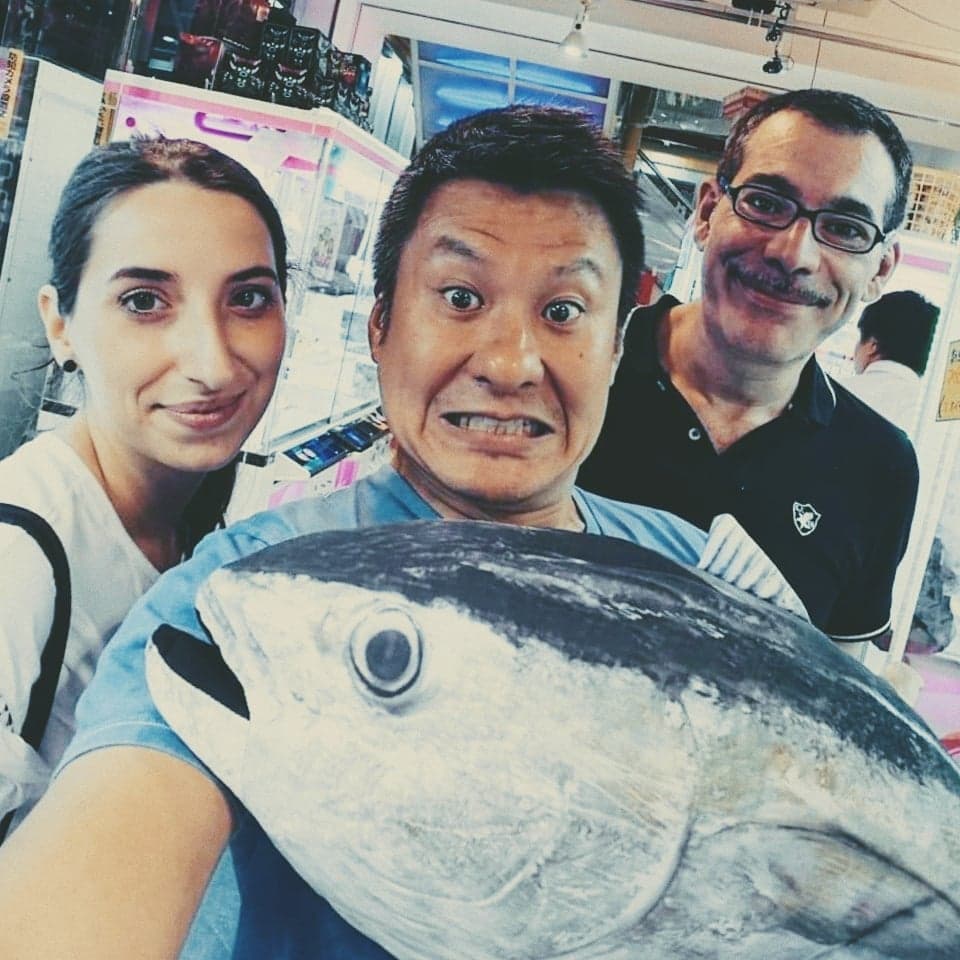 While I have some serious fears that I am stretching well beyond my capability...the program's focus on human engagement, environmental sustainability in an explorational methodologies is super appealing to me. I really look forward to learning and being inspired by all the instructors and participants in the program.



I have a very wide range of interests...from film photography to motorcycles, cinema to sea kayaking and kendo, jazz to street food, to *buddhism* to science fiction** (and that's the shortlist!). I am in awe of the richness of cultures and wonders in the world...and always look for opportunities to engage with other dreamers and fabbers from all around the planet.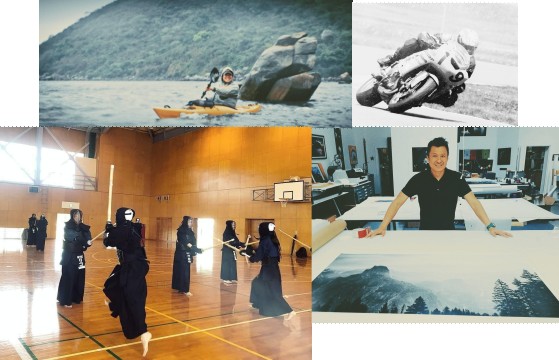 Photographic Work¶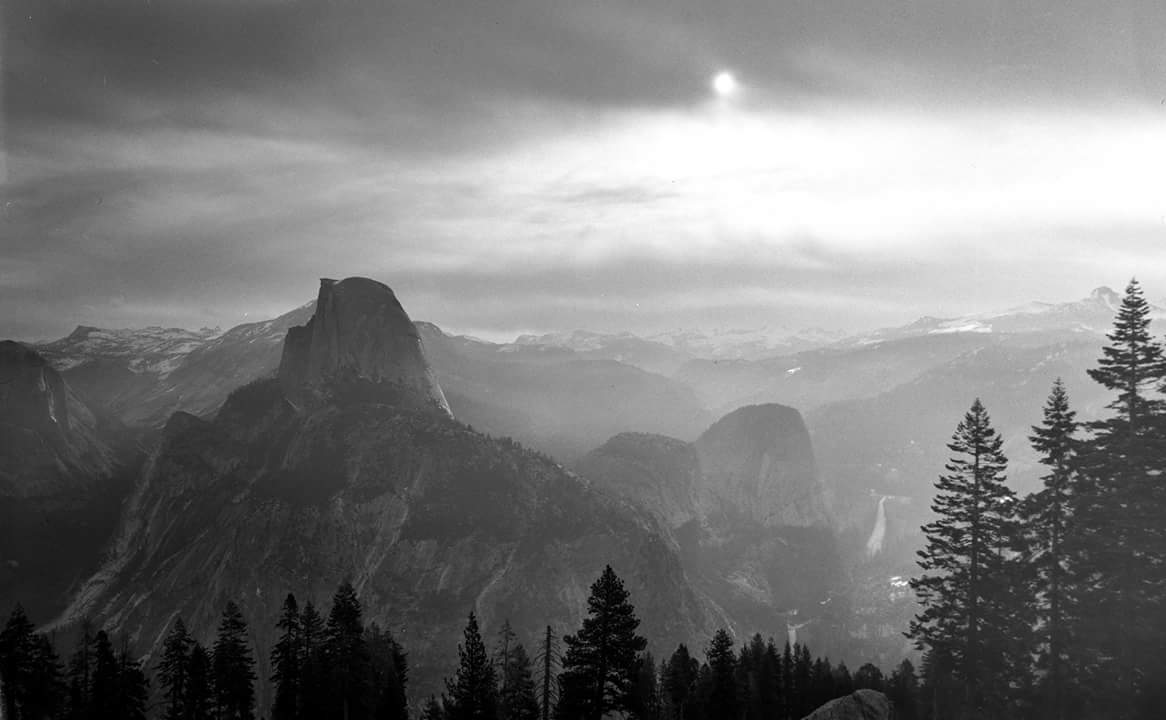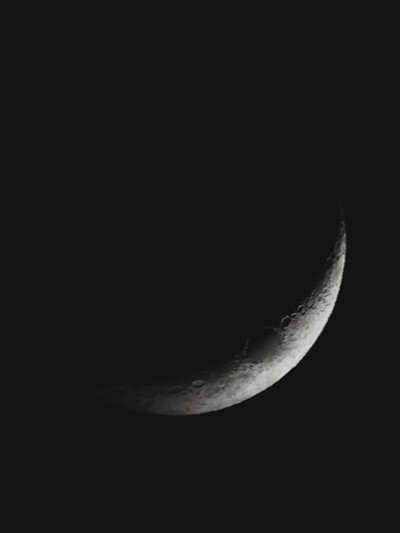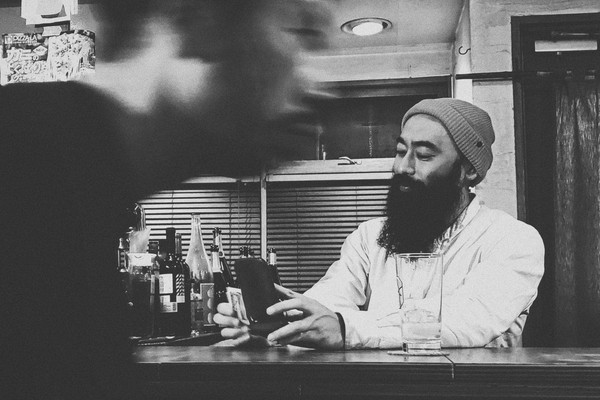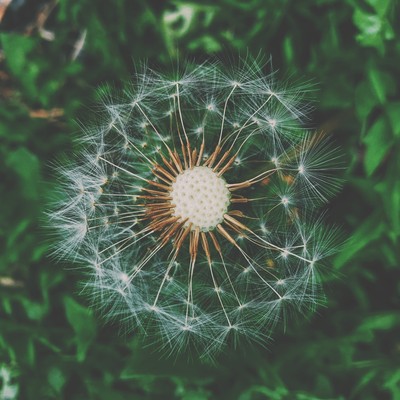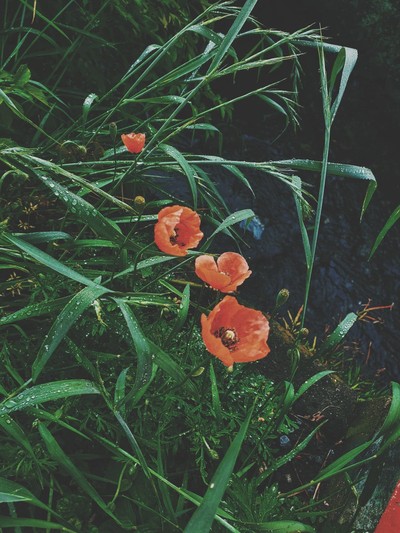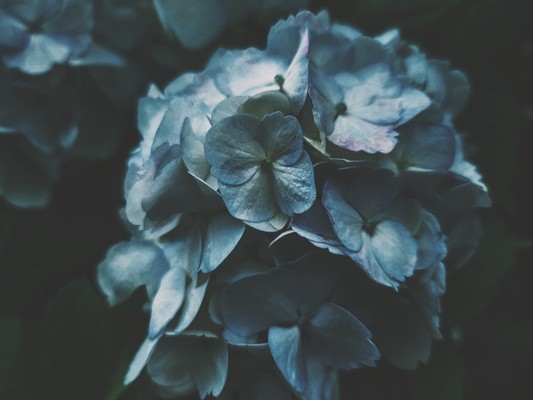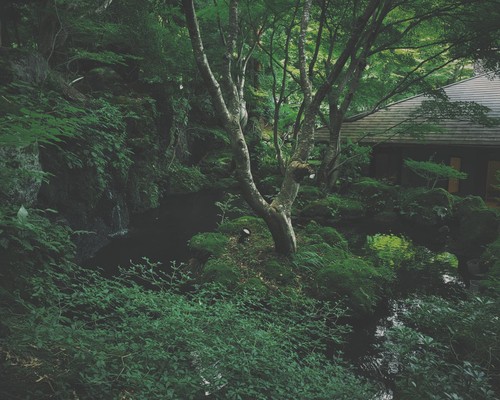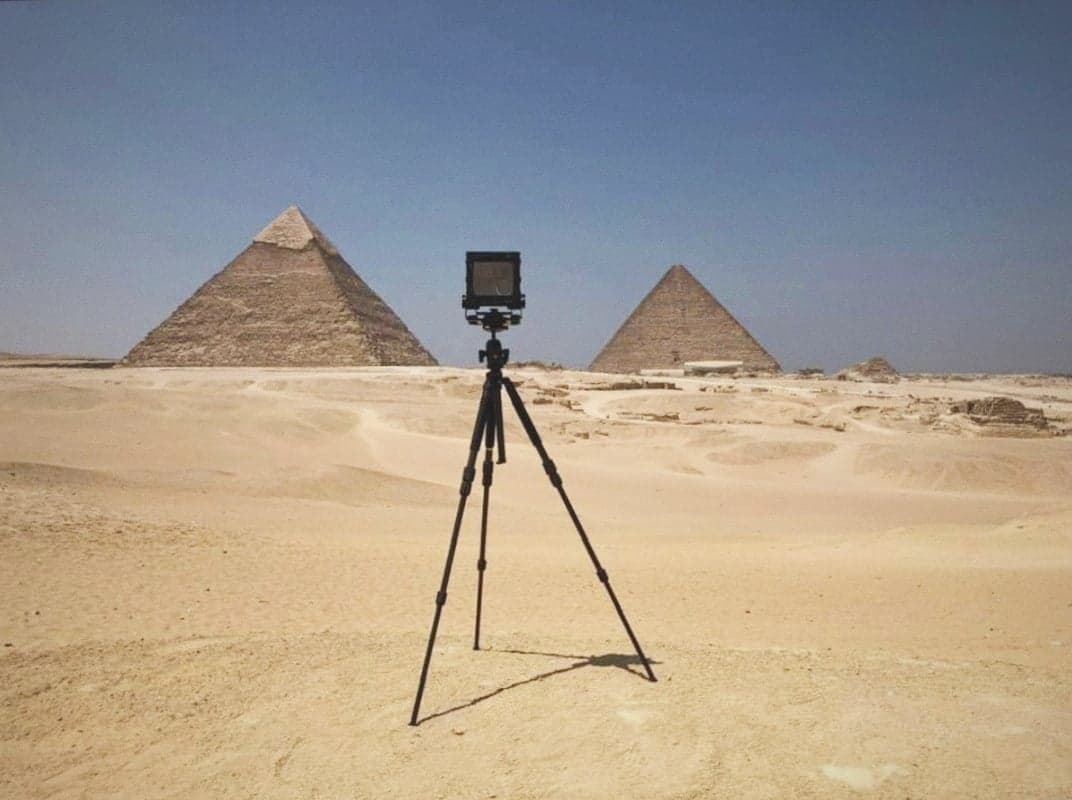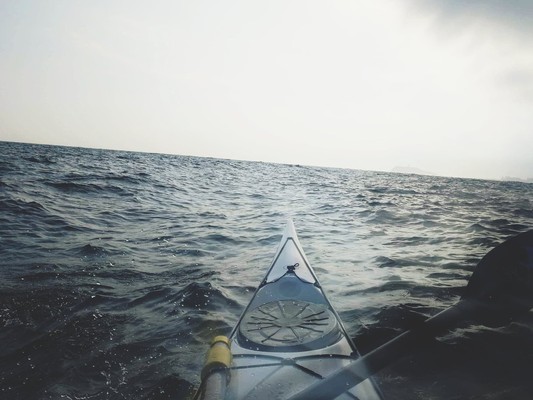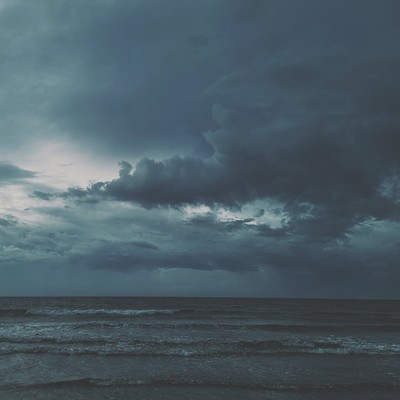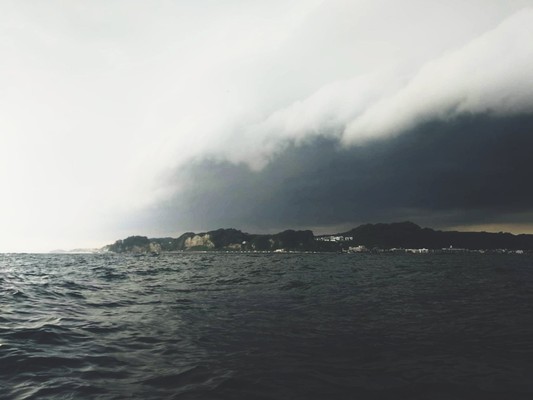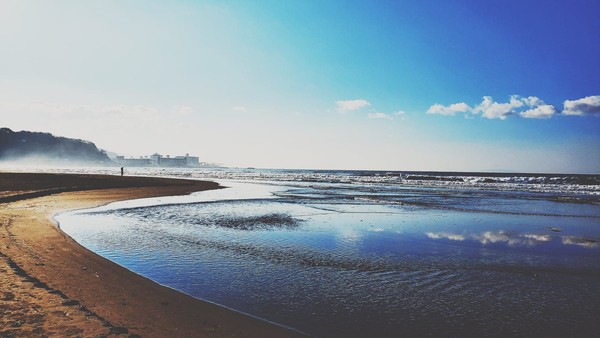 ---
Last update: 2022-09-29