Home
About me:¶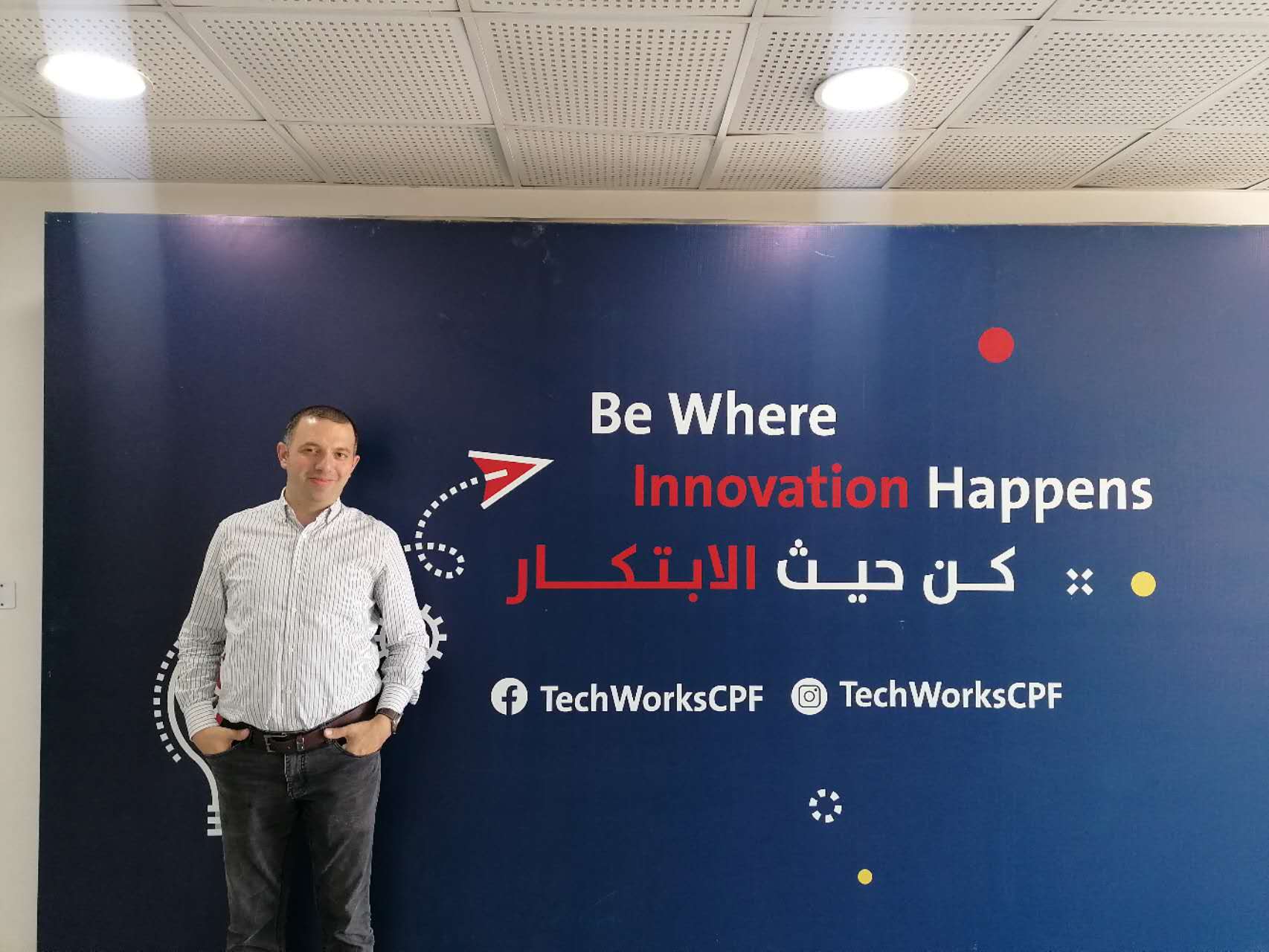 My name is Suhaib kamal, I'm Jordanian entrepreneur hold a master degree In computers. I co-founder of a Eco smart Co ,that help in EV solution . In life I work as business development consultant to help other in solve their challenges in work from agriculture to industry Why I join Textile program, New Era in technology start is changing world, Textile academy mean take latest technology, and find possible place to improve people life in reality. Wearable, E-Textile and Bio material are main subjects I interesting in most . Looking Forwarded to share my ideas, mistake as well my success stories. .
My Background¶
I was born in a nice city called Amman the capital of Jordan in middle-east, living there until I get my BCs in Computer, then working with SMEs where I learn and gain different skills that help me to jump to international level and went to China and start new journey full of challenges. From 2017 I able to came back from China and start a new chapter in my life working with International NGO "UNESCO" where I realized that many Individual need helps in different sector from Agriculture to Industries .
Previous Work
My last previous work was during pandemic time in agriculture and food safety this page will talk more about aquaponic being below is a running project that I am Proud to be in touch with it for 3 years and counting "Orient Spirit Development In Amman" ​
Orient Spirit Development Center In Amman¶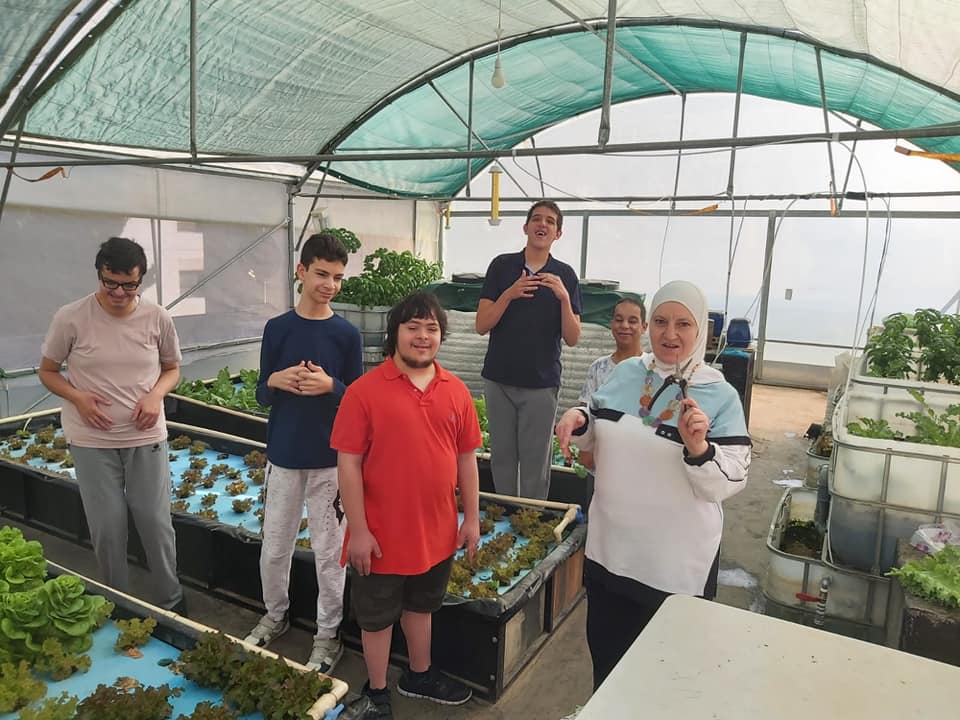 What Now!¶
Right now, we trying to promote agriculture business of the farmer and let it link from local to aboard by changing the current chain and let farmer directly to be in touch with his local and international consumer through a Scanning QR Code so everyone can trace his or her fruit and vegetable from germination time to harvesting and then to delivery to consumer home.
Starting my Journey in learning Textile!¶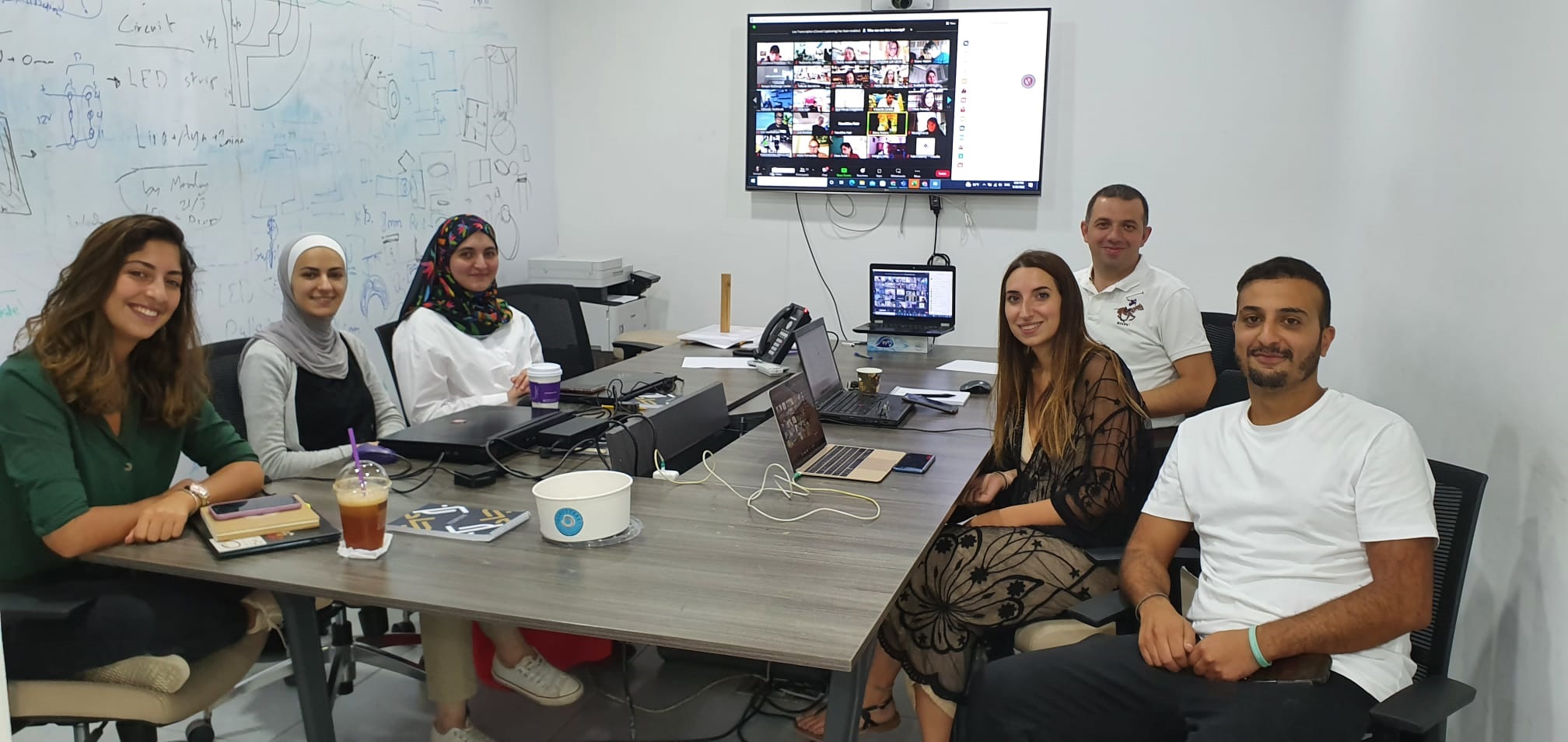 World in fast and huge development with technology E-things is now the trend of everything goes with electronics and soon our clothes is a main part of the game as well, when technologies have limit solution must appear, Our environment is dramatically is under huge changing despite the fact more un controlled situations and accident is happing and affect our real-life routine life. Firefighter and Emergency provider specialist is being under pressure to rescue human life and win in no timeframes.
One of the future solutions is your E shirt and your wearable devices, your E belt, when color of your shirt is changing according to your skin temperature it gives more chances to rescue more human life. Your dress is not just reflection your Image ,it become have more unique value and save you and other people life by guiding paramedics directly to the most need case.
Biomaterial had wild and many applications need to develop to save environment for future generation. Combing technology with fabric material is future sector that I like to be a part in, and get in touch to learn and gain from it .and able to share these knowledge with others.
---
Last update: 2022-10-04