Home
And in week 11 I proposed my final project.
About me¶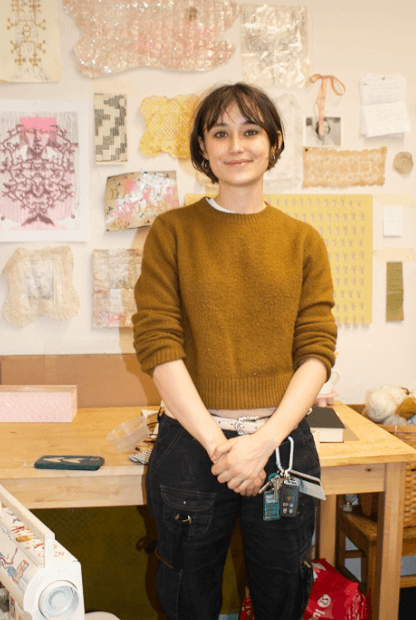 Hello <3 I'm Riley,
I'm a multidisciplinary artist interested in blurring boundaries between biology, technology and traditional craft practices. I grew up in a family of weavers but recently started to combine this background with my love for science and digital processes. I consider myself to be a collaborator with the machines and the organisms I work with. I am fascinated by how technology mediates our relationship to other living things and this continues to shape the work I make.
My background¶
I grew up in the US in Greensboro, North Carolina but for the past 5 years have been based in Baltimore, Maryland. I went to school at the Maryland Institute College of Art and graduated in 2023 with a degree in textiles
While I was in school I worked as a technician in the digital fabrication labs for the laser cutter and TC2 Loom. I also worked on a chemistry research team for art conservation this past year and was part of another research team working in developing bacterially derived nacre!
Previous work¶
TC2 weaving with programmed LEDS added
LED Weaving
I also referenced DNA sequences to create binary patterns I used in combination with imagery in my weavings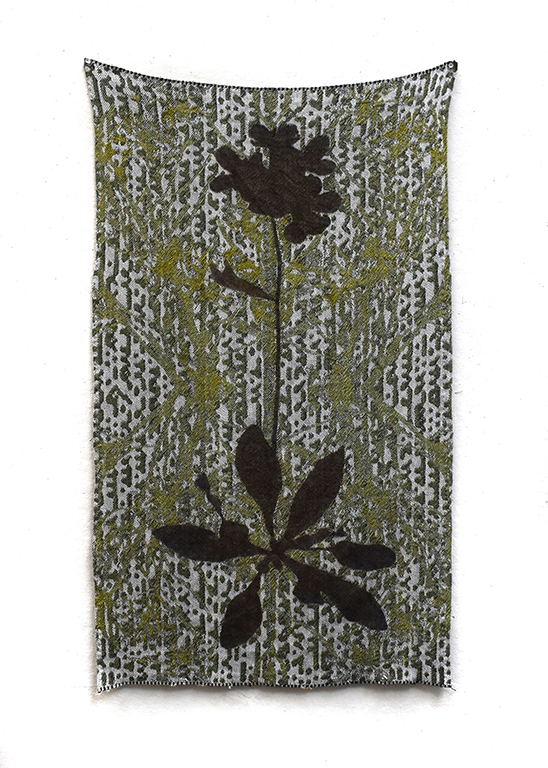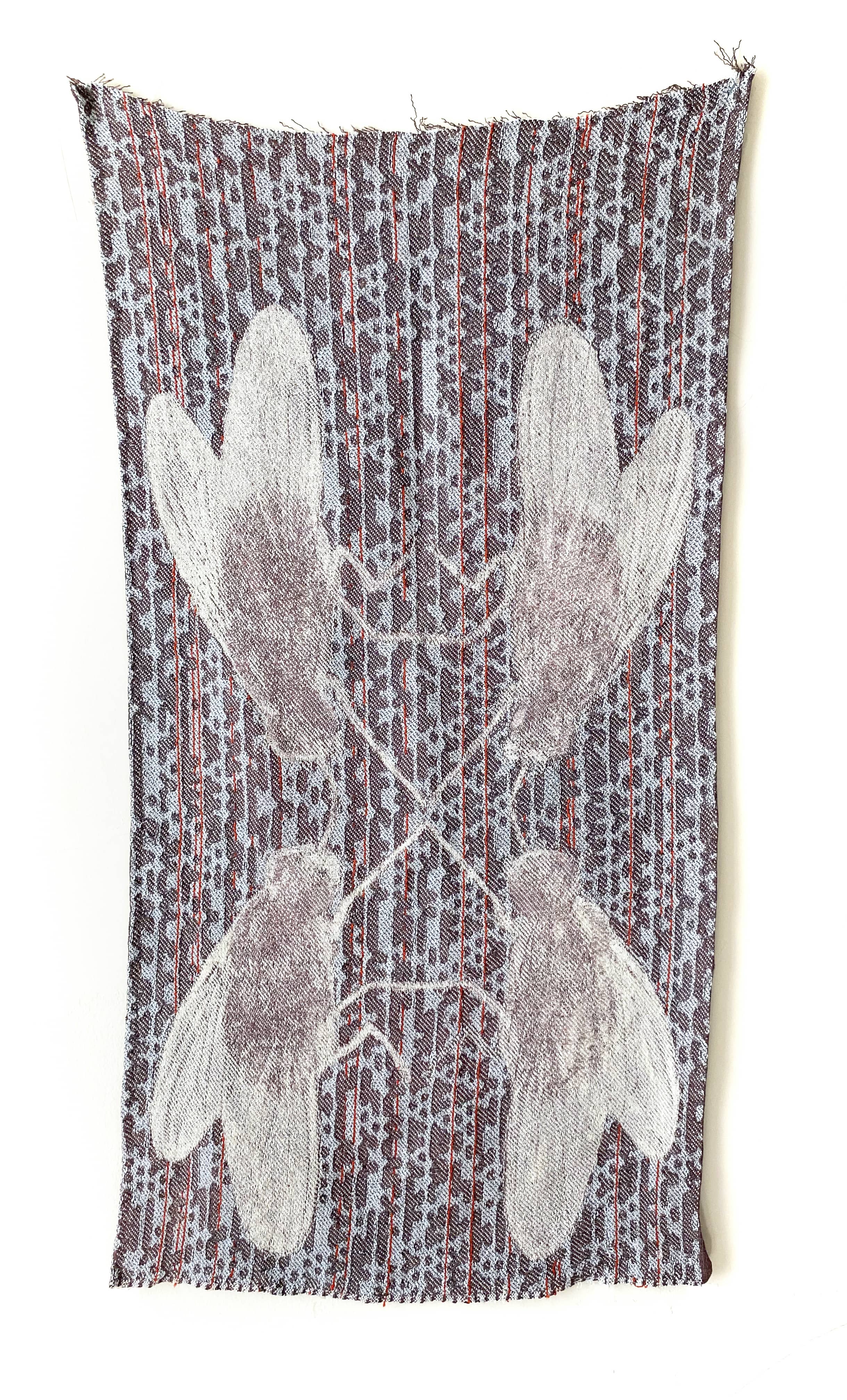 First time playing with soft robotics
Machine for Breathing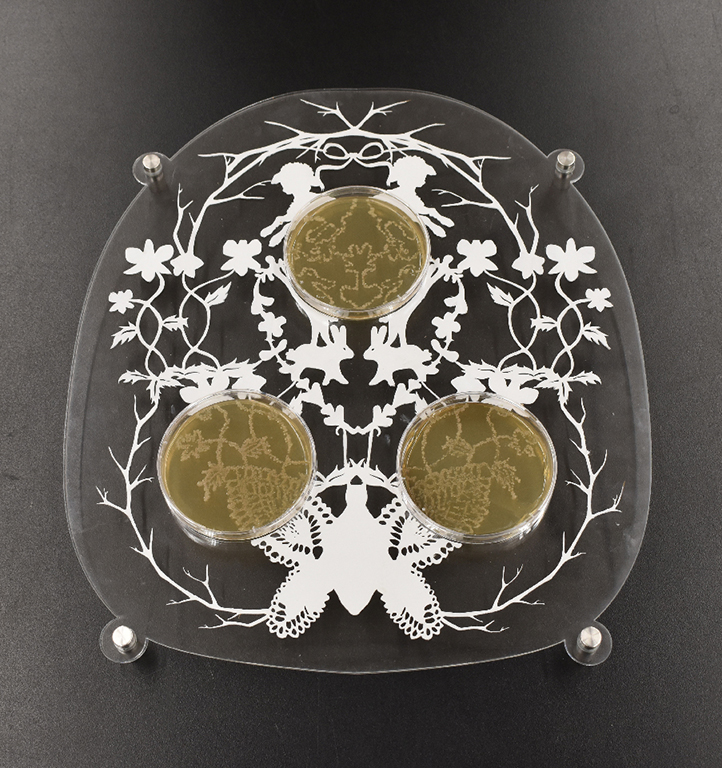 I also love working with bacteria as a medium :-)
---
Last update: 2023-12-04