H O M E¶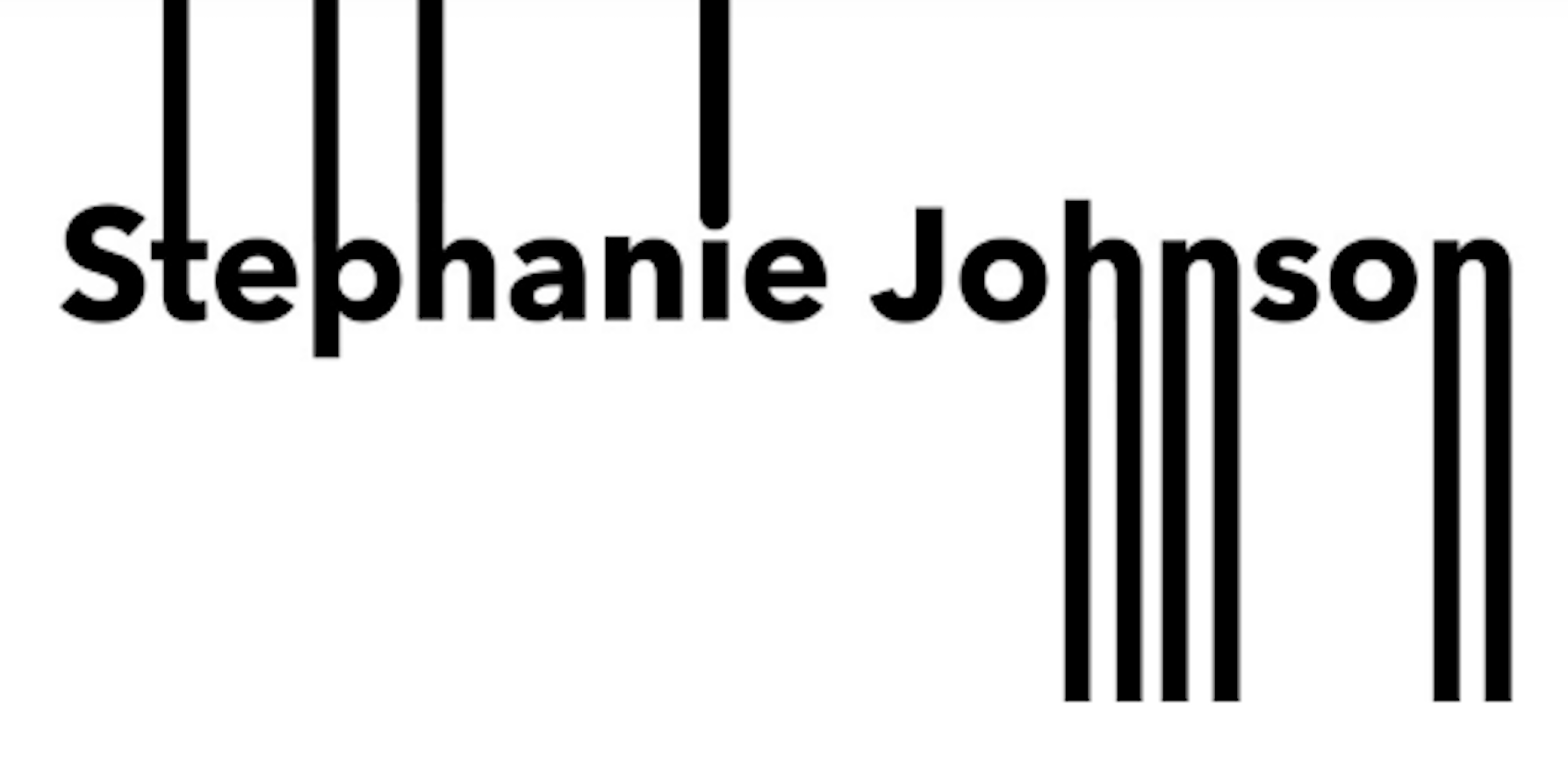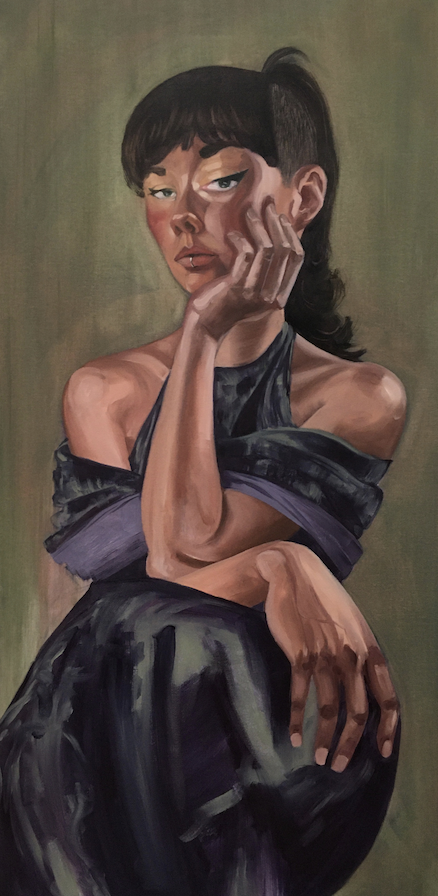 Self Portrait, oil on canvas, 2023.
A B O U T¶
Hello!
I am Stephanie Johnson, a multidisciplinary artist and designer from Dublin, Ireland.
My background is in textiles, however I like to create, make and draw in a variety of ways.
In recent years I have specialised in Costume making and designing for performance, film and theatre.
Visit my website to see more ! You can also follow my work on instagram
E D U C A T I O N¶
BA (Hons) Fine Art: Textiles, Art and Artefact (First Class Honours), National College of Art and Design in Dublin, Ireland.
Thesis: The Use of Illusion in Fashion (commended by institution).
Since then I developed an addiction to courses and have attended a diverse range of workshops and courses, including: sculpture, anatomy, oil and watercolour painting, darkroom photography, full body painting, video projection mapping, aerial hoop and fire eating. I hope to become a swiss army knife of skills, ready to whip them out!
P R E V I O U S _ W O R K¶
My work is an amalgamation of Fine Art and Design. With a modern approach, I embrace technical advances as well as combining them with traditional methods and synthesise them into three-dimensional objects. These objects are predominantly designed and made with the intension to be worn on the body.
My work is multidisciplinary, making use of a variety of media with an interest in various other fields such as photography, sculpture, installation, animation and video. I've collaborated with others in various fields such as musicians and performers.
Movement and light are important components of my work. I like to emphasise the transformative effect either when pieces are in motion or when the observer's viewpoint changes. Past work has been inspired by optical illusions that trick the eye of the viewer in order to deceive, confuse, interact and focus attention.
Dazzle & Deceive¶
Dazzle & Deceive from Stephanie Johnson on Vimeo.
M O T I V A T I O N¶
Why am I here?
By mere coincidence or fate? I found Fabricademy appear in my instagram feed one day. It was advertising the 2023 Textile Bootcamp in Jordan, and after much consideration (I felt it was too good to be true and possibily a scam!).
I decided to go. It completely opened up a new a world for me and reinvigorated posibbilty and endless creation. I felt "this is where I want to be and what I want to be doing".
I plan to use the next 6 months to develop my knowledge, skills and creations.
In addition I wish to experiment and explore all that this program has to offer, learn from the lecturers, work along side fellow students and delve deeper into the world of symbiotic collaboration.
I'm interested to develop my research in interactive Costume Design with a focus on performance, interaction and e-textiles. It has not been at the forefront of my past, but I aim to develop more in a sustainable way and leave little to no waste in my designs for the future.
---
Last update: 2023-10-24