Inspirations
Pattern Mania
This project was very interesting, I truly belive that fashion would be better if it was a sharing and welcoming comunity. This is probably the issue that concerns me the most. I personaly studied the ways of the industry, how the companies were greedy and competitive. We were teached that every company grows, and at some point, the garments have to be produced elsewhere. It's the case for a lot our local companies. It was so relieving to hear people with the same opinion than me, and to hear about solutions! As I see it, the fast fashion industry evolves on traditionnal believes, that are clearly outdated.
Since I wanted the solution to work so much, I needed to produce a pattern I would be proud to share with the world.
The patterns and creations of the past students got me inspired. I started by searching harmonius patterns that got me inspired.
Rafael Araujo's handwork
I came across an old fashion show from Junya Watanabe, a japanese fashion designer. I was impressed with the patterns, even if some were sewn, I felt like it was still interesting to see the different patterns he used.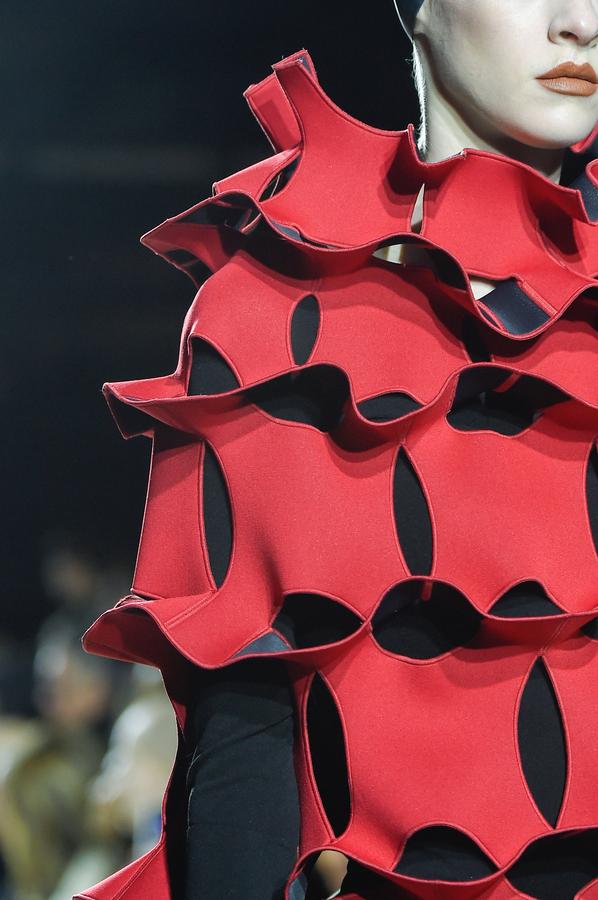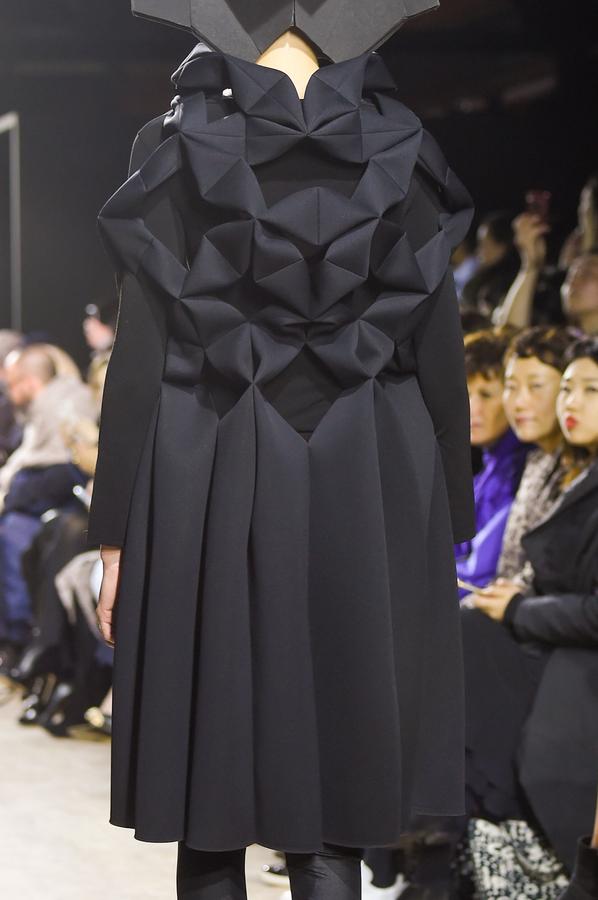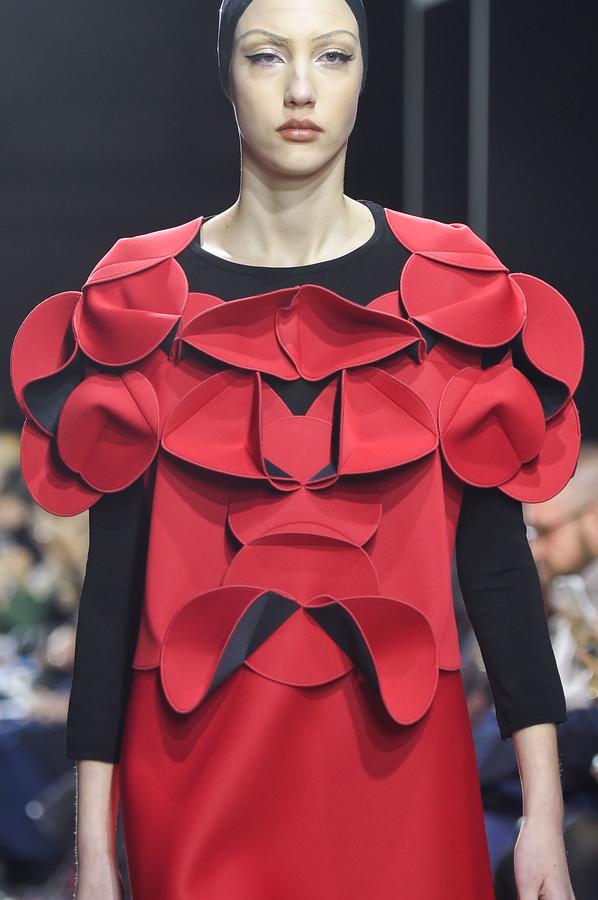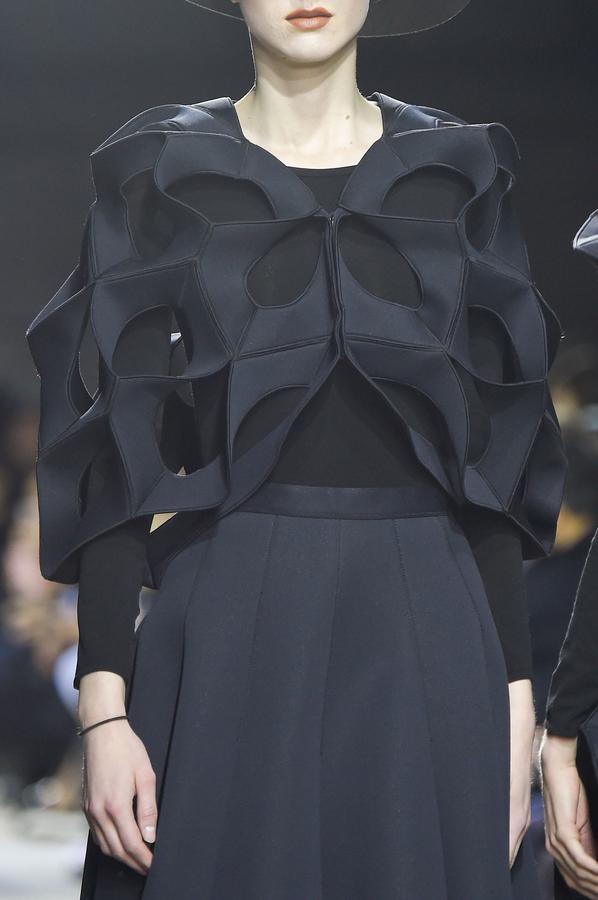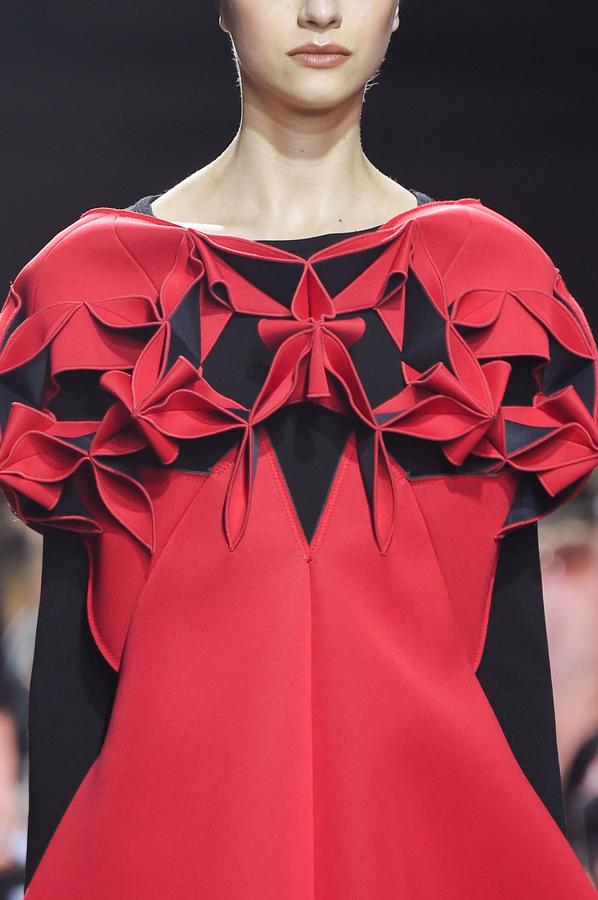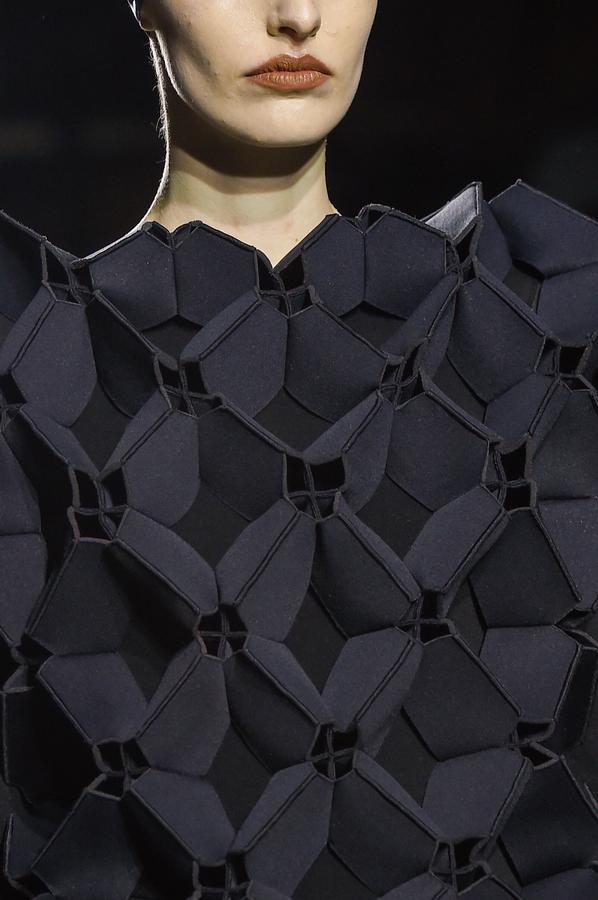 Here is also the work of Matija Cop, from the collection "Object 12-1".