Home¶
Welcome¶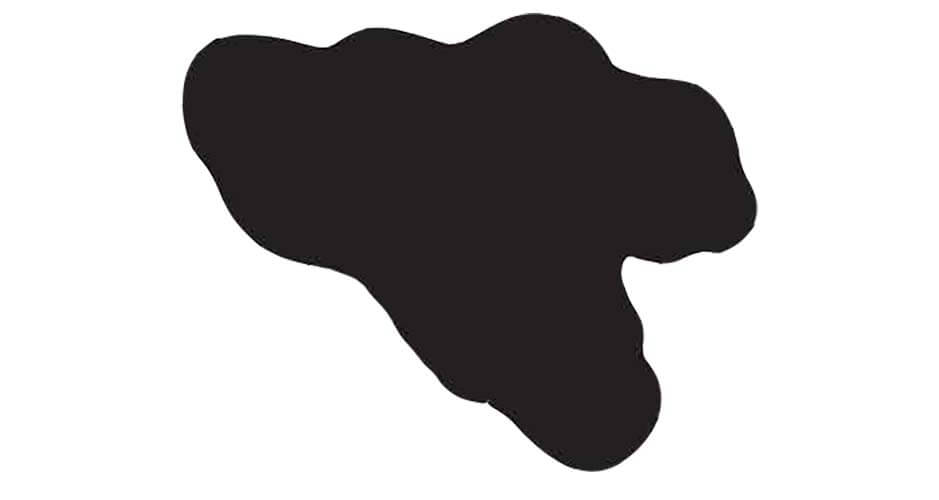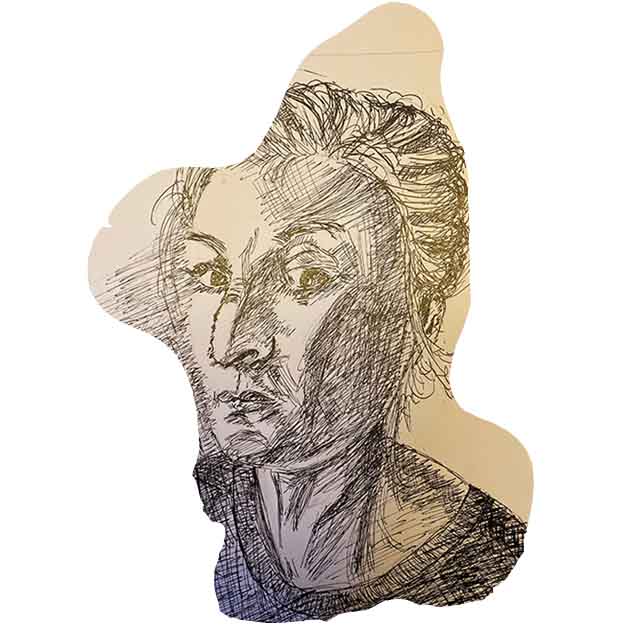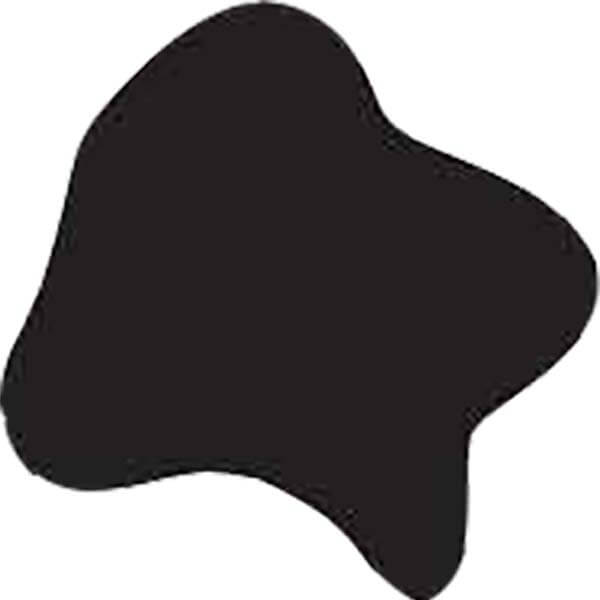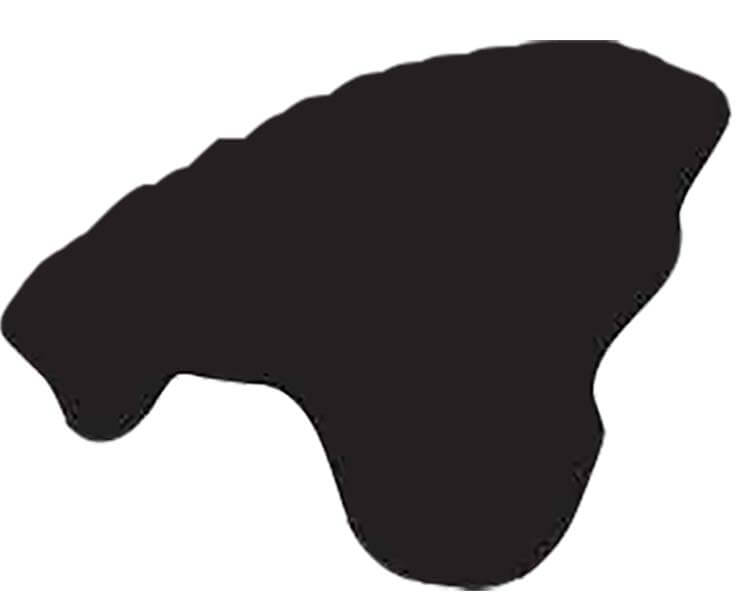 Happy to see you here! My name is Marieke van Eyndhoven. When I was in university (like 100 years ago), some friends called me the-creative-nerd, and others called me the-homo-universalis. Well, I know which name I preferred.
Whatever they called me, all of them are delighted to hear I am back in school!
I have a clear idea of what I want to get out of the Fabricademy program. I think I will call my project COW under the willow tree. But before I get into the cow-stuff, let me first give you some background.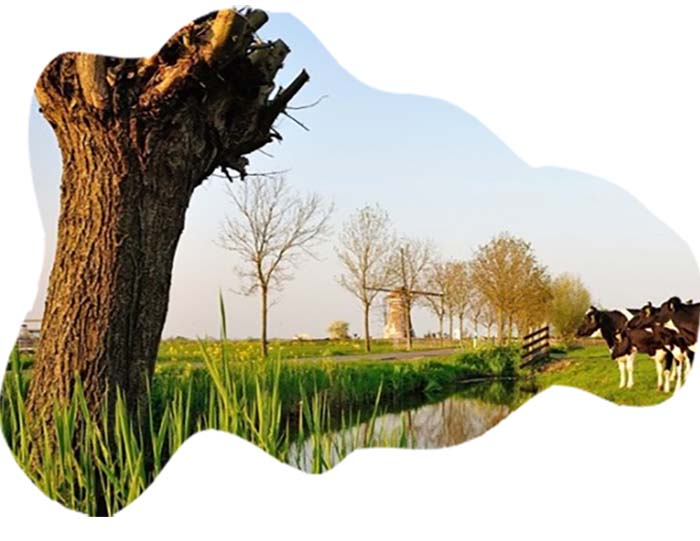 Image by Marieke van Eyndhoven
Looking back¶
Early stages¶
I was born in 1969 (to be ??). In 1992 I finished my Master in Chemistry and started my first job as a chemist. Over the years I diverted into general management and business services.
All good .... but ...
Time for a wild move¶
In 2014 my husband and I longed to change our lives. We waved goodbye to laptops, colleagues, boardroom tables and meetings. We decided to become artisan cheese makers. Not hindered by any previous knowledge, we set ourselves an ambitious goal. We wouldn't go for the typical Dutch 'boerenkaas'. No. We would be the first in Holland to produce specialty soft-mould cheeses.
Why this move? We strongly believe in the benefits of local and circular economies. Where small-scale local business owners, embedded in their local communities, take social and ecological stewardship.1
We decided to put our energy where our life is!
Italian tour and incubator place¶
We realised we needed help to learn the craft. In Italy we met Cesare Ribolzi. He was completely selfless and open to teaching us. We toiled for weeks in his cheese factory in Osmate on Lago di Monate. There in the north of Italy his family has been making prize-winning cheeses for decades. And in that place my husband and I found the foundation of our new existence.
Back in the Netherlands reality did hit us. We had an old farmhouse. But no cows. And no equipment. We needed a partner in crime. In Cothen we came across Maas Merkens. We shared our dreams with him. And without hesitation he opened for us the doors of his cheesefarm, the Brienenshof. We found our incubator place.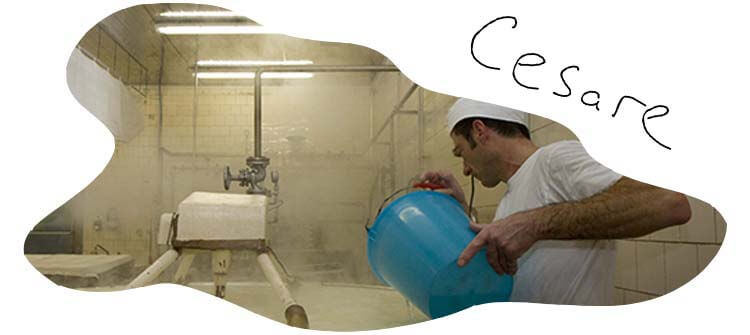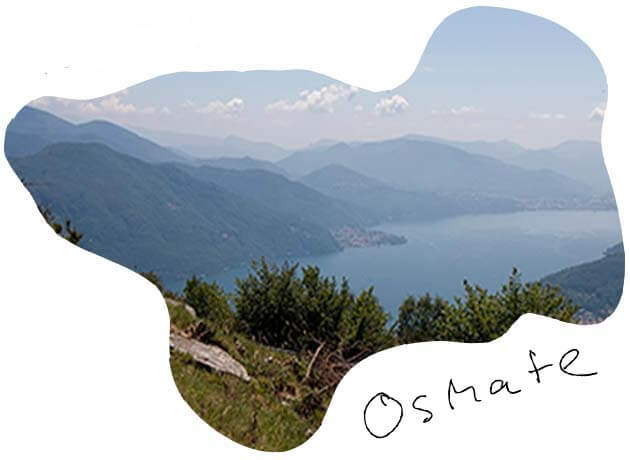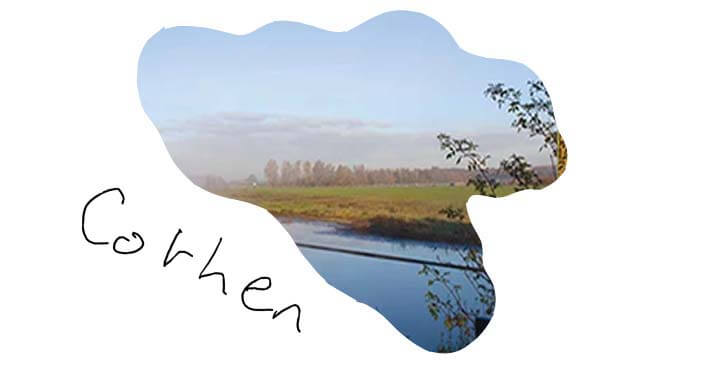 Images by Liesbeth Paardenkooper
Experimenting and finetuning¶
During the following months we experimented day and night. We aimed to develop several cheese recipes. We endlessly screened starter and ripening cultures. We tried out all kind of ways to drain the curd. We practiced cutting the coagulant. We tested forms and block moulds. pH meters and milk analyser machines became our friends. We brined and dry-salted and compared the differences. We encountered many, many, many bloopers, and some wins. It was an incredible learning curve.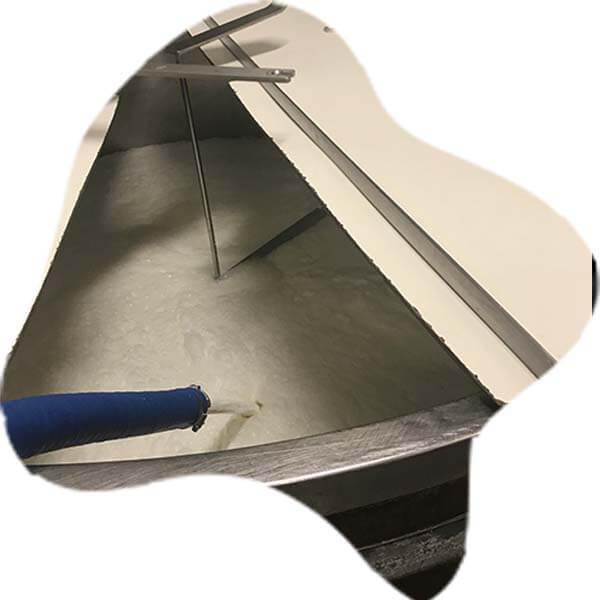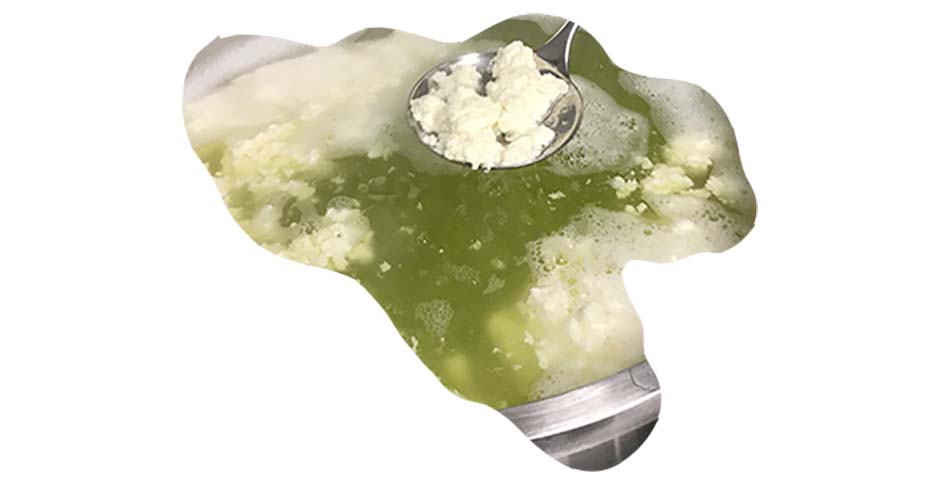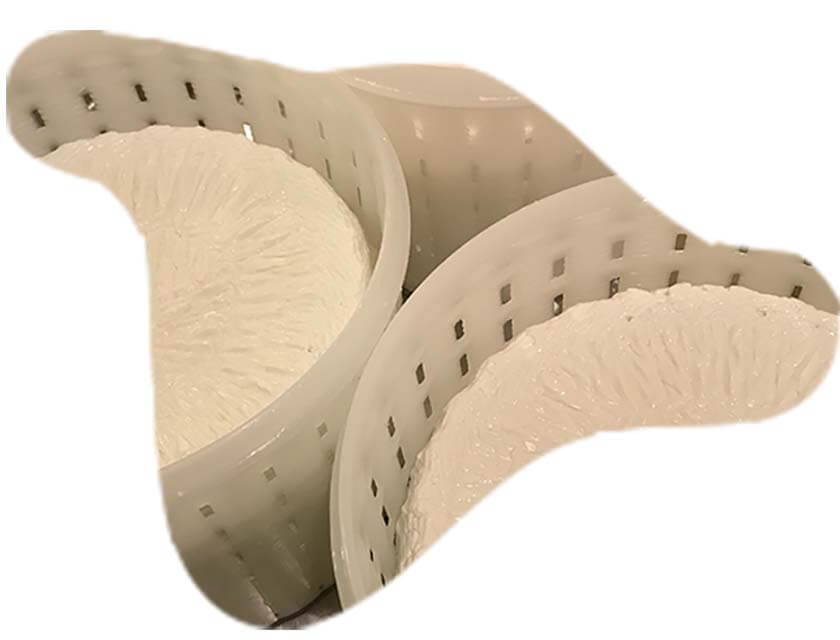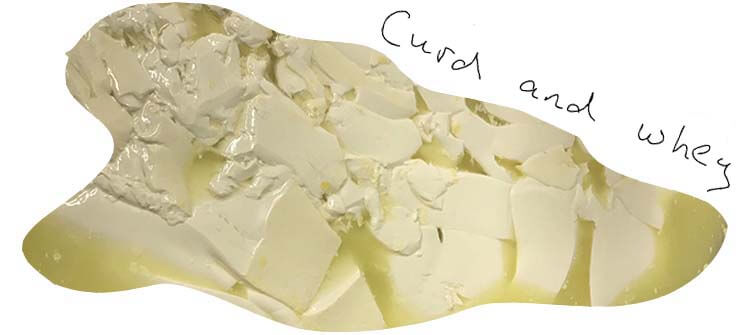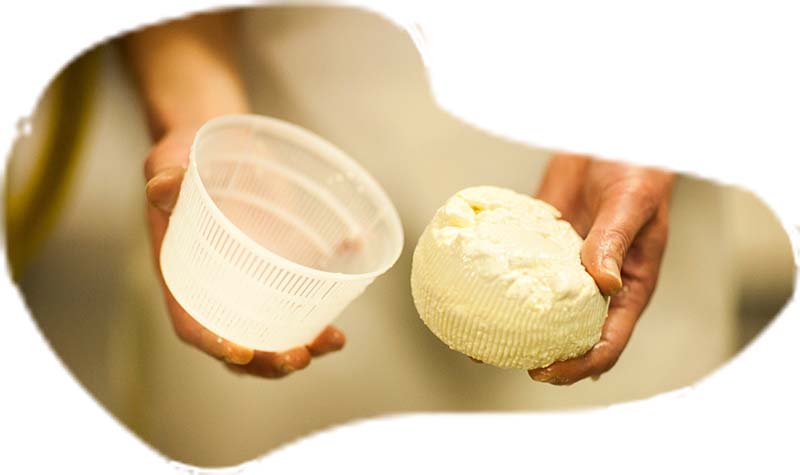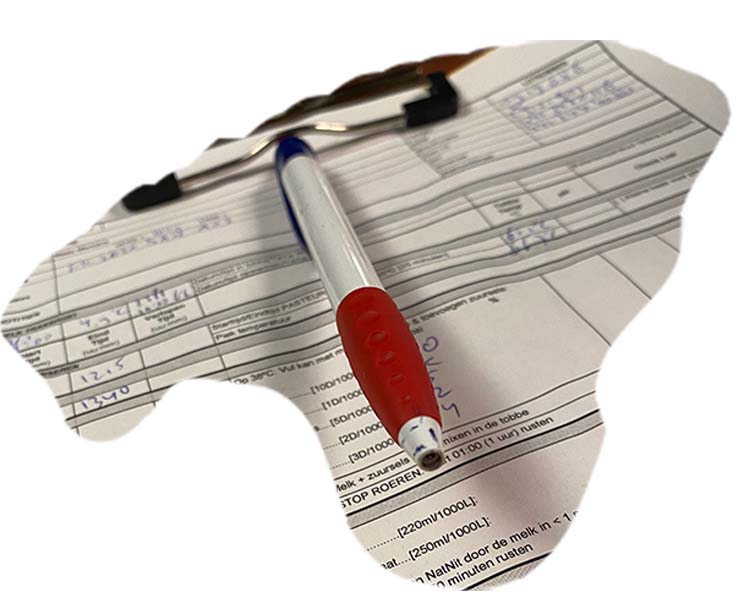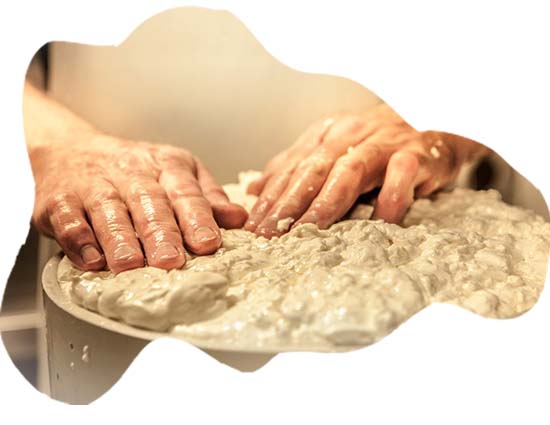 Images by Marieke van Eyndhoven
But cheese making is more than being in control of the vat with milk. Thus we set out to learn the tricks and trades of the ripening phase. We pierced a million holes. We washed with brine and alcohol. We coached mould to grow. We covered cheese in herbs, seaweed and dried fruit powder. And we tested the virtues of hay and straw for ripening. The world of cheese slowly revealed its secrets to us.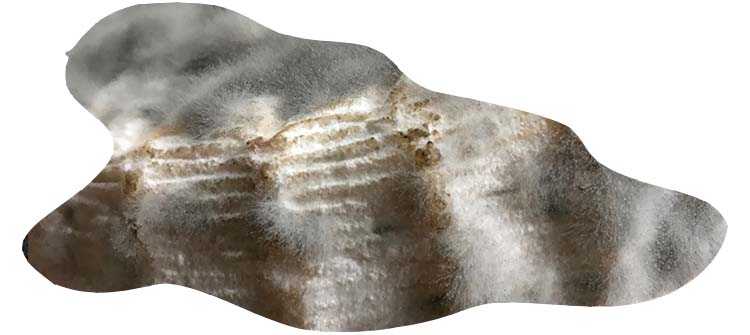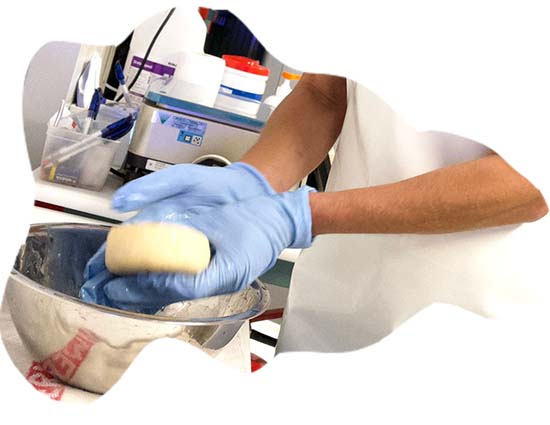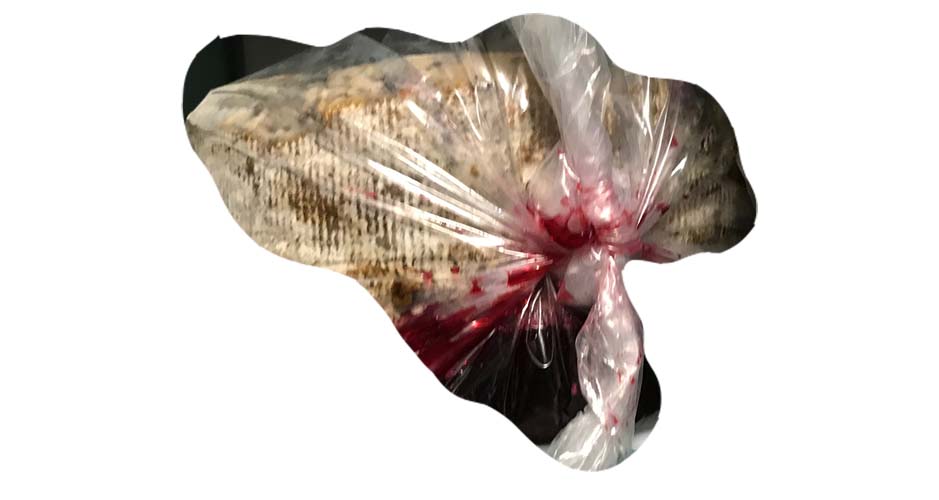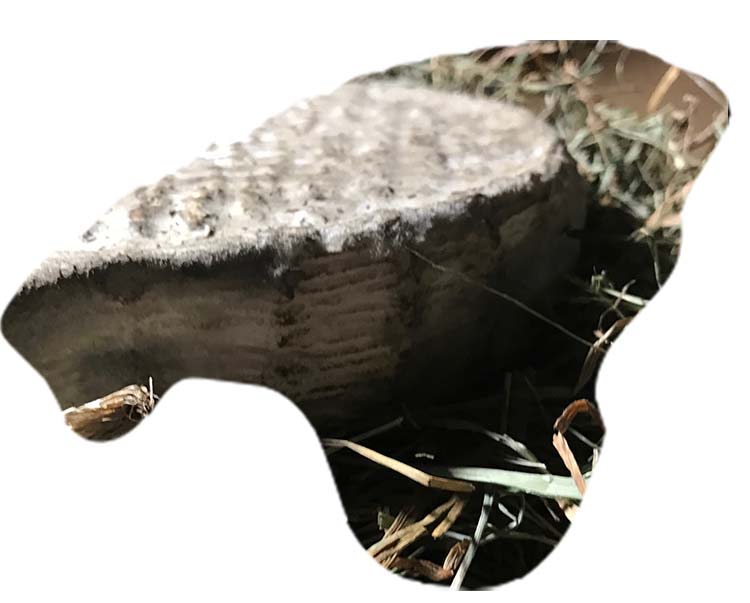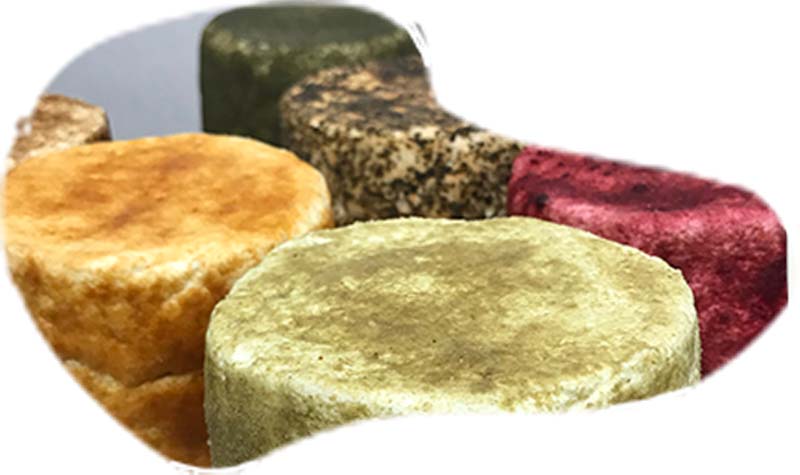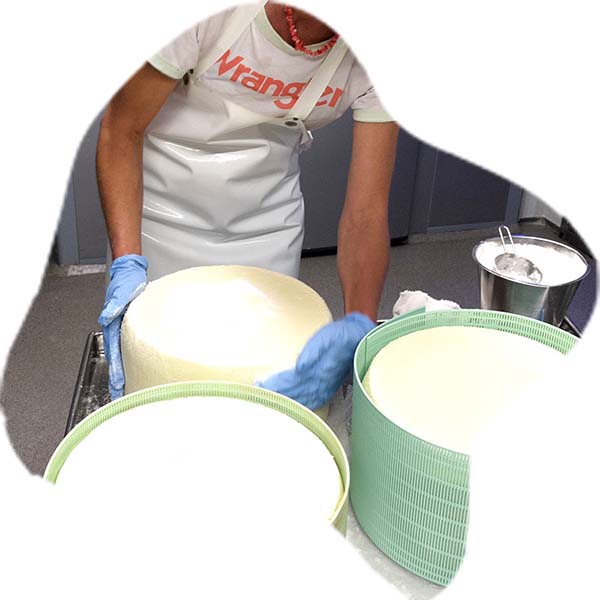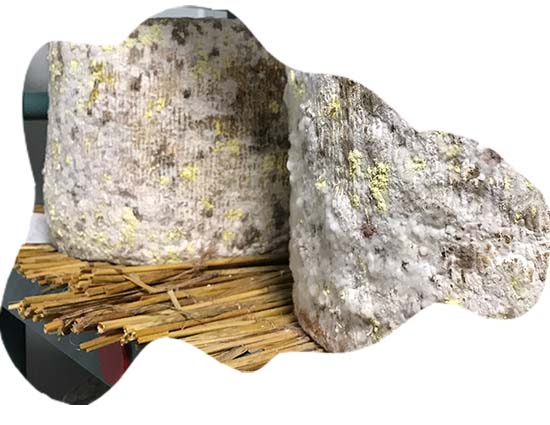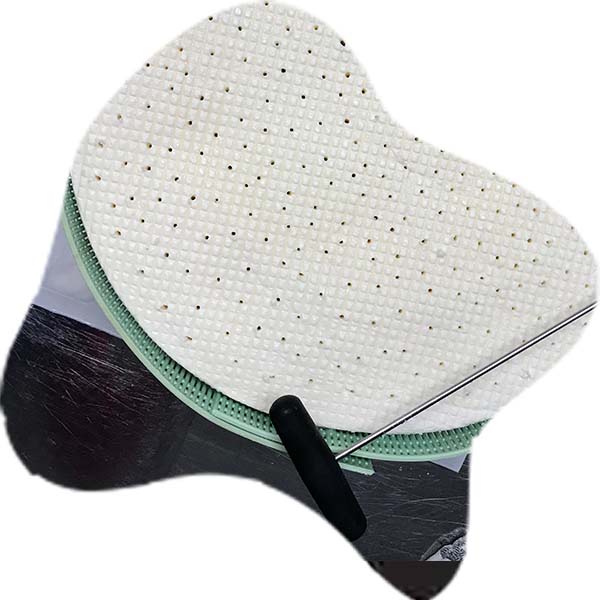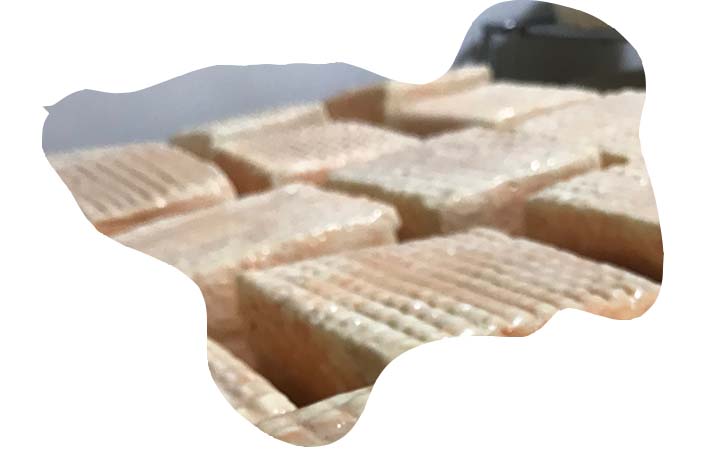 Images by Marieke van Eyndhoven
Taking off¶
Fast forward to 2018. All hard work paid off
.
Our range contained six stable beautiful cheeses. Two redflora ones, two blue-mould types and two artisanal and very-wild looking natural rind cheeses. Some made out of cow's milk, and some from buffalo milk.
Making cheese is a science and an art. Embedded in ages of traditional craftmanship. The resulting artisanal cheeses are still-lifes, worthy of being immortalized in a painting.
Our brand became quickly truly appreciated and well-known throughout the food & cheese world in the Netherlands. We were fortunate to build up a loyal customer base. And by saving and re-investing over the years, we managed to build our own little cheese factory behind our farmhouse.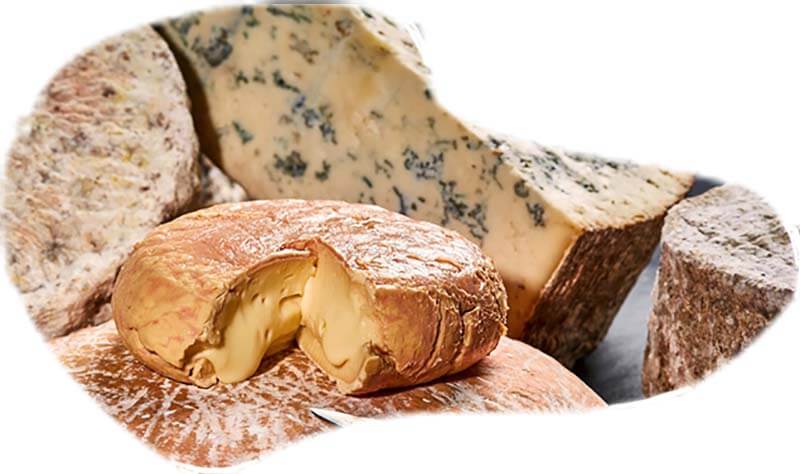 Image by Telegraaf
"But what about the environment stupid!"¶
We are proud of what we have accomplished, in line with our local-and-circular-economies ambition.
We are sourcing our milk from two farmers, both located nearby in the beautiful polderland of the Lopikerwaard. We employ several residents from our village. We produce artisanal cheeses on a small scale, applying age-old techniques. We sell our products in a range of around 50 kilometres. We generate electricity with solar cells and a heat pump, and we get water from a well. We clean mostly with disinfectants based on enzymes.
However, there is still one big BUT. And that but is called WHEY.
Whey is the yellow-green watery part of milk that remains when the curd is separated during cheesemaking. It accounts for about 85-90% of the volume of milk.
The average content of whey dry residue is:
70% lactose
14% proteins (especially casein)
9% minerals
4% fats
3% lactic acid
Due to this high organic load (lactose and casein), disposal of whey has severe polluting effects on the environment, and on waters in particular.2
And we dispose our whey of as wastewater (sic )!!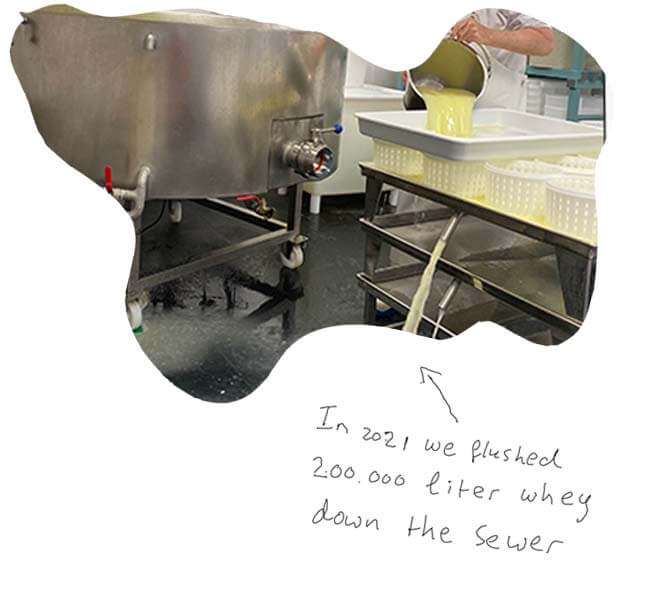 Image by Marieke van Eyndhoven
Lately the attitude towards whey has changed from a waste to a valuable dairy by-product. A more traditional use of whey in human and animal nutrition has been reported previously, with technologies developed to convert this side-product into a source of high-value nutritional components.
New methods of whey utilization are contributing to the advancement of applied technology. Recently fermentation processes for conversion of whey into high-value products have emerged as a potential pathway for development of bioplastic, bioleather and (edible) films, coatings and paints.2
My focus for Fabricademy¶
During this 6 month (and beyond) I want to explore an integrated approach to convert both lactose and casein into building blocks for garments, drastically reducing our dairy's waste and creating a new opportunity for our local community.
As a proof of concept I aim to design a dress with those building blocks.
True to our starting point of local-and-circular-economies, it is an obvious choice to source natural trims and dye pigments locally from the same lush meadows, as where the cows are grazing.
I love crafts. I love nature. I love country life. I love art. I love color and texture. I love stories. (More about those inspirations later). I express this inner life in my drawings and paintings. When I close my eyes and try to envision the dress to be designed, it keeps appearing as a work of art.
The dress transformed in a canvas on which I paint my personal story.
A short summary of my intentions: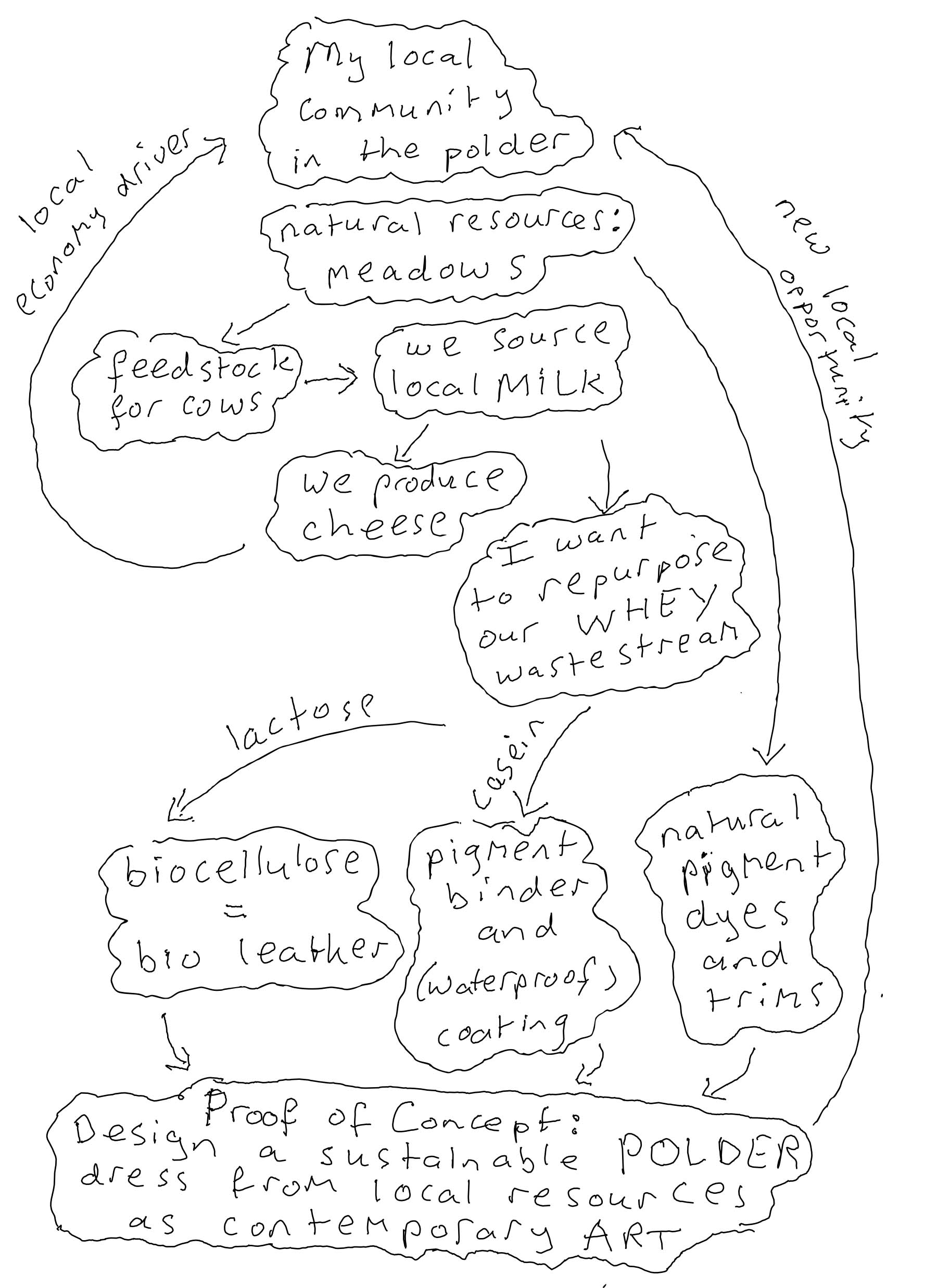 Image by Marieke van Eyndhoven
References and links¶
---
Last update: 2022-09-27