Hello everyone and welcome¶
This will be my page for the Fabricademy 2022-2023 where i will take you with me through this amazing journey. Hope you will enjoy this ride as much as me.
About me¶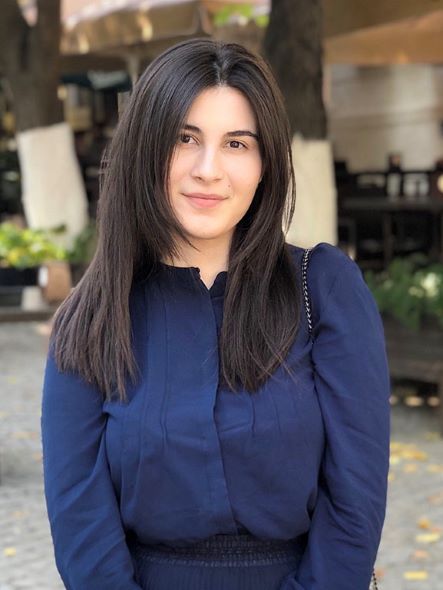 My name is Valentina, i am a beginner designer based in Republic of Moldova, Chișinău. For as long as i can remember i've been passionate about the art and fashion industry. Right now i'm a student at the Technical University of Moldova trying to get my master degree in fashion and product development. At the same time, i am trying to get experience in 3D fashion. Beside this i have another passion which is oil painting. In my free time i love to read silly romantic books and listen to all kind of music.
Previous work¶
I had this great opportunity to participate in Fabricademy Bootcamp in Switzerland, Geneva. There i saw and did a lot of new thing, which motivated me to take the next step to this full course. Beside this, most of my works are from my university days, and some from my freelance work.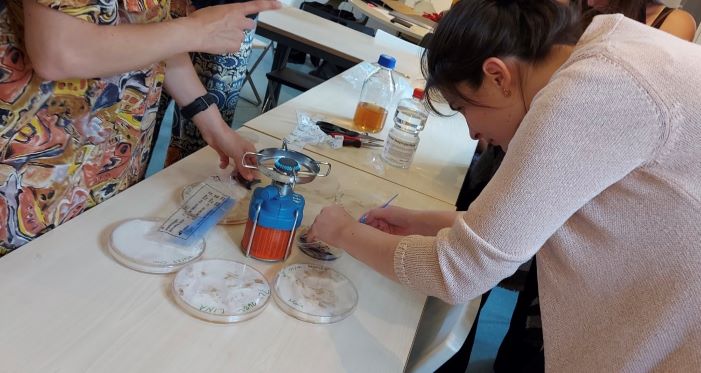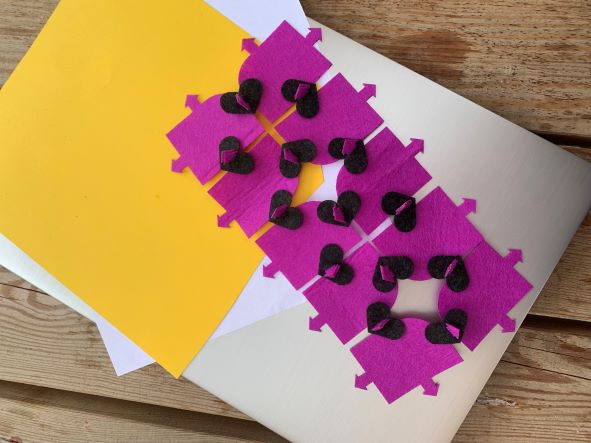 Fabricademy Bootcamp Switzerland, Geneva, 2022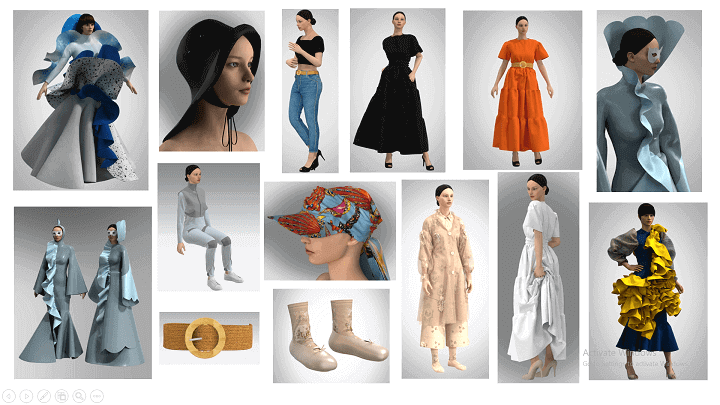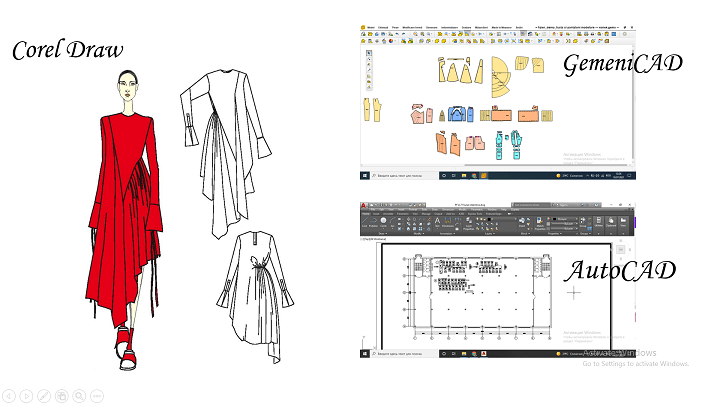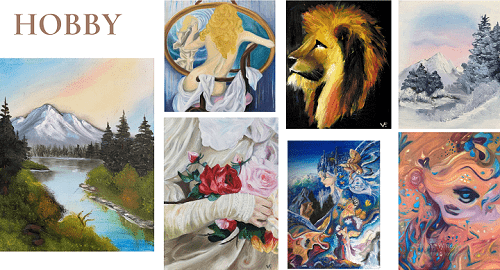 ---
Last update: 2022-09-29