Call me Becs¶
Welcome to my Fabric Acaemy page! As a next generation designer it is my mission to motivate designers to look into the future of innovation. I'm using the Fabric Academy as a home base for all experiments, to learn all kinds of new and unusual skills and lastly to share ideas and gain inspiration from the many others who have deicded to join the course along with me.
My comrades and I are set out to go motivate eachother and discover all the possibilities when it comes to technology, Science and Design. Pushing the boundaries and doiscovering new design limitations by exploring the new and original. The journey will be a little challenging, but nothing to be afraid of. If you scroll though tis site, you'll be able to observe my discoveries and newly gained experiences as I document them weekly. Have a quick peak at the final major project :Boertex if you are interested to see how I transform Local vegetable waste into fashionable garments. These are the exciting times that lay ahead!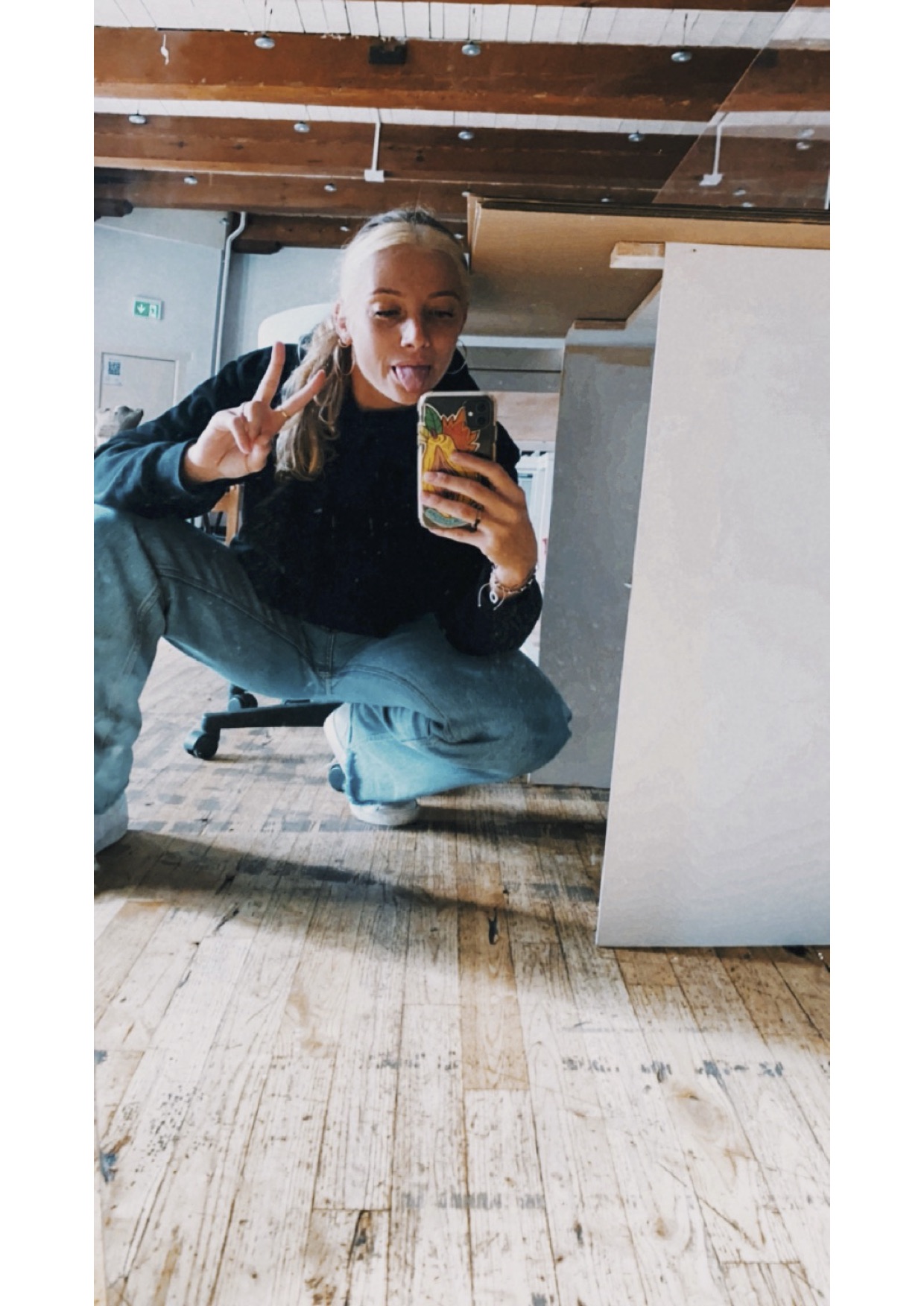 Here is a small preview of my face. The bleach blonde was also a small scientific experiment of my own ;).
My roots¶
My passport says I'm Dutch. That's because I was born in the Netherlands but not raised here. I've spent most of my life enjoying the sunshine in Spain. I am half Dutch and Half Slovakian and I really like to look at the differences in cultures when I tackle Design projects. Different cultures carry different perspectives and this always results in the most interesting social experiments. I am ready to learn more as I meet new people and learn the new skills at the Fabric Academy De Waag. Here a little preview of some of my old work if you please.
La Feria¶
Fashion portfolio '20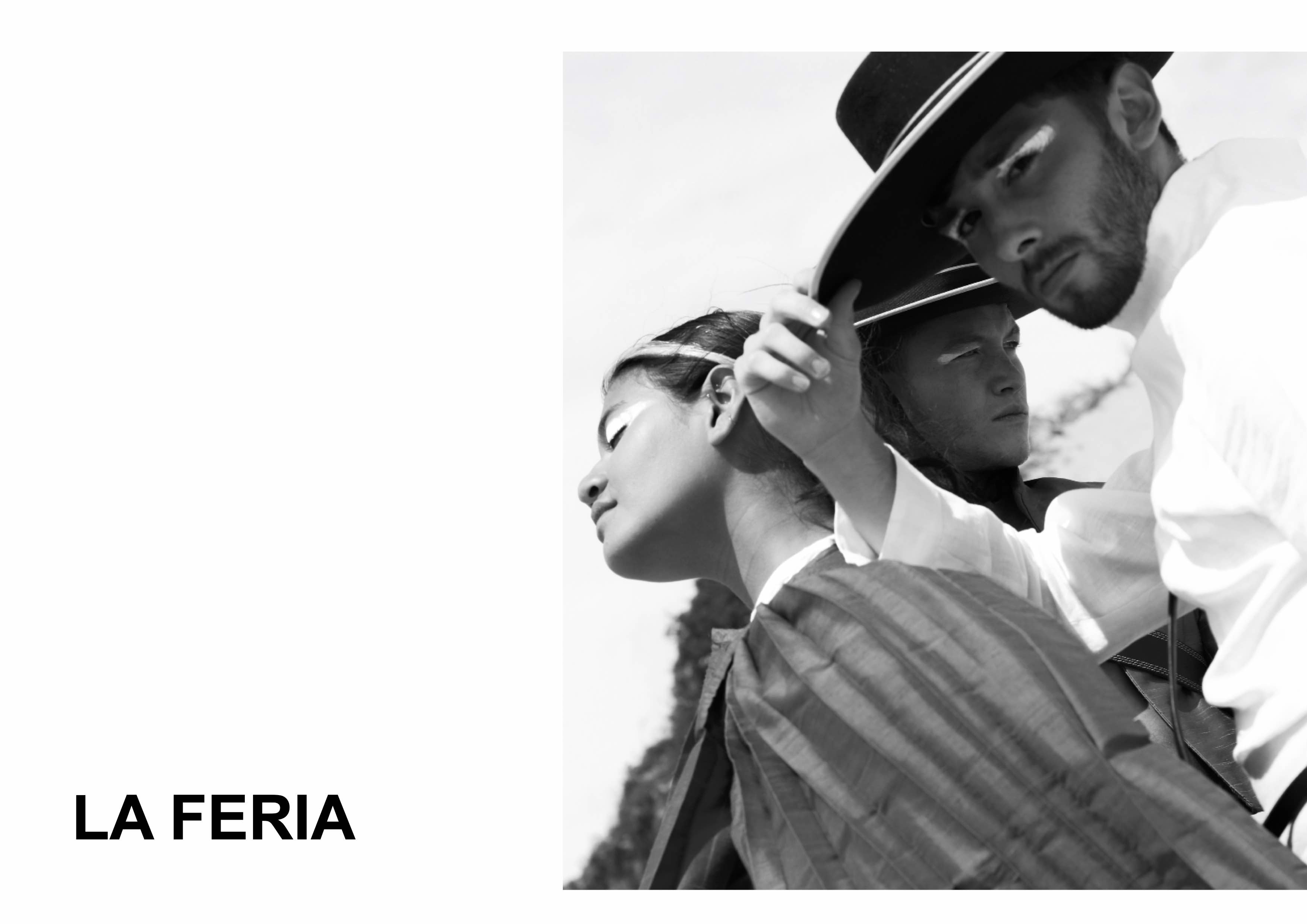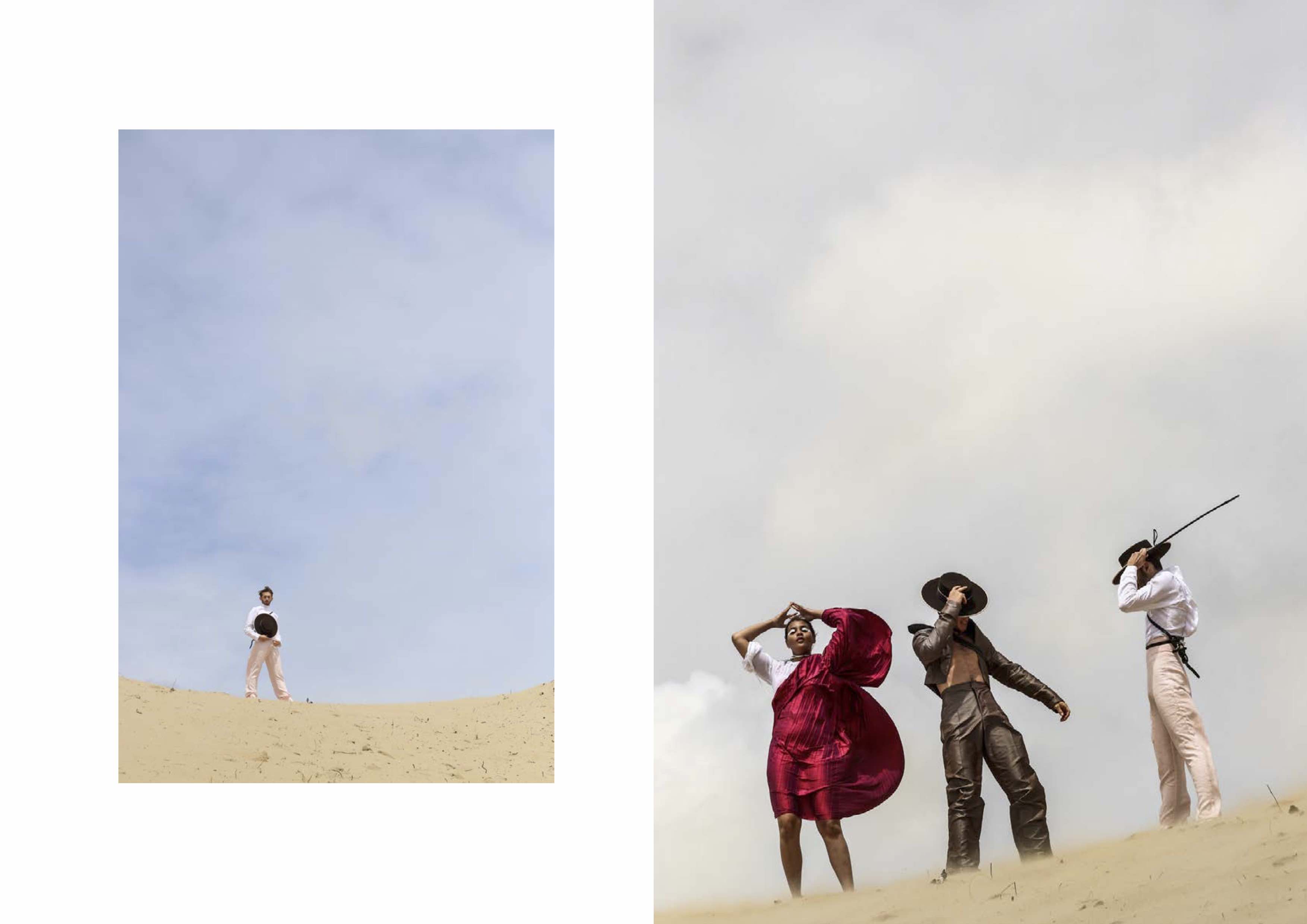 Kombuchachos¶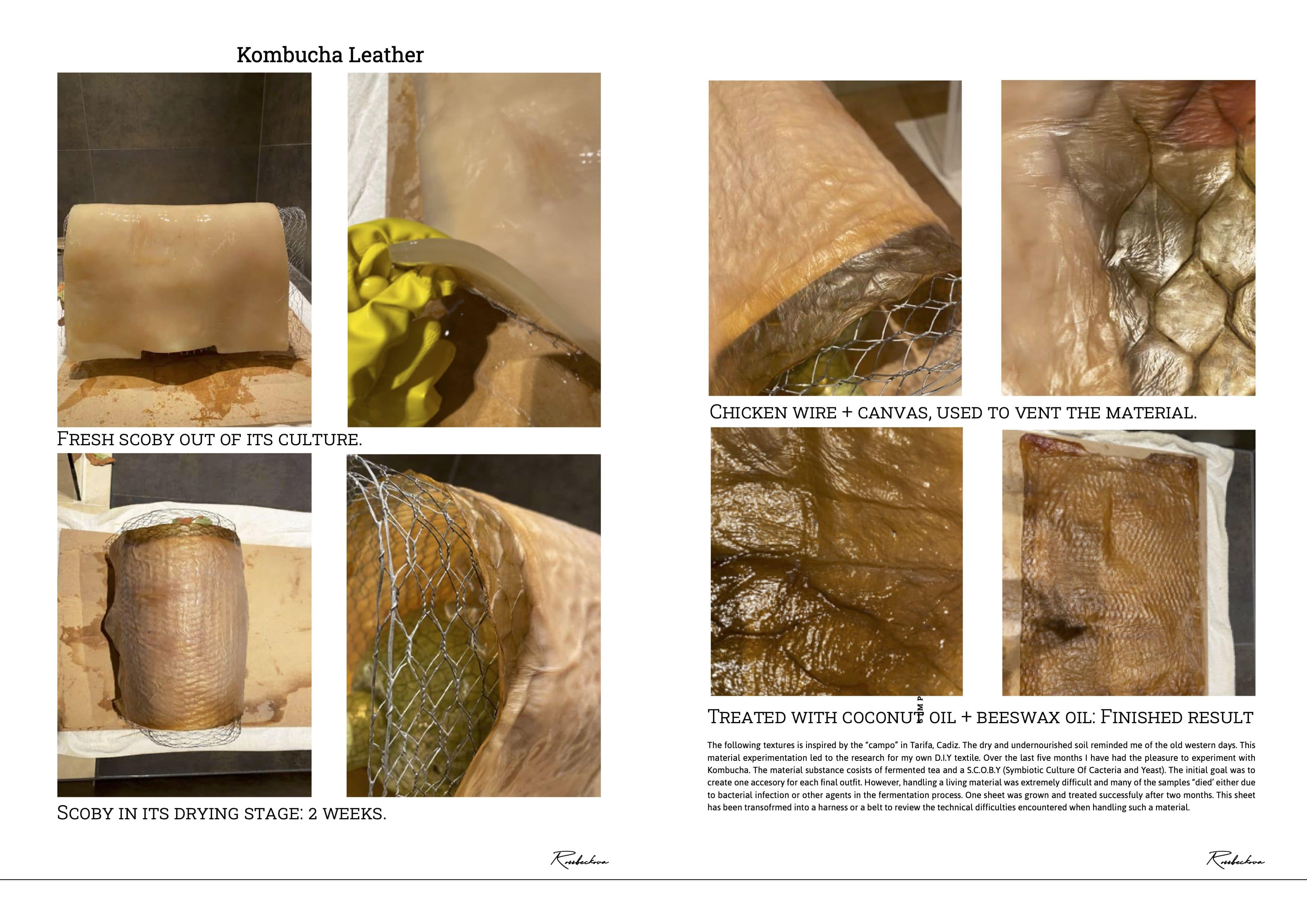 Rust dyeing¶
In process...
---
Last update:
April 13, 2021