About Me
Let's get ready for this crazy trip!¶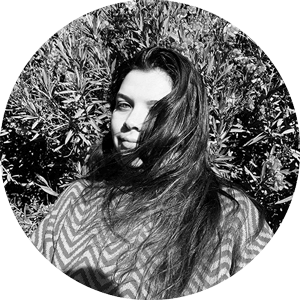 Welcome! So happy to see you here! My name is Florencia Moyano, but my friends call me Flo or Florence. I always describe myself in 4 words: Passionate, dreamer, obsessive and a little messed up. I'm a postgraduate student from Adolfo Ibáñez University in Chile, currently working in a Retail Trader creating and developing a magical brand of toys named "Bosque Encantado".
When I was in university, one thing that always makes some noise to me is that in Chile we don't talk much about clothes and textiles, even in my career, Design Engineering. So when I started my thesis about how we can create and develop our own mycelium clothes and garment applications, they thought that I was checking up to something that was out of my limits.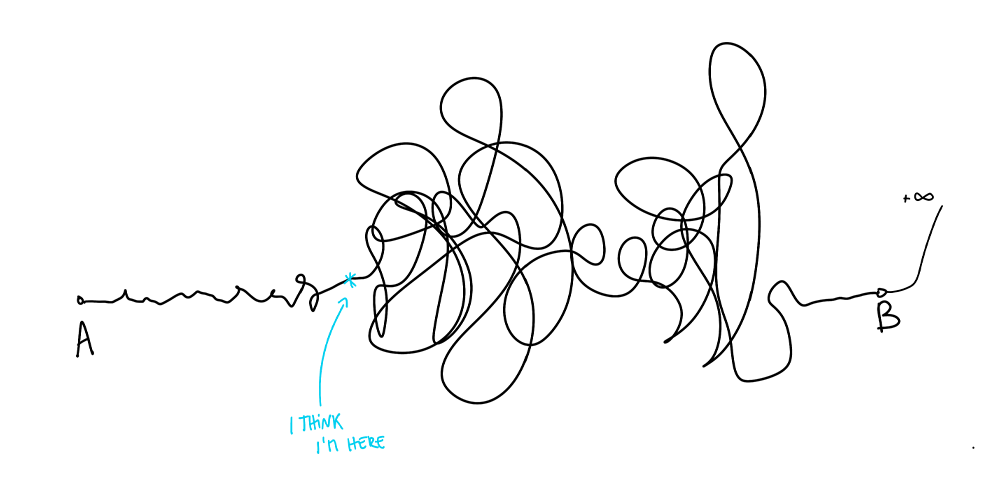 Speculative design process timeline from "A" to whatever "B" is.
Well, I'm here to prove they're wrong, that we can change the way that we see the world of textiles today and we can go further, explore, create, experiment, make mistakes and learn from it.
Back in the past¶
2016, Biennale Di Venecia: When I realized that I wanted to explore the world.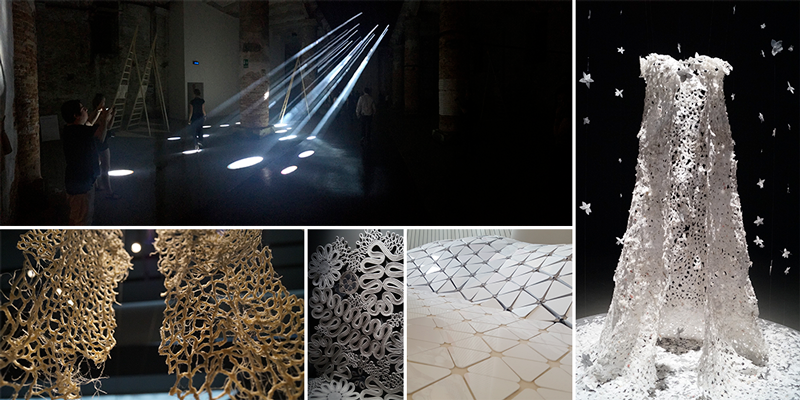 2017, Discovering new ways of research, first time in a lab experimenting with clay, sand and bacteria.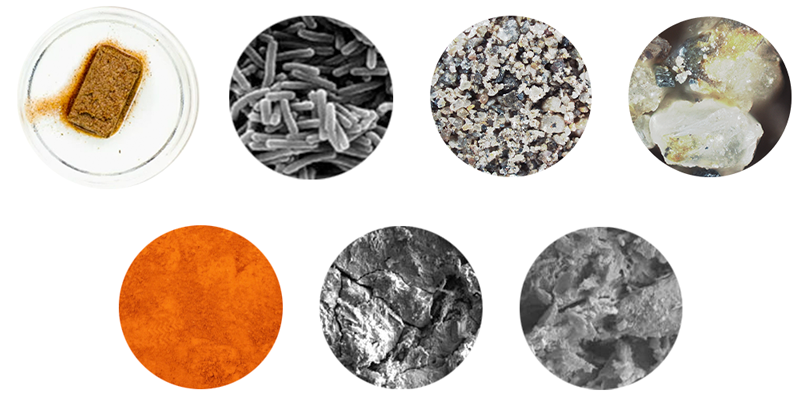 2018, Master in Innovation and Design UAI; first approach to my thesis, FELTZ: Research on natural fibers.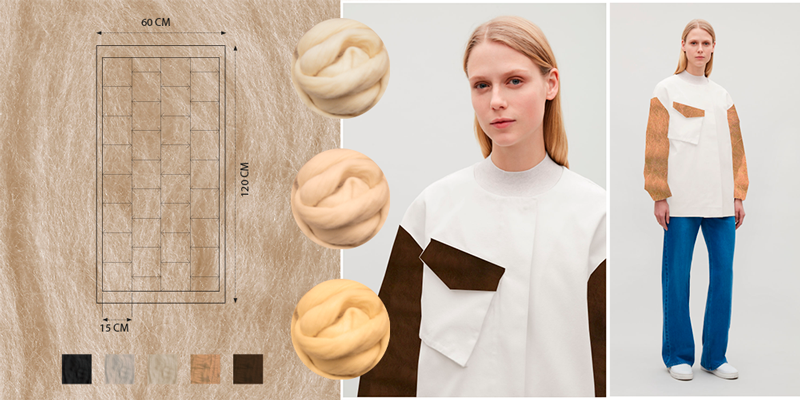 2019, LLUFÜ: A fungal material.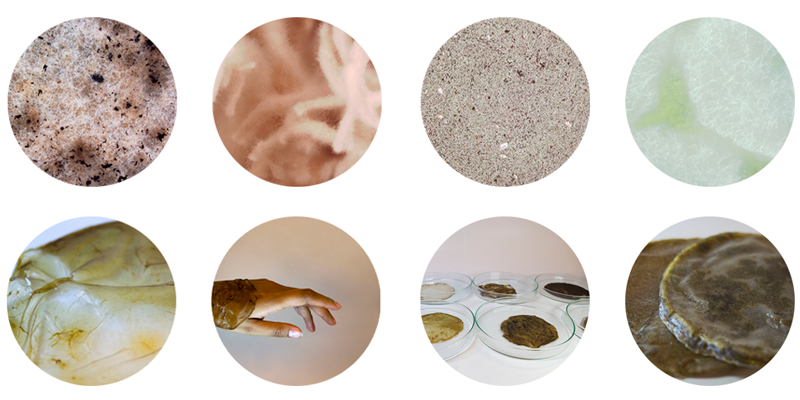 Portfolio¶
If you want to know a little bit more check out my Portfolio
---
Last update: 2022-01-18