Home
Hello everyone!
It is a pleasure for me to be a part of the Fabricacademy 2022-2023 programme. I have always been passionate about fashion, biodiversity and cooperation because I feel that these three aspects of our everyday lives are part of each other.
My restlessness for searching new ways of working and my own personal feeling for fashion have brought me here, to this very moment. I trust our individual and collective capacity to build a social and enviromental well-being state, as well as the constant cooperation with our surrounding biodiversity. The flow between taridion and innovation is one of the premises with which I feel identified.
About me¶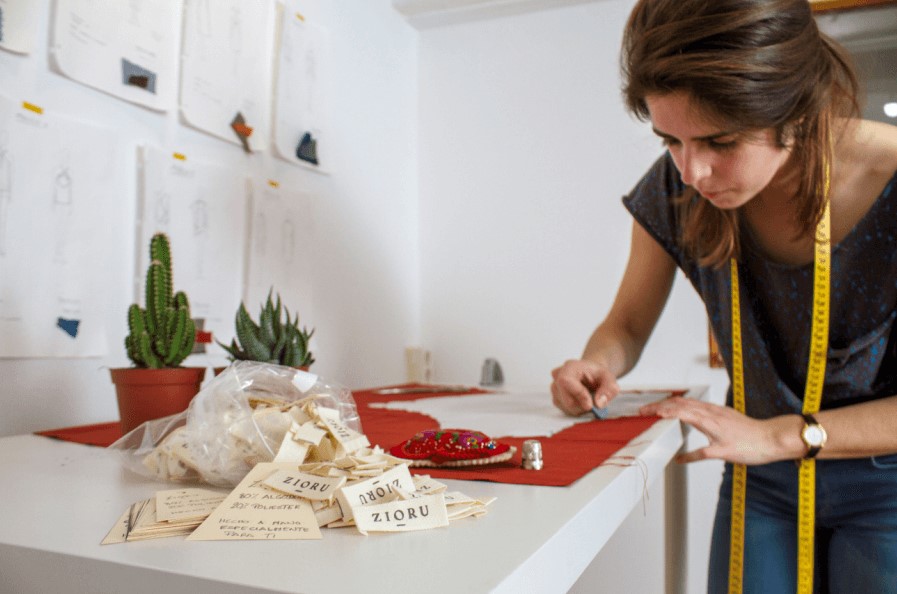 I am Ziortza Aurrekoetxea, fashion designer and creator of the brand ZIORU, based in Getxo, a coastal town in the Basque Country.
I currently work on my own fashion brand and I combine it with my other job in the health field. I believe that both the creative and the healthcare world have a lot in common.
Since I was little I have been linked to fabrics, to the creation of prototypes and clothing. Everyday I saw my amama (grandmother in basque) sew clothes for her grandchildren with joy and this was always a fascinating scene for me. Nonetheless, it was not until she invited me to help her make a dress for a baby doll that I realised the passion this art aroused in me.
When the right time came for me, there was no doubt in my mind: I wanted to dedícate part of my life to create a sustainable alternative in this world that I adore.
That is why, I dedicated three years to the study of pattern making, tailoring and scaling at the LCI Barcelona design school whilst I started my own brand and grew further convinced that my role in fashion could make a change in our future.
Project¶
In 2018, I created ZIORU, a space that aims to offer an alternative to the prevailing "fast-fashion" industry. I am committed to local design, collaborating with textile artisans and promoting the strength of tradition. Likewise, I always try to use the sustainable and innovative option, giving a second life to what is in disuse.
ZIORU is currently focused on the ¨PROA¨ collection of bags, a collection especially linked to the coast of Bizkaia. In the designs of the bags we reuse sea nets sewn by the netters of Bermeo. These bags, on the one hand, are made of vegetable fiber from pineapples and, on the other hand, in PET, recycled polyester from plastic bottles.
Both innovative materials and in search of a sustainable alternative to traditional leather.
In the end, every step that I take, every action that I make in my small fasion world is driven to one sole purpose: to build a place where we all collaborate and search for a collective well-being.
Creativity is my way of trying. Every chance that I am given to show my work is a step forward and, for me, a step for a better tomorrow.
Find out more about my work on my website or instagram
Inspiration¶
Every person who questions the world in which he lives, reflective, who seeks balance and a positive perspective on life. Those who seek collective well-being and not just individual.
From recognized thinkers to ordinary people from day to day. Those that make the everyday something extraordinary. Brave people who speak out for what they believe in, who don't give up and give the best of themselves.
Being surrounded by nature has always been a source of inspiration and the place to give free rein to the imagination.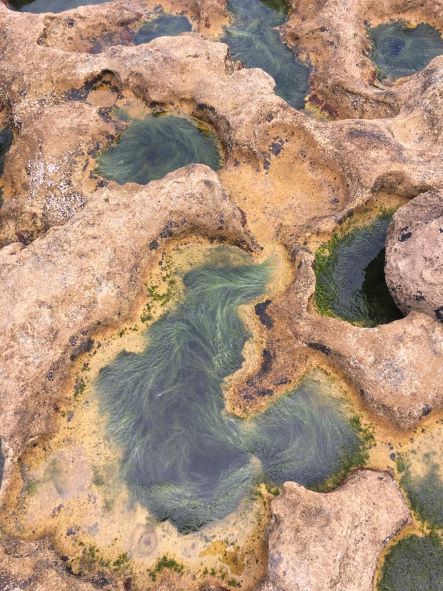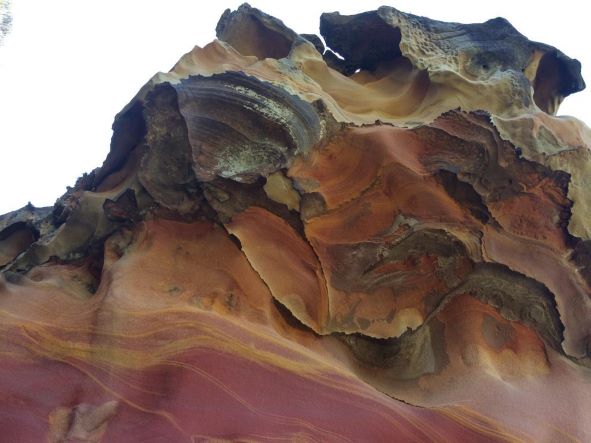 ---
Last update: 2023-09-29